The Longboat Key Center for Healthy Living will open March 31, at the Centre Shops and will be the first of its kind on the Key since 2014, when Dr. Pamela Letts retired from her Centre Shops Family Practice and Urgent Care.
At the clinic, AllCare Medical Centers, a family-owned practice with offices in Lakewood Ranch and Venice, will offer primary and urgent care, women's health, behavioral health and onsite lab and imaging services. In addition to AllCare, the center will include the Center for Brain Health and Fitness Quest Physical Therapy.
Meet the doctors of the Longboat Key Center for Healthy Living.
ALLCARE MEDICAL CENTERS
Dr. Matthew Nessetti, M.D., Ph.D.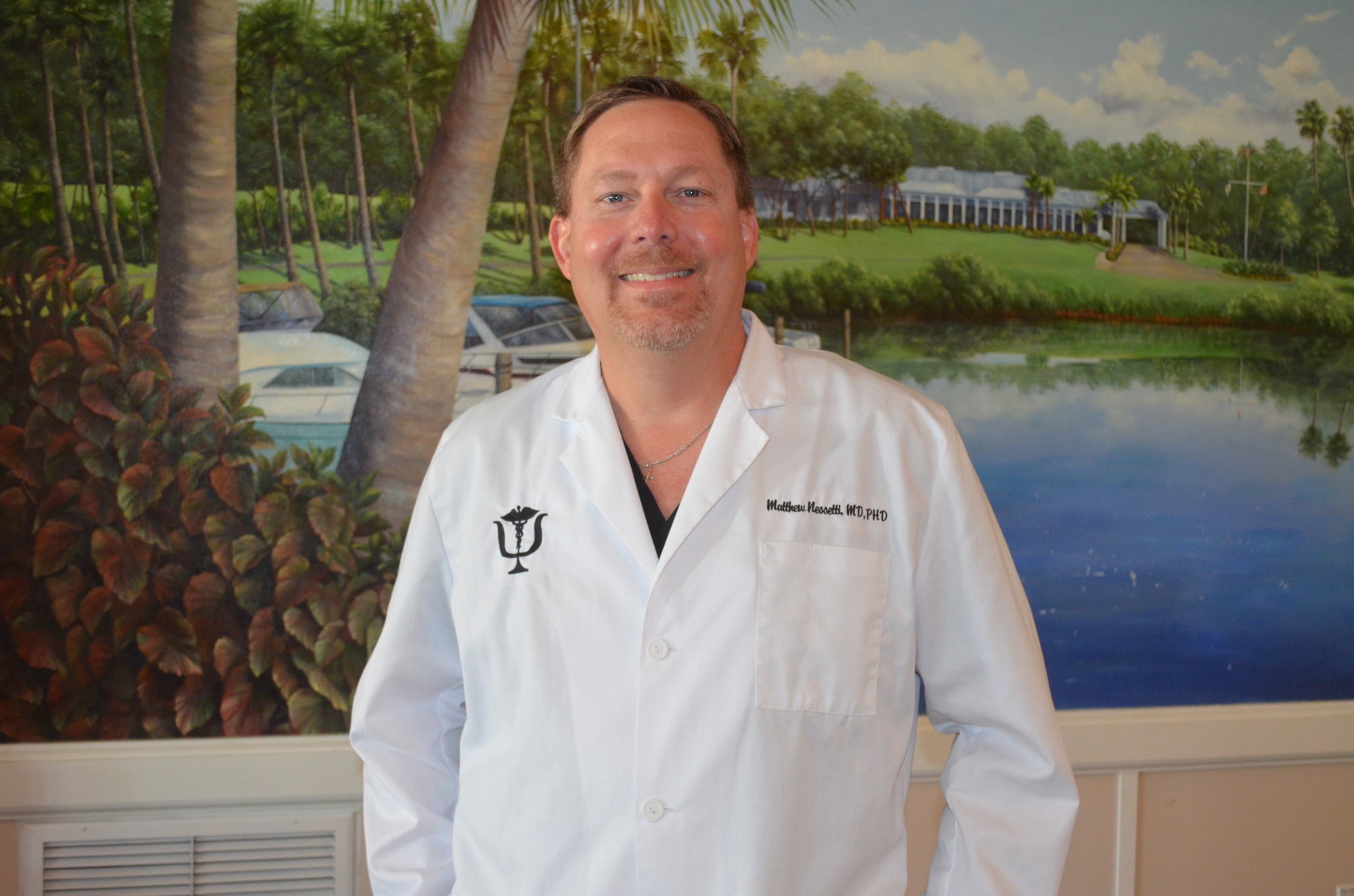 "Dr. Matt," AllCare's medical director, worked for Dr. Letts and is a board-certified family physician, medical psychologist and psychopharmacologist. He will be the Longboat Key Center for Healthy Living's Thursday doctor.
Nessetti completed his training in psychology and psychopharmacology at the University of Nebraska and family medicine at Creighton University.
He is a member of the American Academy of Family Physicians, and the American Psychological Association elected him to fellow status in 2004. He has also served as president of several medical and psychological organizations.
"When we first came to Florida, we always told ourselves we would open a practice on Longboat Key," he said. "It's been our intention all along, and we finally are."
 Dr. Doris Ramirez Nessetti, M.D.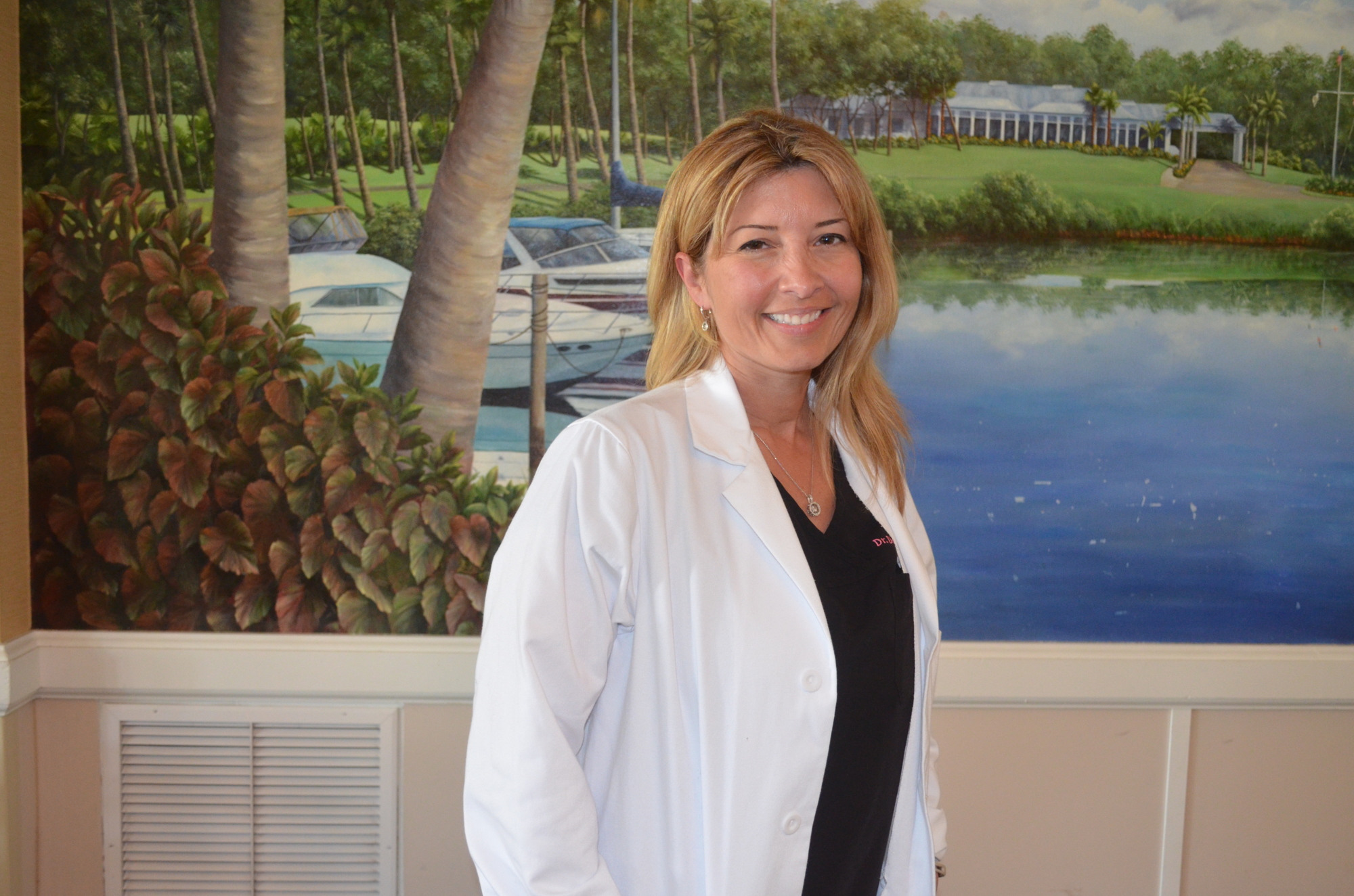 OB-GYN Dr. Doris Ramirez Nessetti, AllCare's co-director, will be at the Longboat Key office one to twice a month.
She graduated with a degree in biology from University of Houston and earned her medical degree at New York Medical College. She completed her residency at St. Vincent's Hospital, in New York City.
She is a surgeon trained in DaVinci robotic surgery and provides women's health services, urogynecology, surgery, aesthetics and integrated care for women of all ages.
"We really fell in love with Longboat," she said. "I'm excited to be out there."
Dr. Irwin "Irv" Becker, M.D.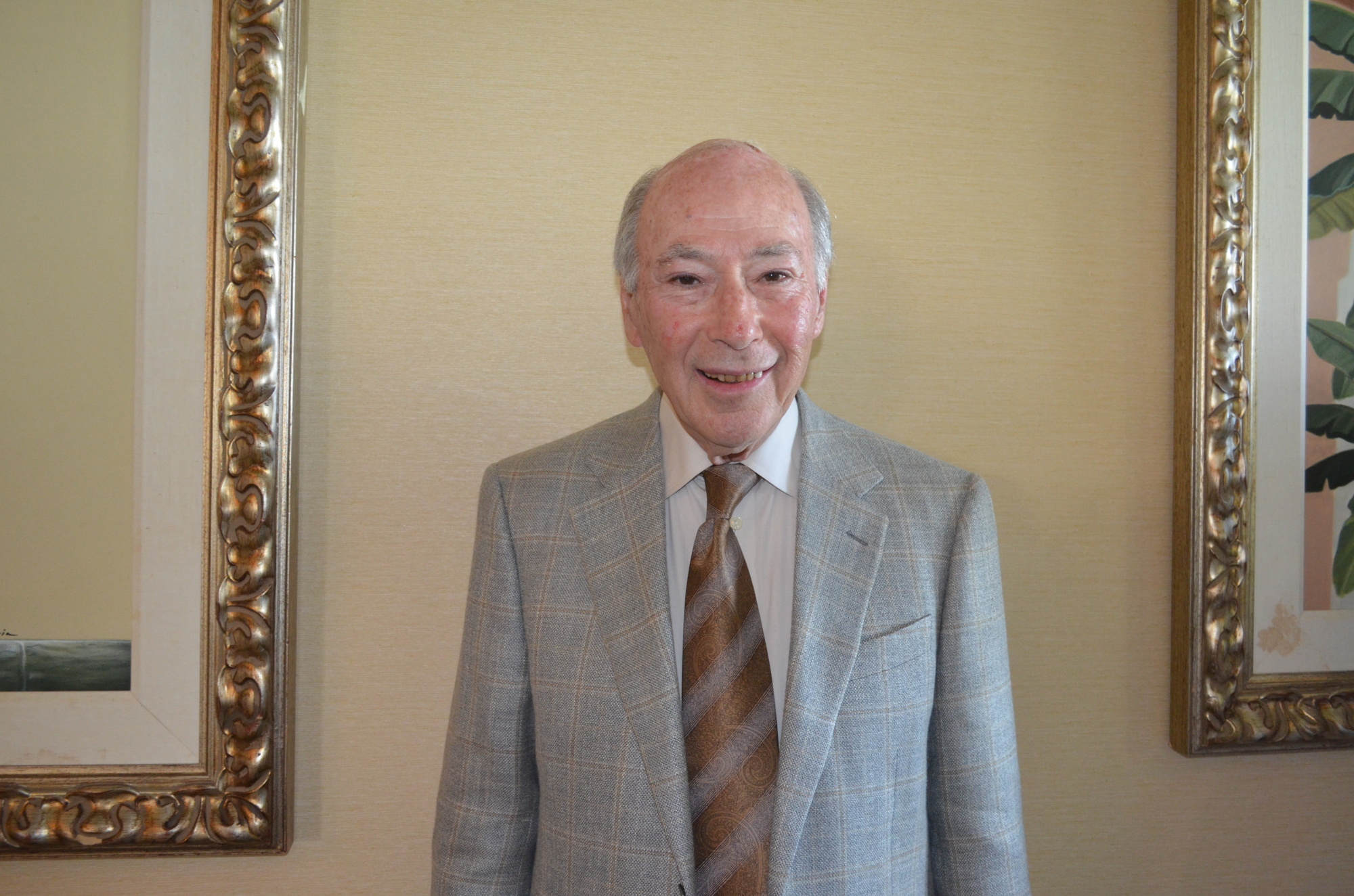 As a resident of Longboat Key, Dr. Becker is no stranger to the town or its people.
Becker came out of retirement and joined the AllCare team after moving from Philadelphia to Longboat Key in 2014.
"I love tennis and golf, but what I love most is helping people," he said. "I couldn't stay out of the medical field."
He has practiced internal medicine for more than 50 years and will be the medical center's primary doctor every Monday, Wednesday and Friday.
"Right now, it feels sensational to be doing this," Dr. Becker said. "I have made so many good friends and patients at Lakewood Ranch, and I'll miss them, but this is a great opportunity."
Anne Marie Dozier, P.A.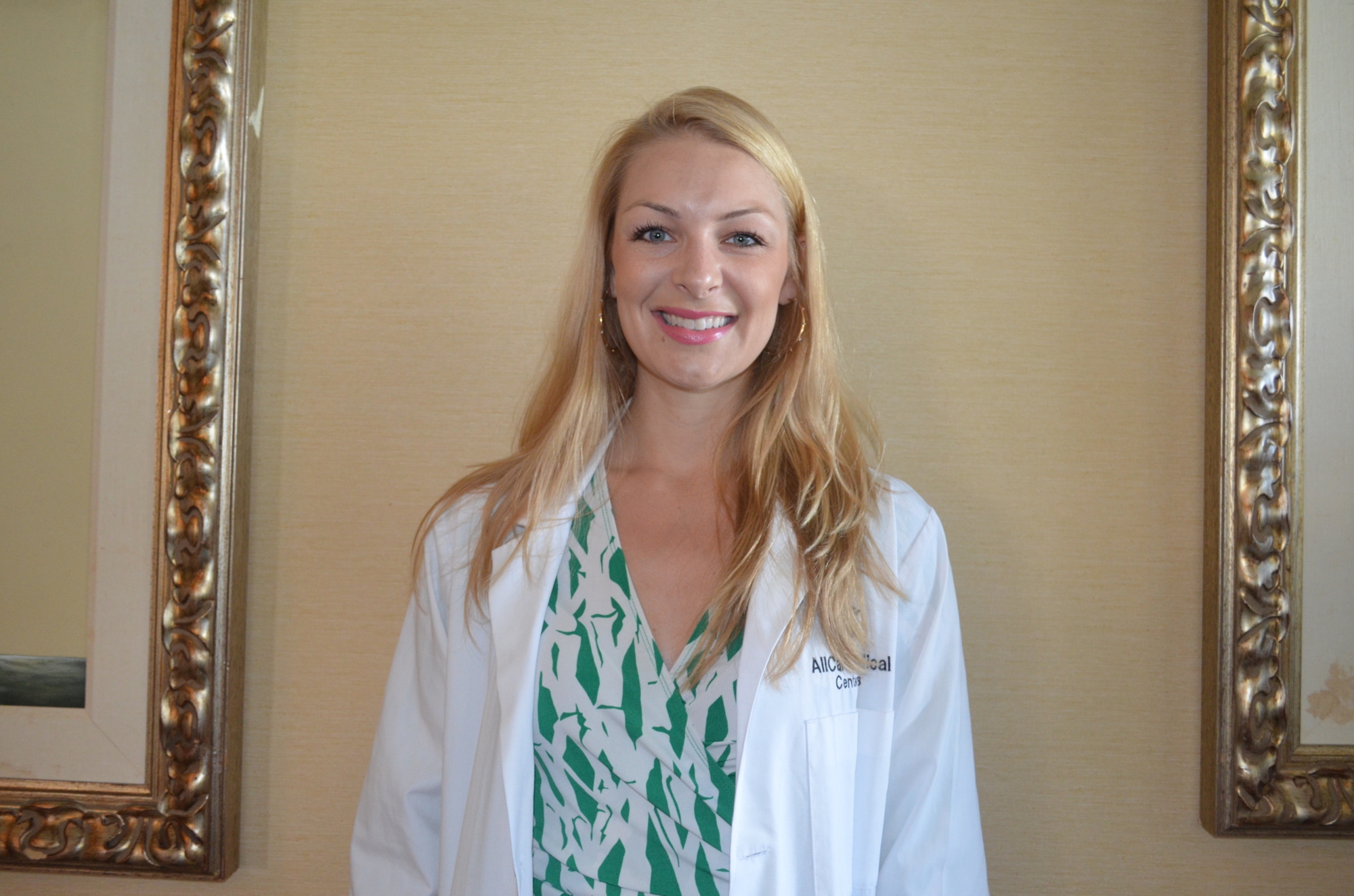 Dozier, a board-certified physician assistant, graduated with a degree in biology from the University of Central Florida and physician assistant studies from Nova Southeastern University.
She is a native of St. Petersburg and will work at the Longboat Key office each Tuesday.
"It's a whole new area we haven't explored, and it's great to be doing this," she said.
CENTER FOR BRAIN HEALTH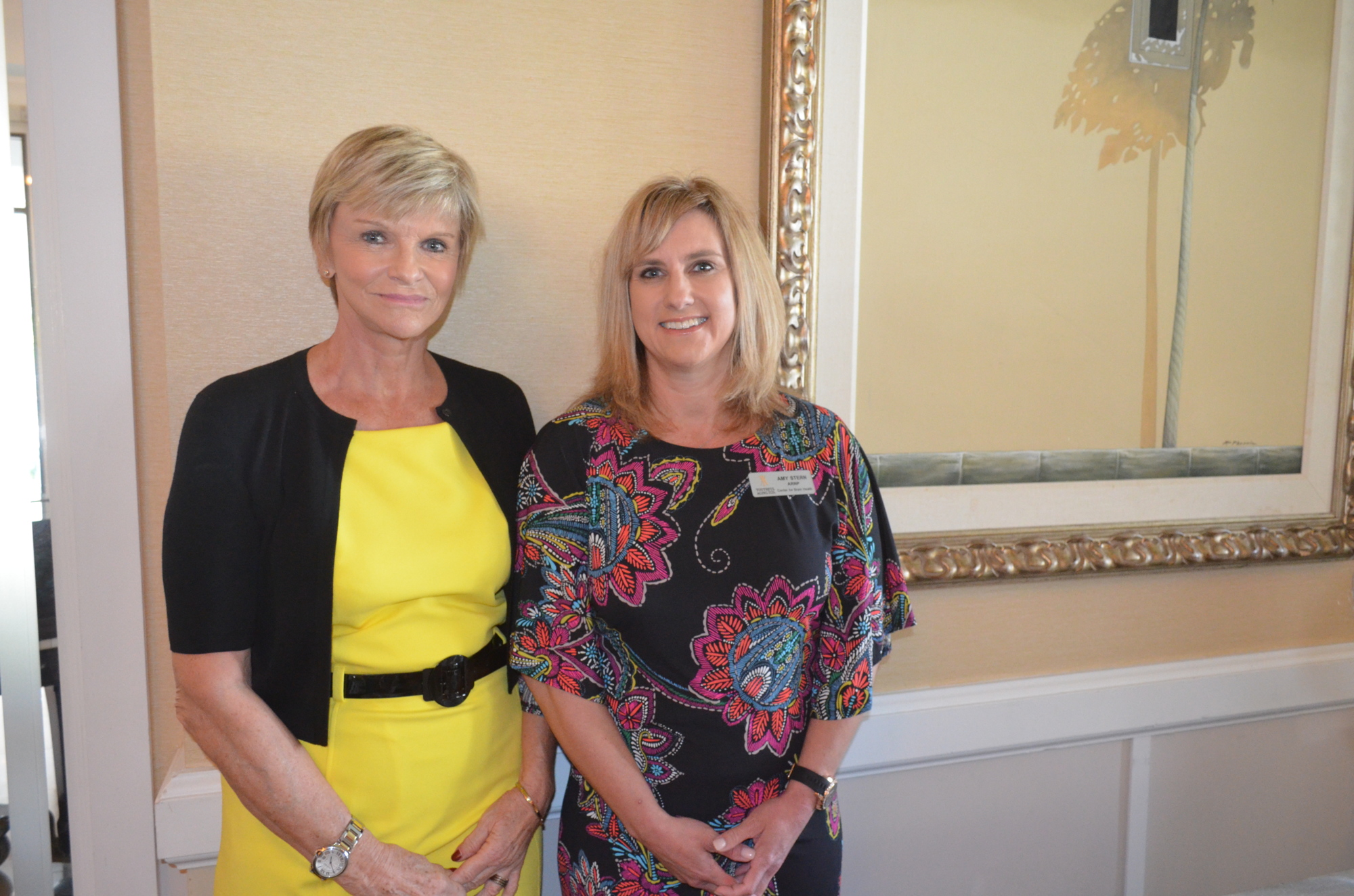 Joining the AllCare team will be the Center for Brain Health, which is the Sarasota area's only neurology practice specializing exclusively in brain health. The center's central focus is promoting brain health in all ages and identifying and reducing the risk of Alzheimer's disease and dementia.
"Being able to offer this service to people on the island will complement the other work done with AllCare," Nicci Kobritz said.
The center's neurologist is Dr. Julio Cantero, who will be on the Key on an as-needed basis.
Nurse practitioner Amy Stern, who is specially trained in cognitive development and brain health, will be responsible for the center's initial assessments.
FITNESS QUEST PHYSICAL THERAPY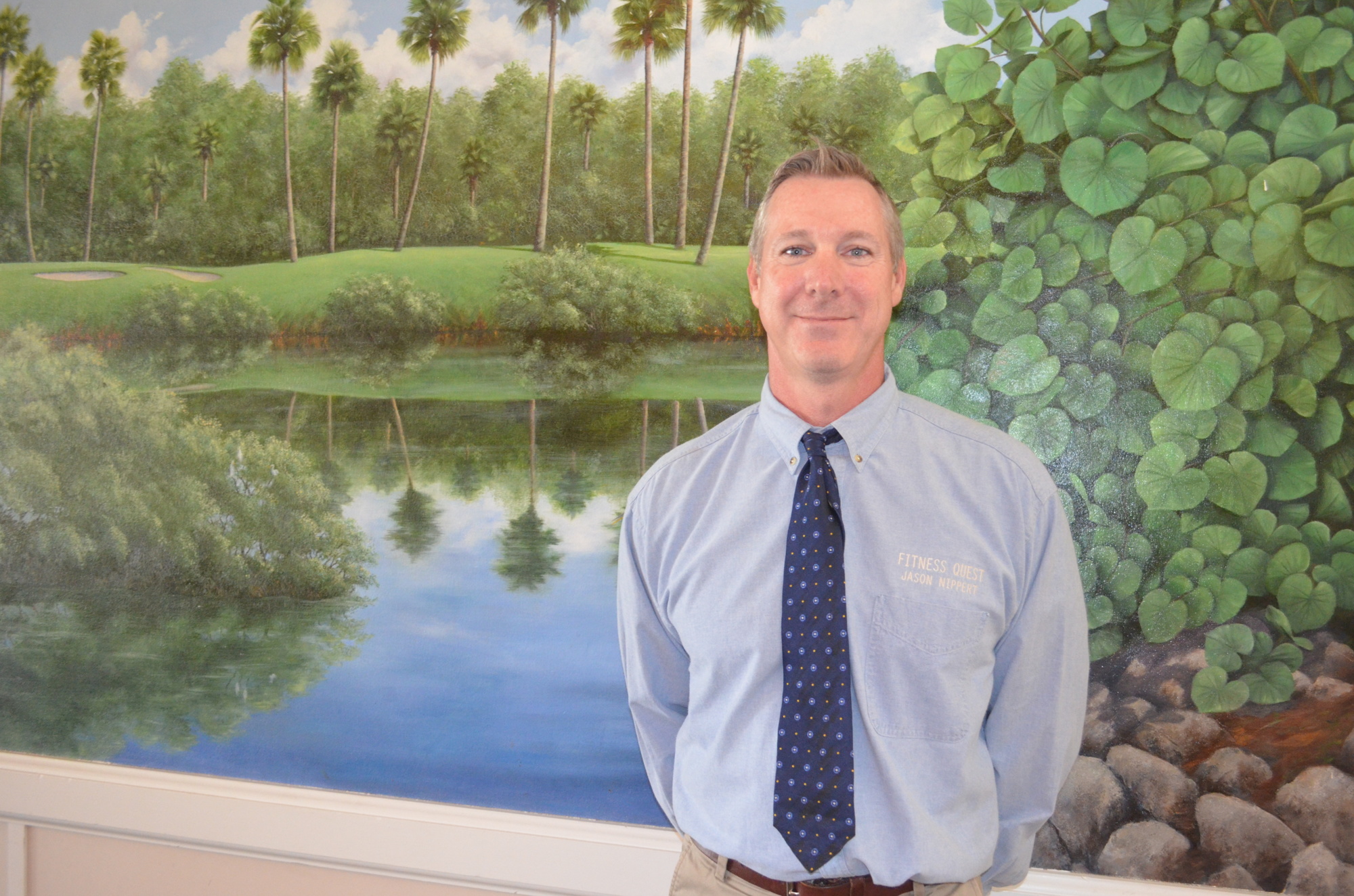 Fitness Quest Physical Therapy will also be expanding its services to Longboat Key. The physical therapy office requires a build-out that will not be ready by the center's March 31 opening date, but CEO Jason Nippert expects it will be open within 60 days.
"It's an invaluable opportunity to have this here," Nippert said. "People won't have to leave the Key for physical therapy."
The number of physical therapists on the island will fluctuate based on need.