Rachel Knowles isn't the type to get stage fright. The musical theater veteran has been in the limelight, entertaining audiences since she was 6 years old.
Sure, there's always an element of vulnerability involved in the performing arts, she says. Everyone gets pre-show jitters. But this is different. For the first time, she's taking the stage, not as Knowles, but as her alter ego, RubyyJean.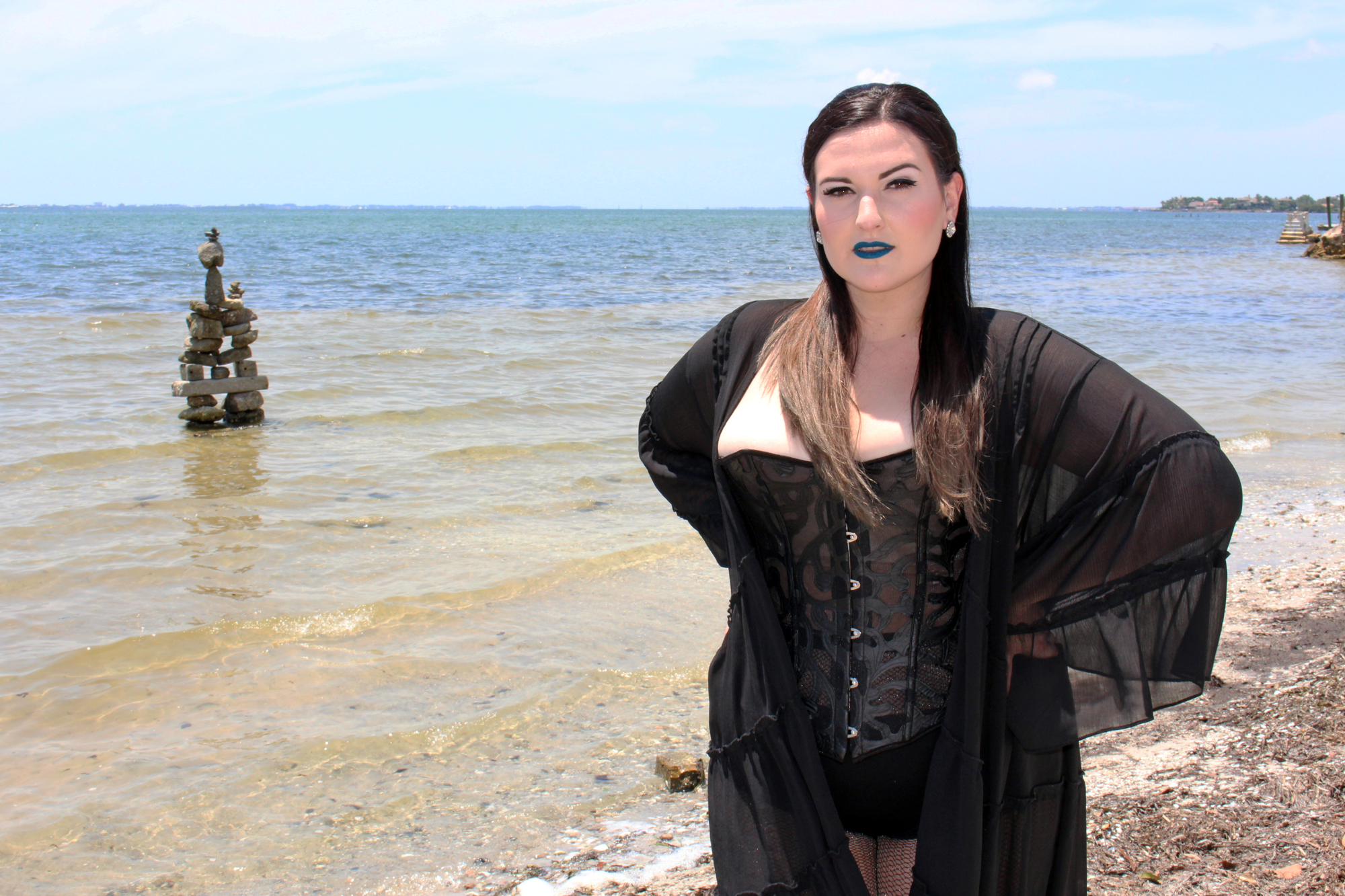 She's a self-described über-confident, no-nonsense woman with a pin-up flair, who's always in control. But RubyyJean isn't a pre-written character from a script. It's one she created for herself as part of her new burlesque troupe, the Sinning Sirens.
And it's terrifying.
"This is one of the scariest things I've ever done," she says. "You have to be completely vulnerable and embody this sexy character. There's no script or written character to hide behind. It's you. You have to embrace it and really be that person, or the audience is never going to buy it."
The idea to form a burlesque troupe first started in fall 2015, when Knowles was looking for the next step in her career as a performer. 
She hoped to create something communal, in which every performer was equally invested and had a voice in shaping the production.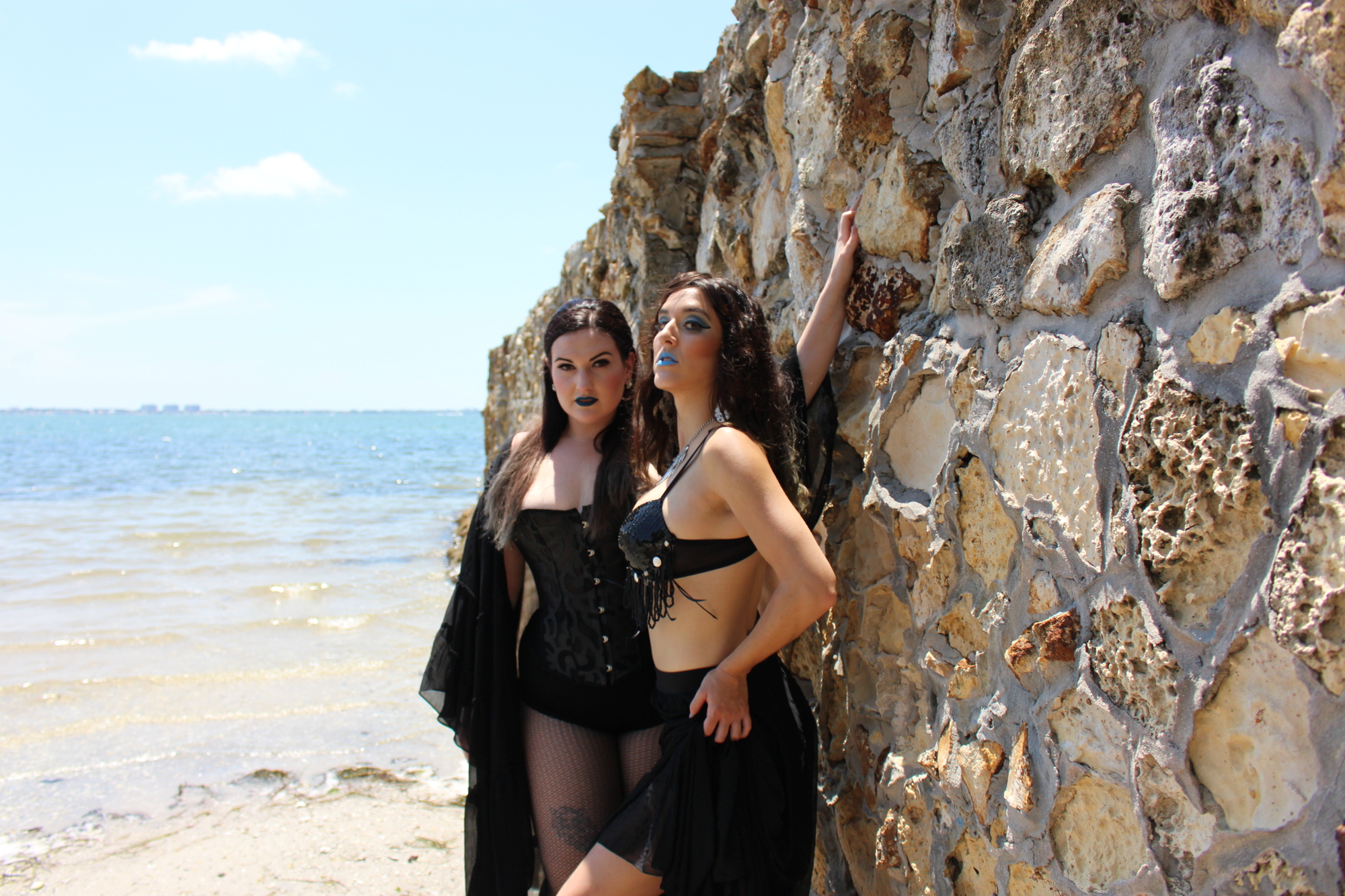 She'd always had an affinity for burlesque and pin-up aesthetics, so she approached a group of her fellow musical theater performers with the idea. They shared her enthusiasm, and Sinning Sirens was born.
The troupe consists of four main performers, a live band, emcees, a host of other guest characters, as well as  "stage kittens," who help the show run and transition smoothly.
Most important, they say, is conveying the artistry behind burlesque.
With all its members boasting musical theater backgrounds, they take pride in the fact that they each sing their own songs, backed by a live band, who often improvises its music to fit the performance.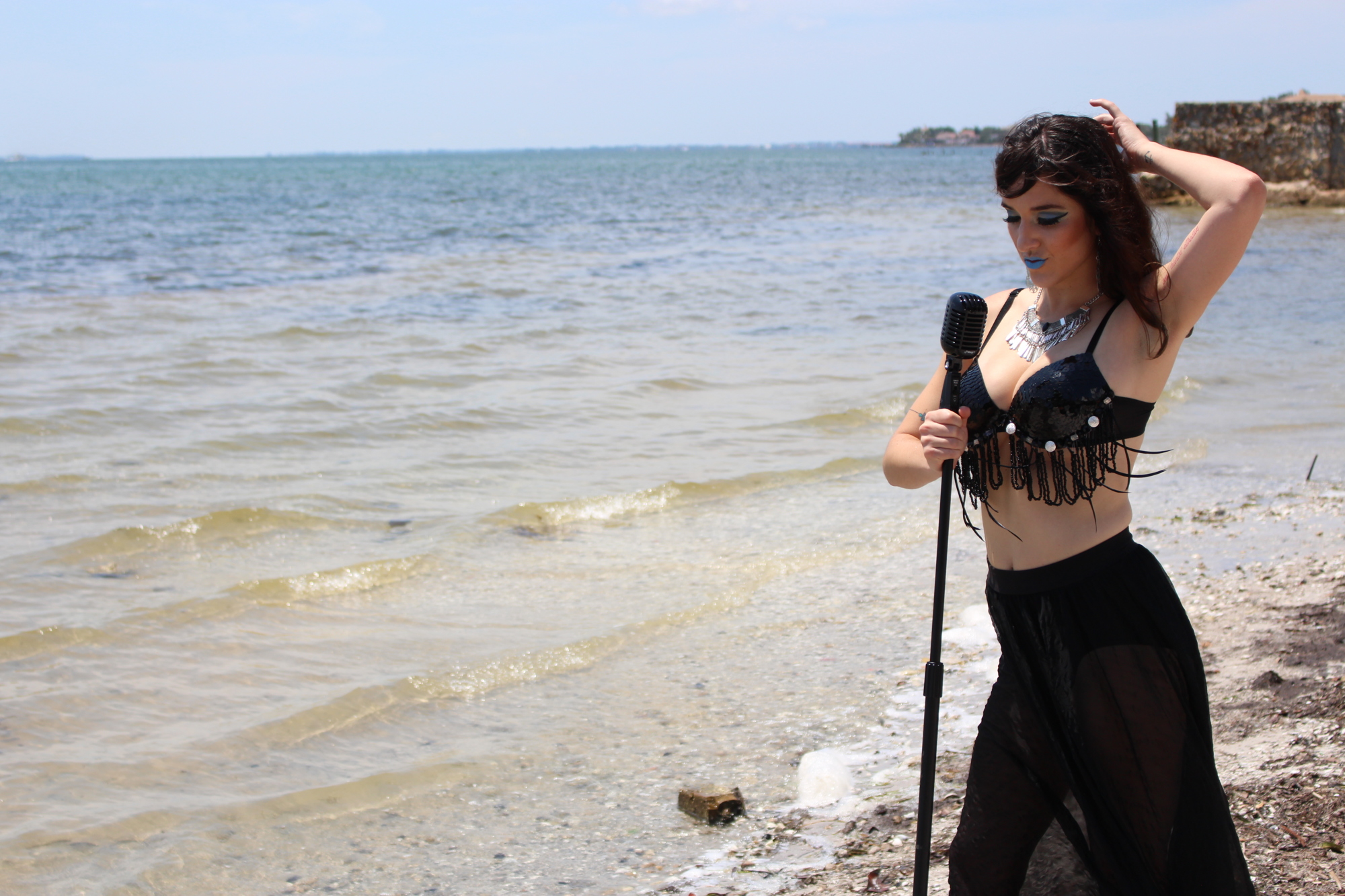 "As a musician, it's incredible to work this way," says Joel Broome, who plays drums in the band. "We're not playing off each other as musicians; we're playing off of a live performer. There's this nonverbal synergy that develops among the group as a whole, and it's like nothing I've ever seen before."
Each performer has a unique identity. In creating their new personas, the Sirens drew from their own personalities to create characters they never got the chance to portray in musical theater.
There's the girl-next-door; the fiery, intimidating one; the witchy, exotic one. Picture Salma Hayek's entrance scene in the movie "From Dusk Til Dawn." In fact, Amanda Heisey — or Karma Kandlewick — performed that exact routine at the troupe's February debut.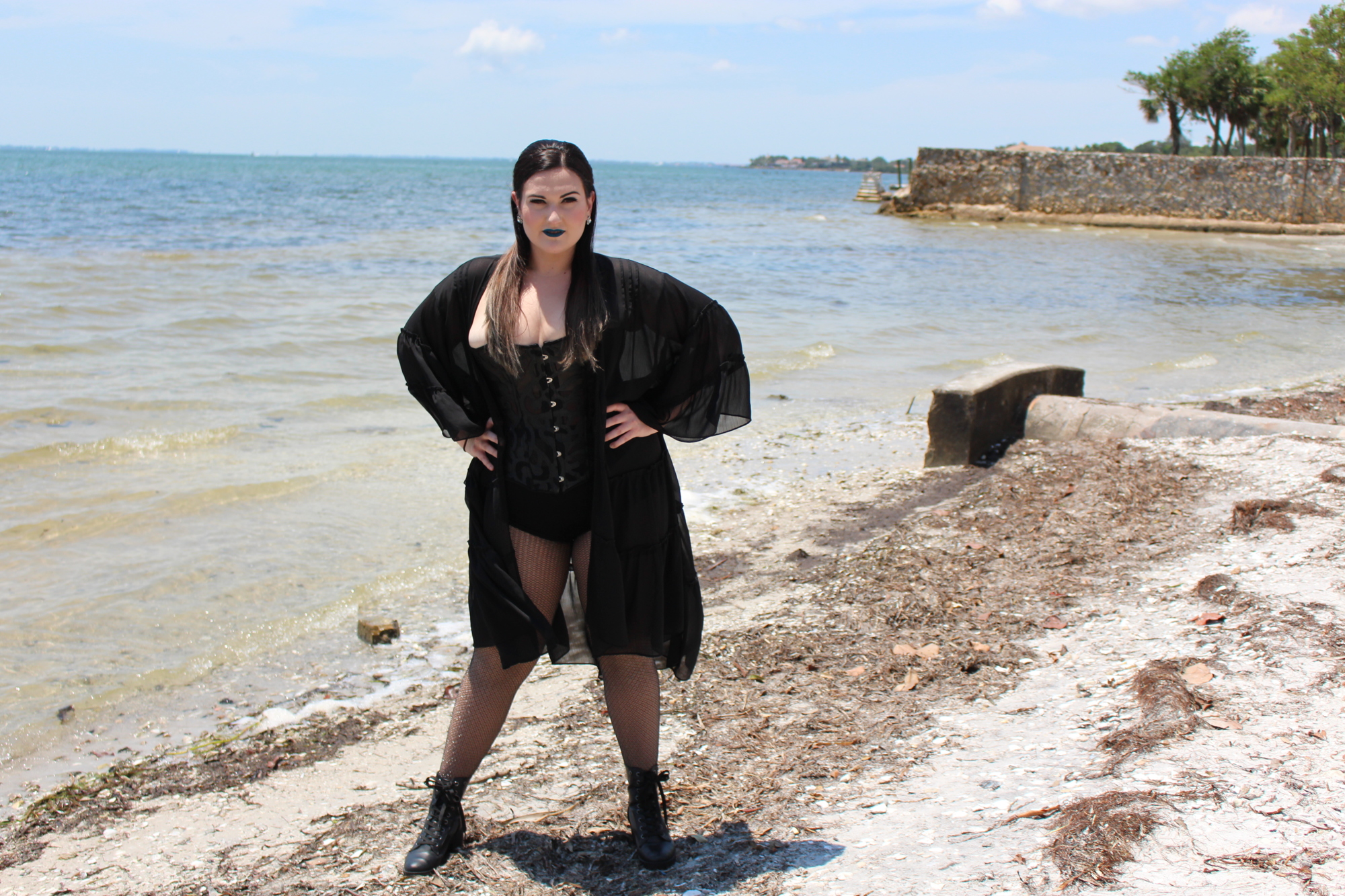 There's something for everyone. And as the group prepares for its second performance, July 22 and 23, at Venice Theatre, it's something they hope to convey. For them, it's not about objectification. It's about artistry, performance and most importantly, empowerment.
Knowles says, much like the character she plays onstage, she hopes the performance will help audience members feel their own sense of increased confidence. 
Broome puts it another way.
 "It's a bunch of people talking at the same time, speaking different languages, but we're all saying the same thing," he says. "It's a beautiful thing."