THURSDAY, DEC. 15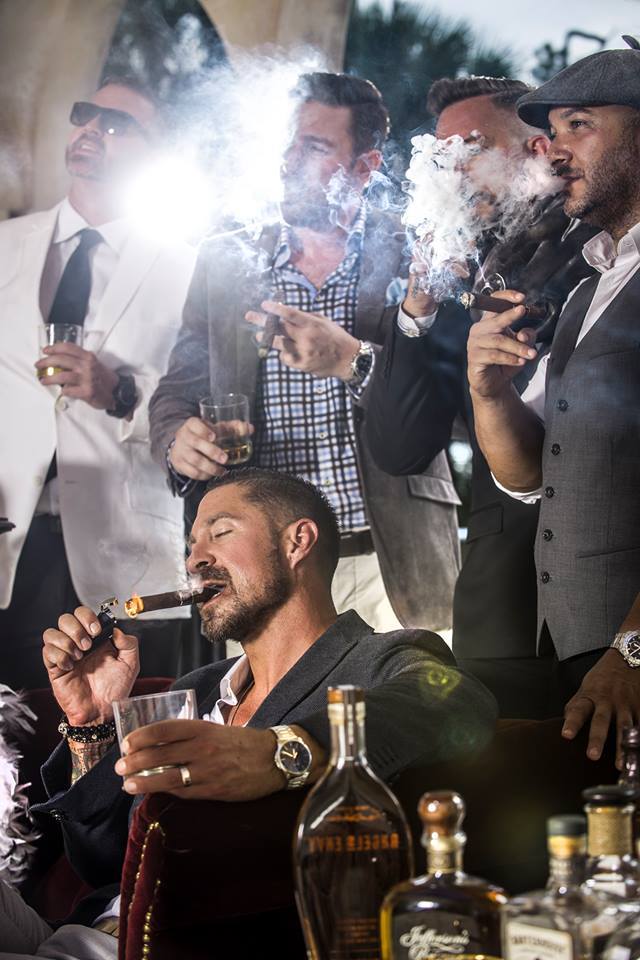 6 p.m. at the Edson Keith Estate, 5500 S. Tamiami Trail
$175 to $225
Call 365-1277.
The name says it all. This event, which benefits the Child Protection Center, invites men to sample whiskeys from select distillers while browsing luxury watches and premium cigars. The evening features a live and silent auction, casino-style games, hors d'oeuvres and an open bar.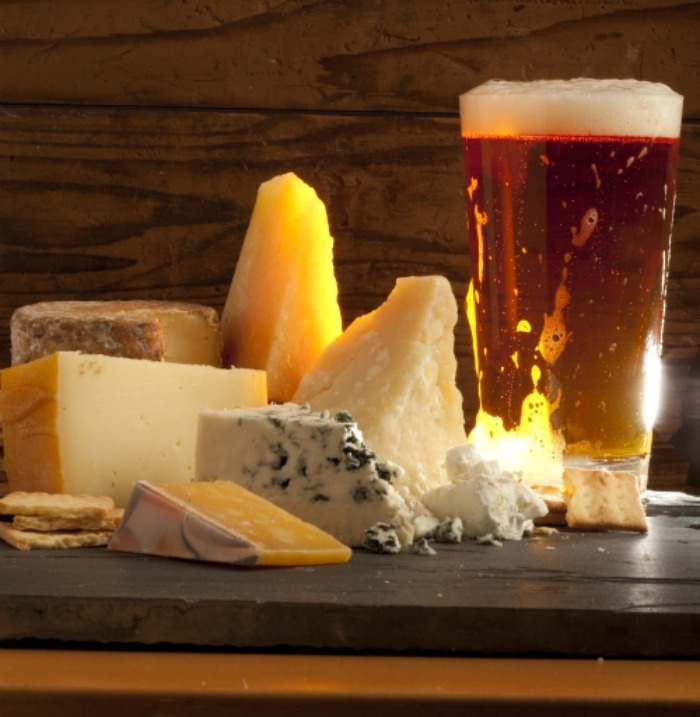 7 p.m. at JDub's Brewing Co., 1215 Mango Ave.
$25
Call 955-2739.
Sample four cheeses and four beers at this monthly pairing. Learn what pairs well together, what flavors to look for during tasting and how to enjoy beer with food in general. Seating is limited.
Rue Snider, Sara Nelms and Lesa Silvermore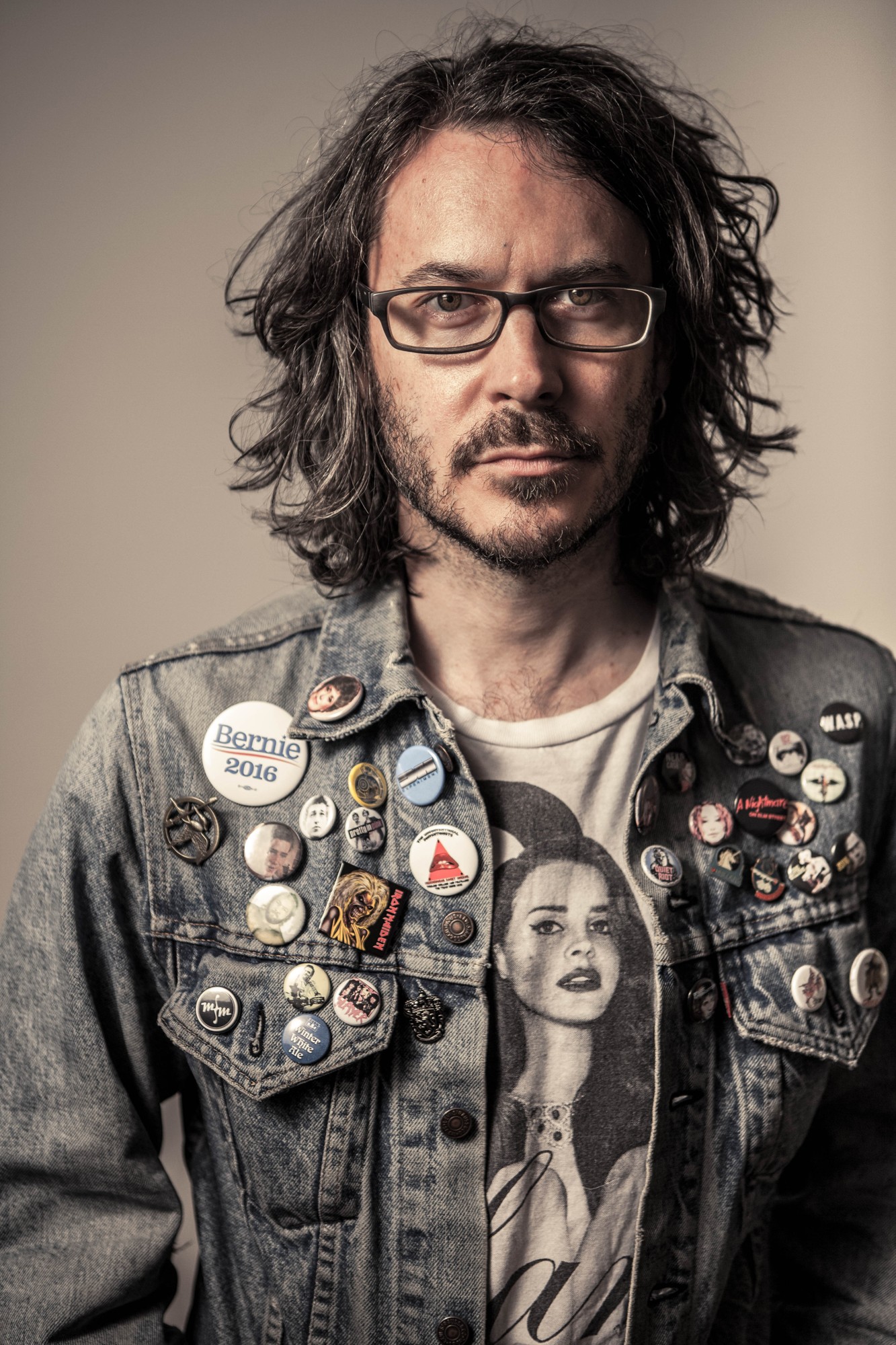 8 p.m. at Growler's Pub, 2831 N. Tamiami Trail
Free
Call 487-7373.
This Thursday, Growler's Pub is the place to be for live original music. Enjoy performances by Rue Snider, from New York City, as well as Sara Nelms and Lesa Silvermore, from Sarasota.
FRIDAY, DEC 16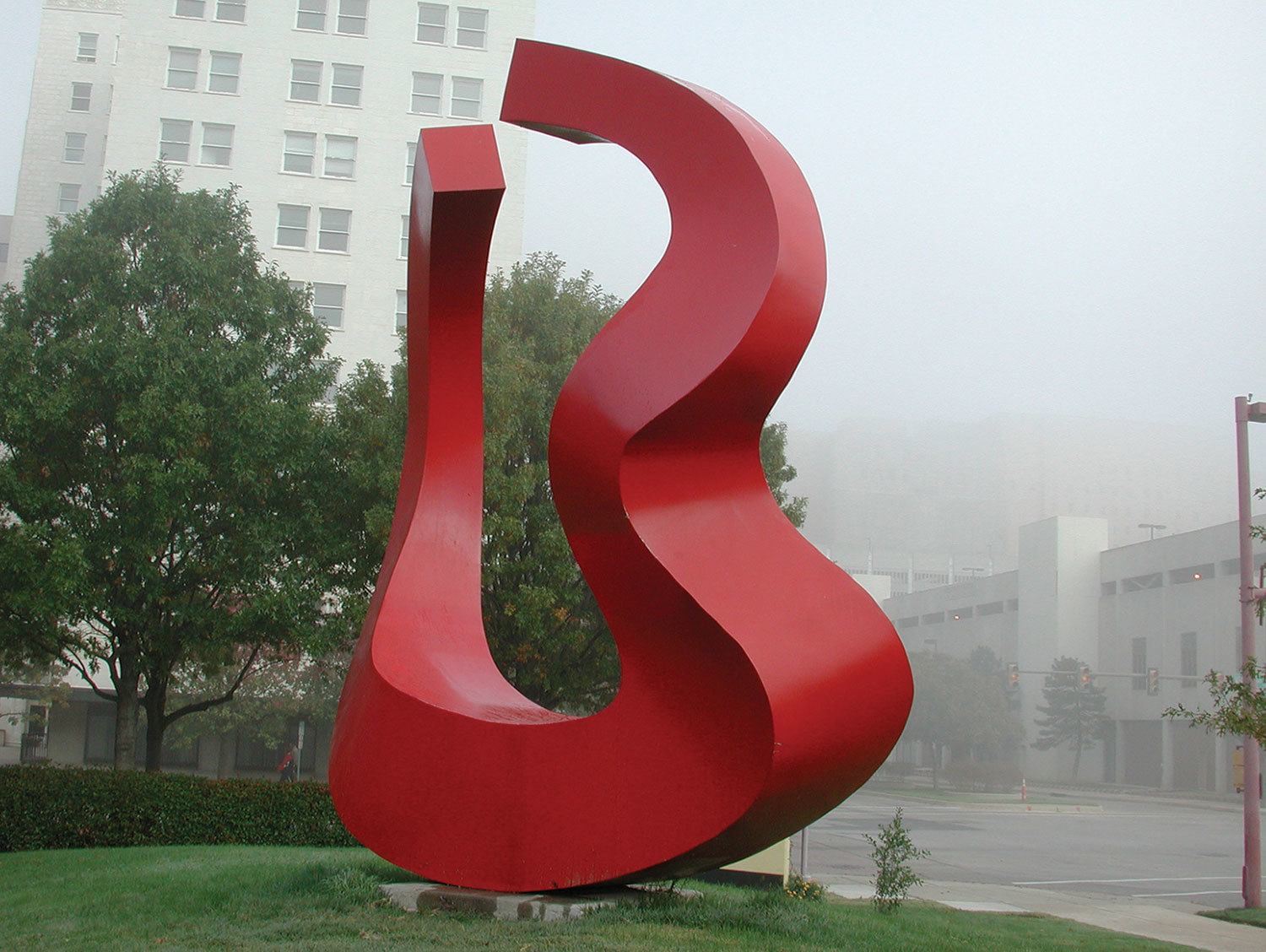 5:30 p.m. at Alfstad& Contemporary, 1419 Fifth St.
Free
Call 366-6400.
Renowned sculptor Hans Van de Bovenkamp, known for his large-scale sculptures, scales down for his first solo exhibition in Sarasota. "Gateways" will highlight the artist's smaller sculptures, as well as paintings and drawings. Show runs through Jan. 20.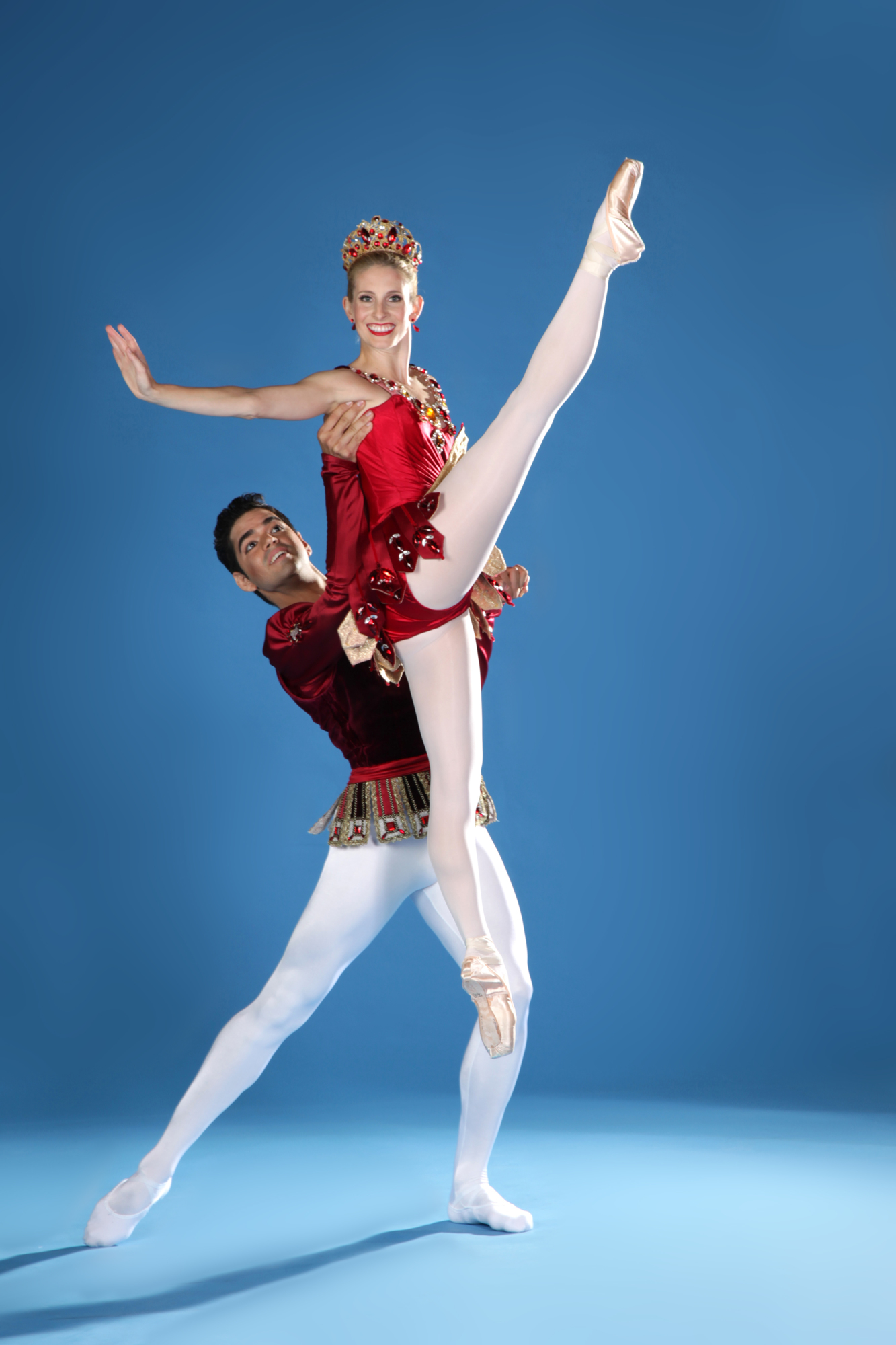 7:30 p.m. at the Van Wezel Performing Arts Hall, 777 N. Tamiami Trail
$30 to $110
Call 359-0099.
The Sarasota Ballet has performed the individual works of choreographer George Balanchine's iconic ballet, "Jewels" before, but this performance of all three pieces marks the first time the company will perform it in its entirety. Continues Saturday at 2 and 7:30 p.m.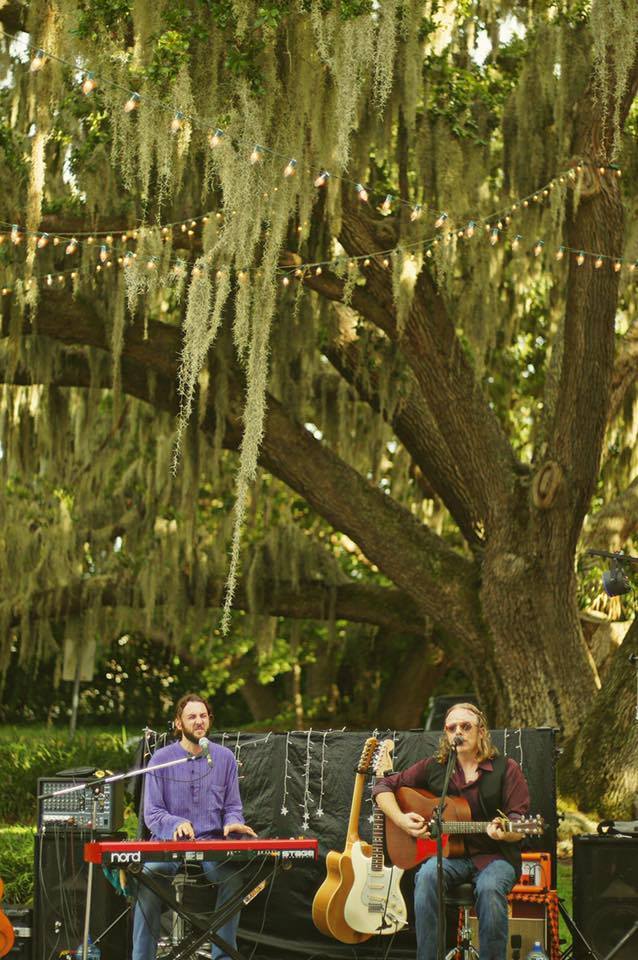 8 p.m. at Libby's L-Bar, 1917 S. Osprey Ave.
Free
Call 487-7300.
Bird Tribe brings its jazzy, psychedelic folk-rock act to Libby's L-Bar. Enjoy the music and indulge in a craft cocktail.
Nate Najar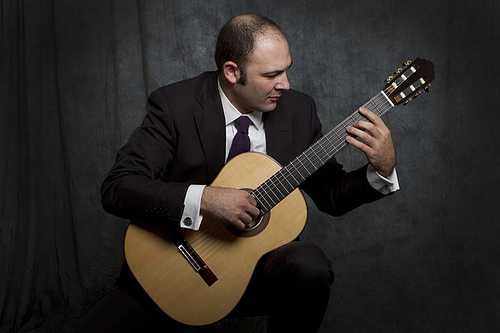 8 p.m. at the Glenridge Performing Arts Center, 7333 Scotland Way
$22.50
Call 552-5325.
Fingerstyle classical jazz guitarist Nate Najar brings his internationally acclaimed sound to Sarasota for a performance at the Glenridge Performing Arts Center.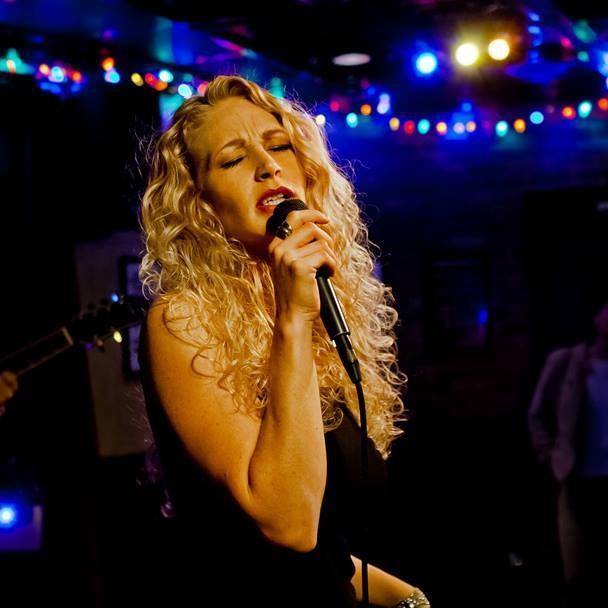 9 p.m. at Servandos, 1525 Fourth St.
Free
Call 954-7400.
Ari and the Alibis, a five-piece band with a jazzy, soulful flair, performs live at Servandos.
SATURDAY, DEC. 17
Gulf Gate Village Holiday Shop
10 a.m. at Gulf Gate Shopping village
Free
Still have some last-minute holiday shopping to do? Stop by Gulf Gate Village to shop local for this year's gifts.
10 a.m. at Canned Ham Vintage, 1435 Seventh St.
Free
Call 313-1280.
This new monthly indie market features booths by local artists, farmers, entertainers, crafters, vintage enthusiasts and more. Shop, enjoy live music and grab a bite from a local food truck.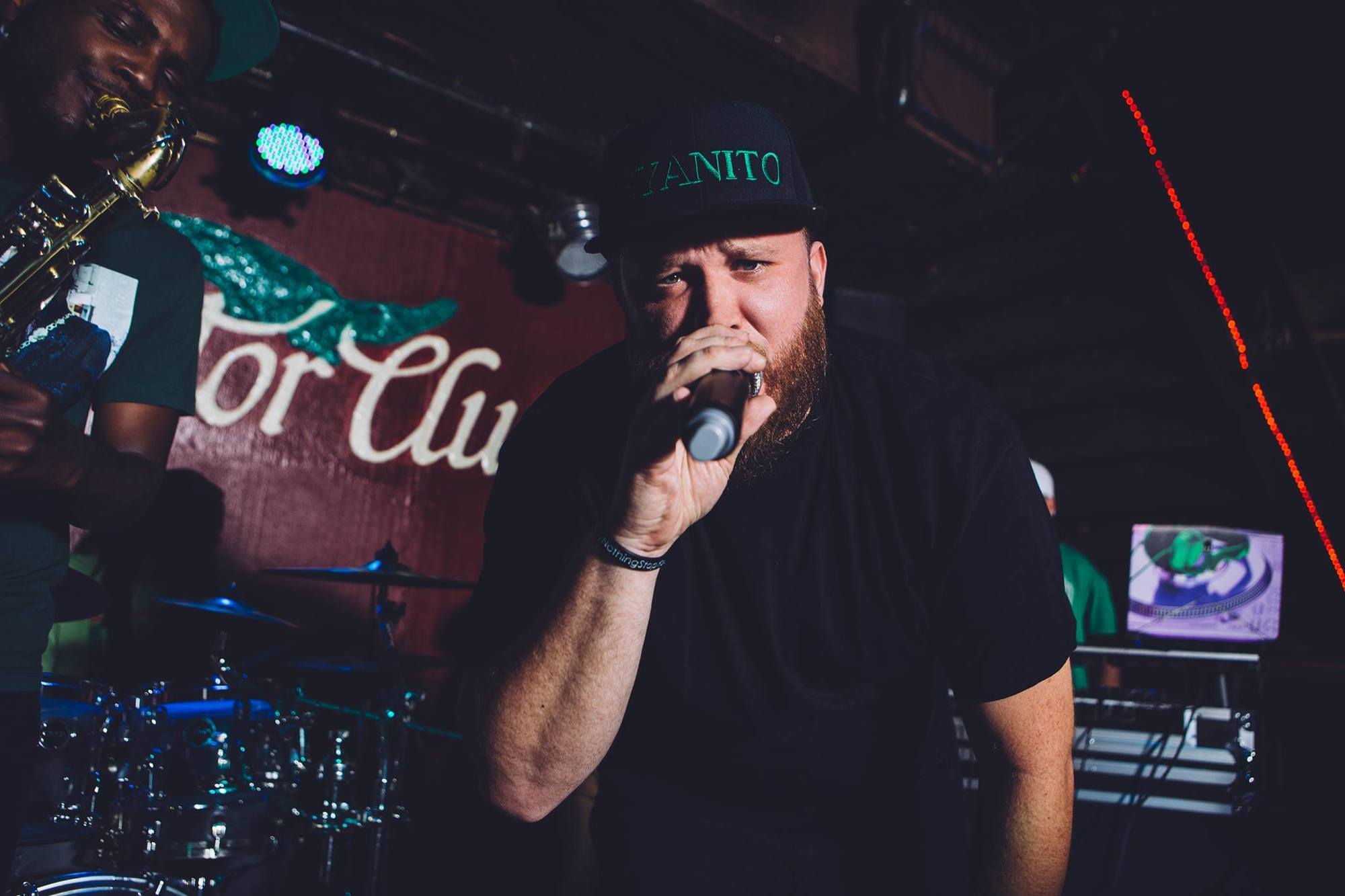 6 p.m. at Big Top Brewing Co., 611 B Porter Way
Free
Call 371-2939.
Artists, performers and local businesses come together for an evening of art, live music and local craft beer to benefit Toys for Tots through raffles and toy donations.
'A Christmas Carole and a New Years Yves'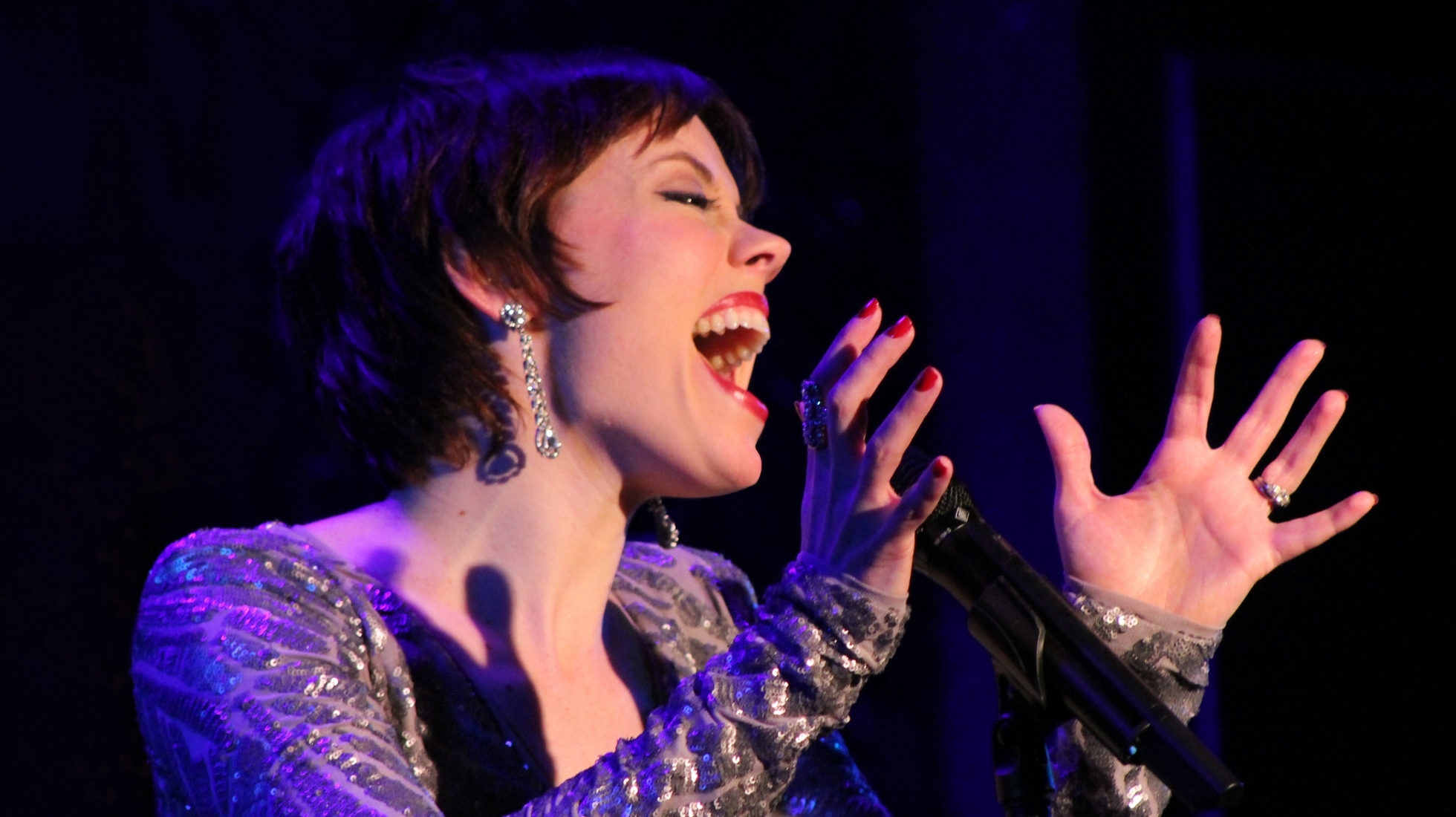 7:30 p.m. at the Historic Asolo Theater, 5401 Bay Shore Road
$45
Call 306-1202.
Artist Series Concerts of Sarasota presents Carole Bufford and Eric Yves Garcia in a holiday special, featuring classic interpretations as well as some new twists on popular holiday favorites, such as "It's Beginning to Look a Lot Like Christmas," "Silent Night," "Baby it's Cold Outside" and "Santa Baby."
SUNDAY, DEC. 18
'Guys and Dolls'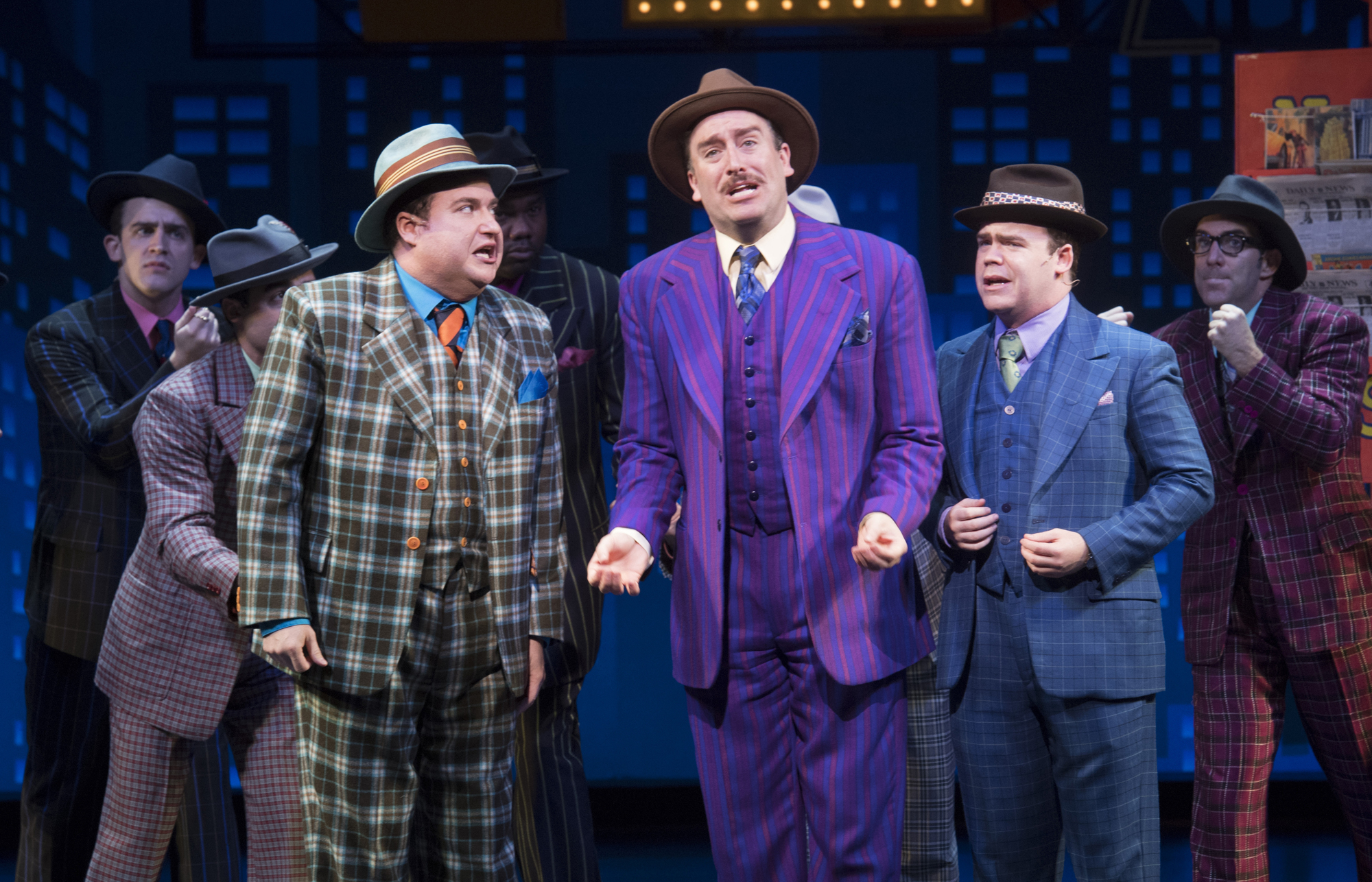 2 p.m. at the Asolo Repertory Theatre, 5555 N. Tamiami Trail
$32 to $87
Call 351-8000.
This classic, dazzling performance hits the stage to kick off Asolo Repertory Theatre's season with all glitz, glamour and memorable songs you'll be humming all the way home. Runs through Jan. 1.
Langston Hughes' 'Black Nativity'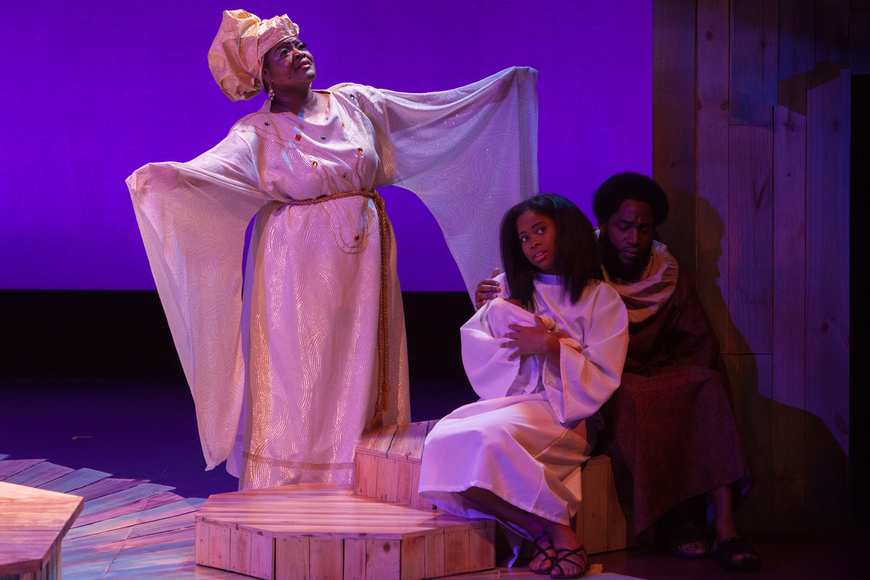 2 p.m. at the Westcoast Black Theatre, 1646 10th Way
$42; $30 for students and active military
Call 366-1505.
Experience the Nativity story through the African-American lens at Westcoast Black Theatre Troupe's annual holiday tradition. Runs through Dec. 23.
Black Diamond Burlesque: 'Unwrapped'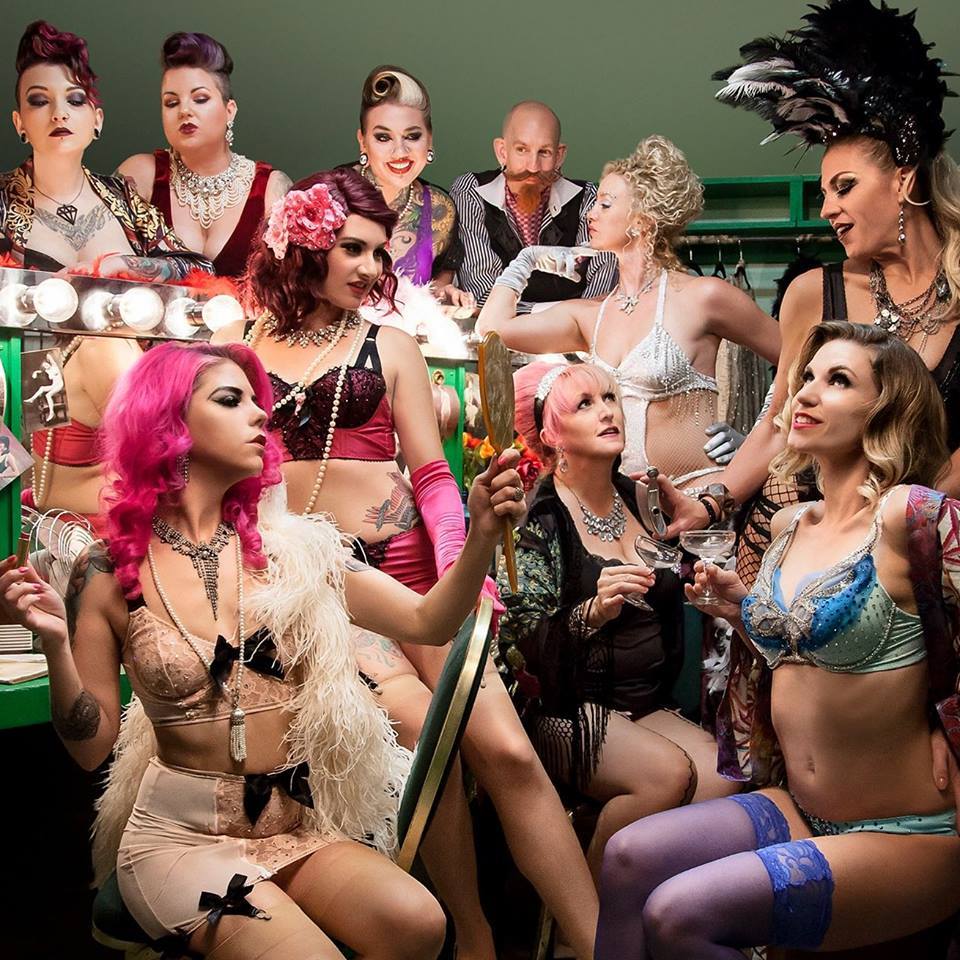 8 p.m. at McCurdy's Comedy Theatre, 1923 Ringling Blvd.
$35
Call 925-3869.
Been naughty this year? Why stop now? Celebrate the holidays with a tantalizing performance by Black Diamond Burlesque.
MONDAY, DEC. 19
7:30 p.m. at Sarasota Sailing Squadron, 1717 Ken Thompson Parkway
$10
Call 388-2355.
The Sarasota Folk Club presents this holiday concert with performances by Bill Schustik, Ishmael Katz, Mindy Simmons and Lisa Bohn, Carolyn Dunn and Julia Chaplin and James Hawkins.
TUESDAY, DEC. 20
'Legally Blonde: The Musical'
7:30 p.m. at the Players Centre for Performing Arts, 838 N. Tamiami Trail
$12 to $30 
Call 365-2494.
Follow Elle Woods, a sorority girl who enrolls at Harvard Law School to win back her ex-boyfriend, Warner. Along the way, Woods manages to surprise her contemporaries and stay true to herself. Runs through Dec. 23.
WEDNESDAY, DEC. 21
Music Matinees: Aaron and Avis Romm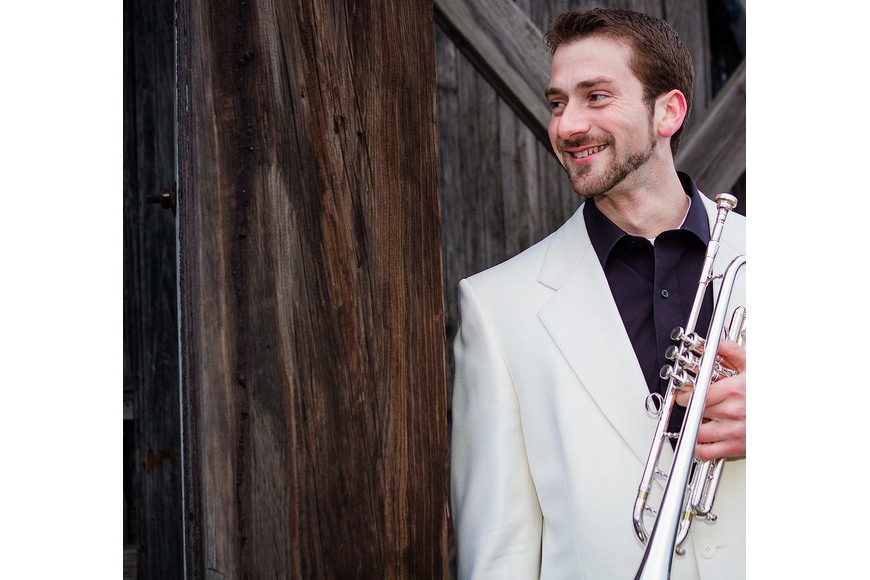 Noon at the Beatrice Friedman Symphony Center, 709 N. Tamiami Trail
Free
Call 225-6500.
Celebrate the world-class musicians living right here in Sarasota with this lunchtime concert series by Sarasota Concert Association. This installation features a performance by mother-son duo Avis and Aaron Romm. Avis is a Steinway artist and Aaron is an accomplished trumpet player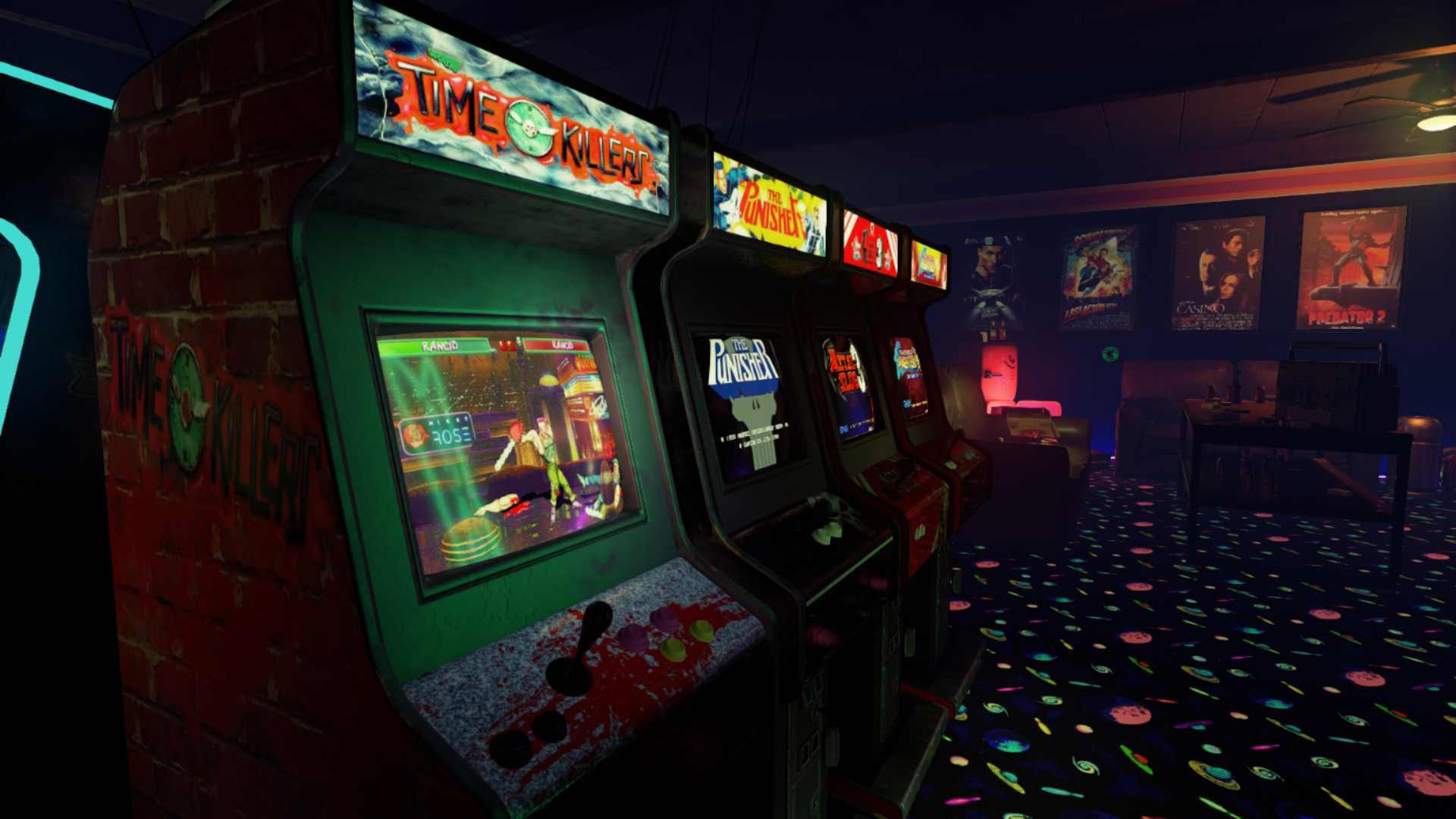 7 p.m. at Calusa Brewing, 5701 Derek Ave.
Free
Call  922-8150.
Re-live your arcade glory days at Calusa's new bracket-style retro video game tournament. The winner gets not only bragging rights, but also a free growler full of any beer on tap.
'A Christmas Carol'
8 p.m. at the Van Wezel Performing Arts Hall, 777 N. Tamiami Trail
$36 to $56
Call 953-3368.
Charles Dickens' classic holiday story comes to life, complete with timeless tunes, including "God Rest Ye, Merry Gentlemen," "Away in a Manager" and more.
'Million Dollar Quartet'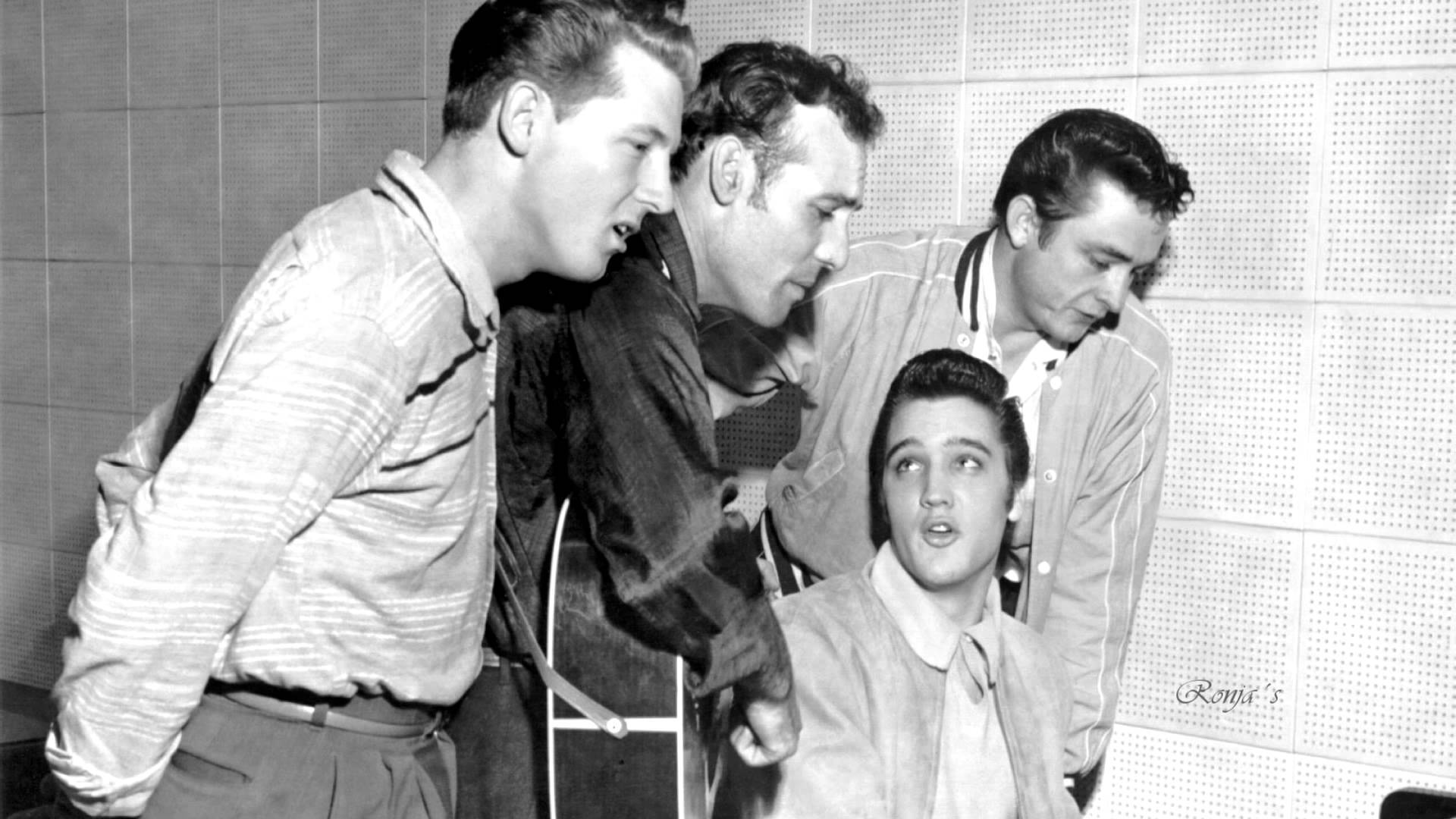 8 p.m. at Florida Studio Theatre, 1241 N. Palm Ave.
$46
Call 366-9000.
It was one of the most famous jam sessions in rock 'n' roll history. This Tony Award-winning musical takes you behind the scenes of the legendary collaboration between Elvis Presley, Johnny Cash, Jerry Lee Lewis and Carl Perkins in the iconic Sun Studios in Memphis. The session may have happened by pure chance, but the collaboration is considered a seminal moment in rock history. Runs through Jan. 1.