Since arriving in Sarasota in 2007, Sarasota Ballet Director Iain Webb has dedicated much of the company's programming to honoring Sir Frederick Ashton, his former mentor and the legendary late British ballet choreographer.
It's a choice that's won over audiences, not just in Sarasota, but it's also garnered attention and critical praise on a national and international scale.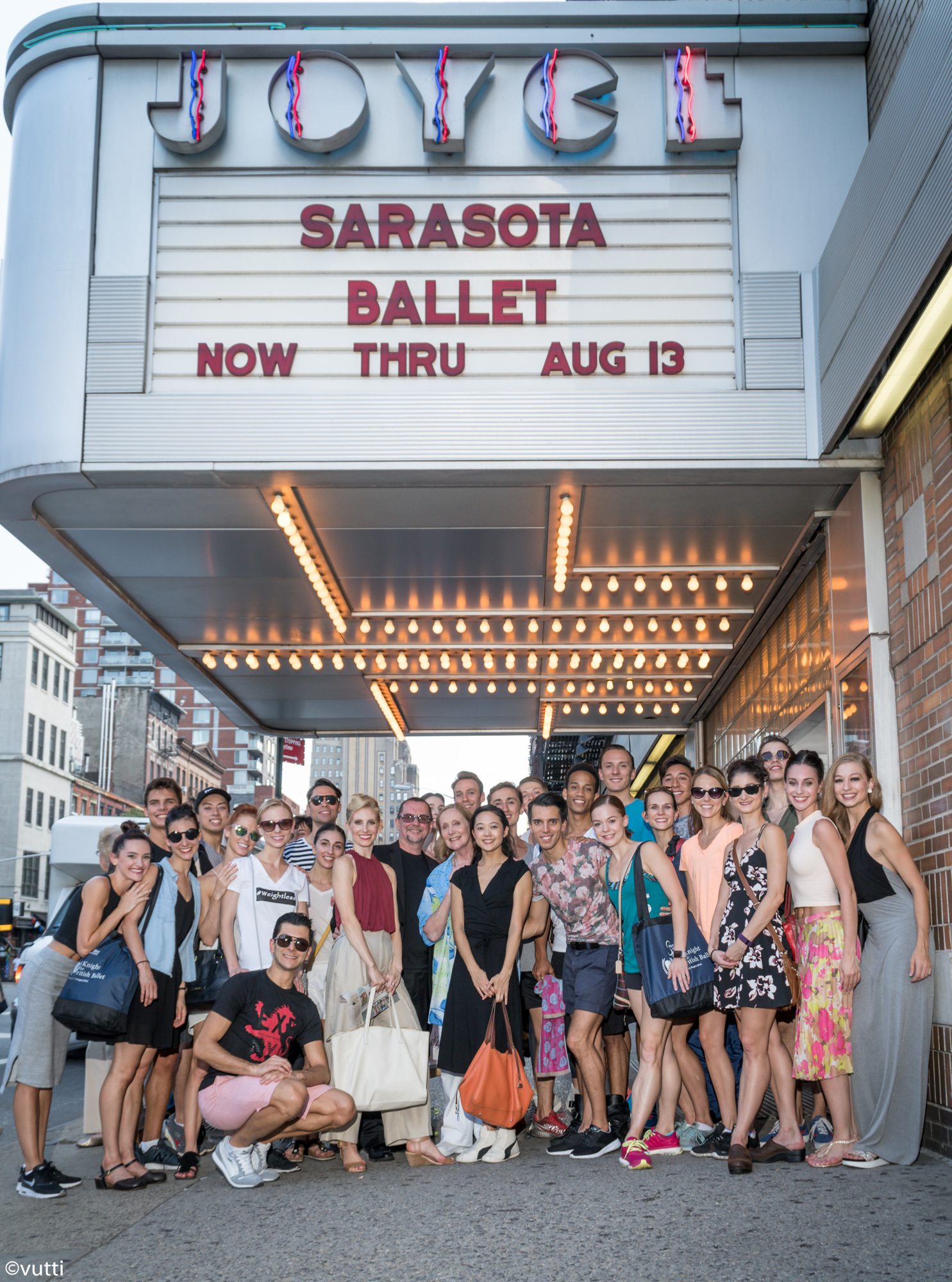 From Aug. 8 through 13, the company traveled to New York City to make its debut at the Joyce Theater. It was only fitting then, that the program, titled "A Knight of the British Ballet," consisted entirely of Ashton pieces — including "Façade" and "Valses nobles et sentimentales," which enjoyed its New York City debut, as well as divertissements.
The six-day, seven-performance run marks the ballet's second trip to the city to perform. In the past four years, the ballet has performed at the Fall for Dance Festival in New York City, the Kennedy Center in Washington, D.C., and at Jacob's Pillow Dance Festival in Massachusetts.
This year's longer run afforded the dancers an opportunity to settle in and focus on the artistry.
"It's been a treat to be here," says dancer Ellen Overstreet. "We get to wake up here, have a routine in this city and perform at night. We've been able to make the theater feel like our own space. It's a dream."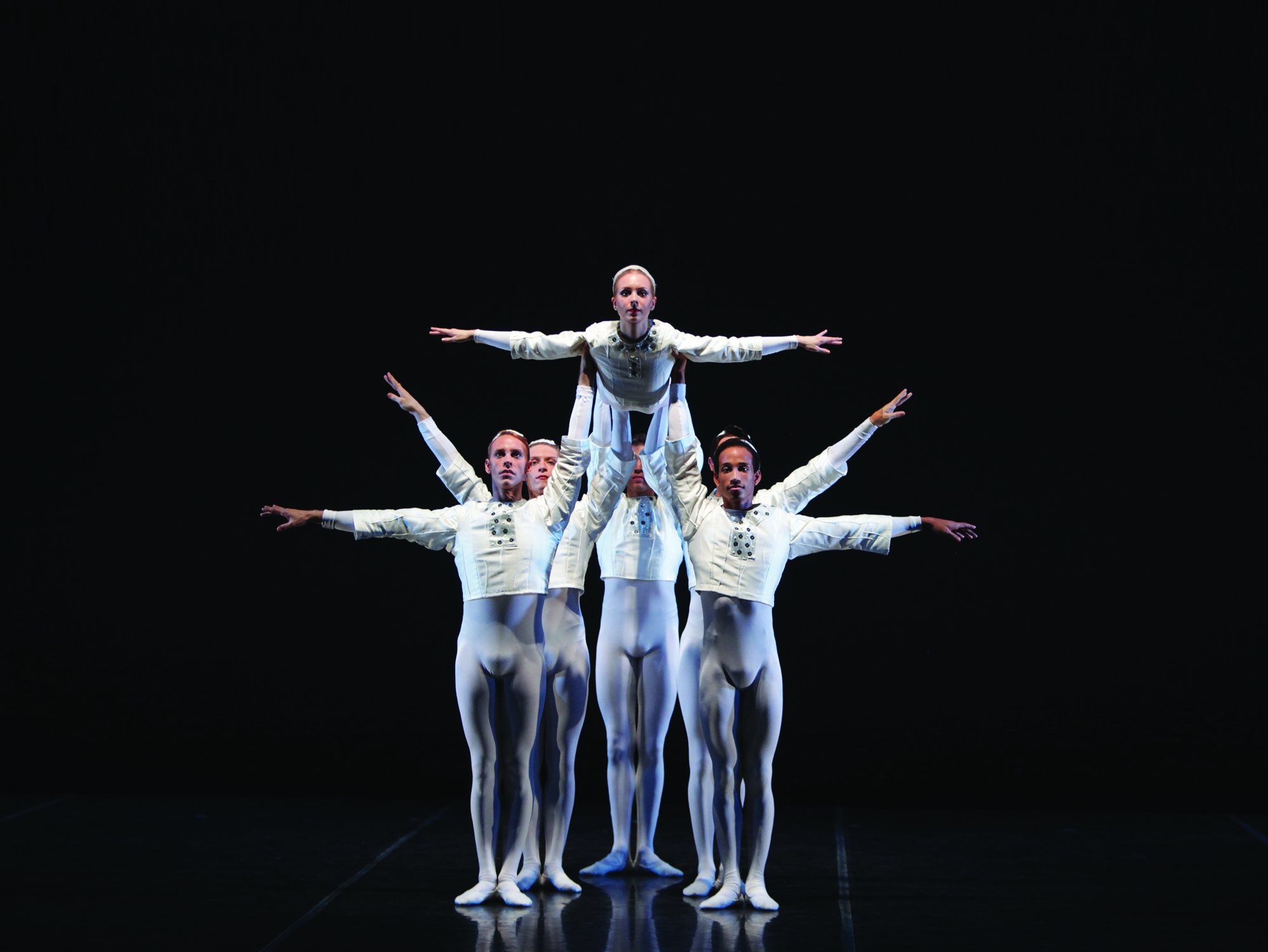 Noting the city's prestige in the dance world, she says the opportunity to perform for a new audience was an exciting one.
"The audience isn't here by chance," she says. "They're here to see us. It's an intimate theater, and the patrons are here because they appreciate the art and are interested in what we're doing."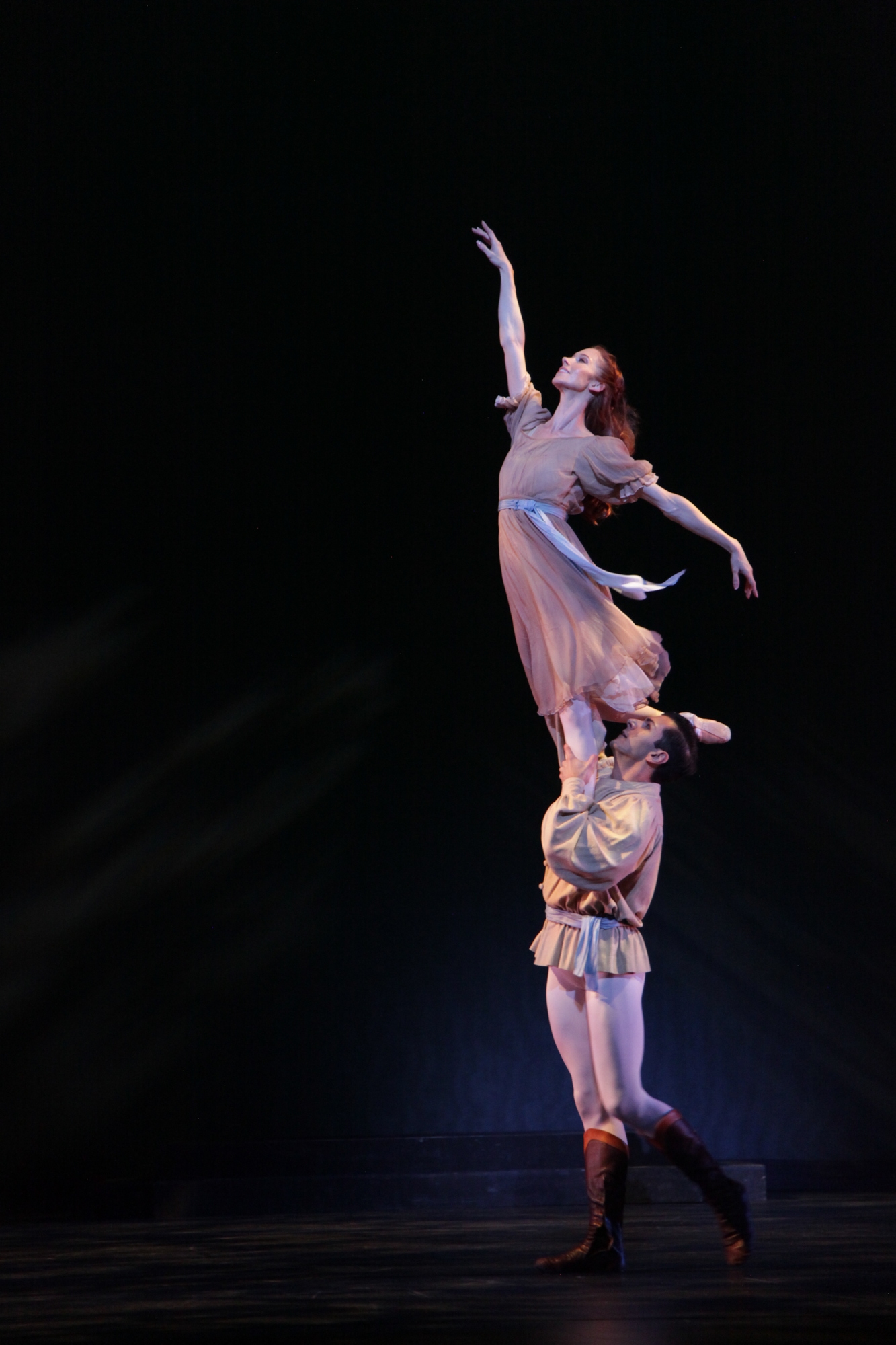 For Webb, the invitation to perform at a dedicated dance venue, like the Joyce Theater, and represent Sarasota in New York City was an honor — and a testament to the work they've put in at home.
"We're here because people have been watching us," he says. "People have been focused on what we're doing, nationally and internationally. From this event, some doors will be opened for the company."
Of course, performing out of town comes with an added sense of pressure. Webb notes that important dance figures have been in attendance each night, including John Neumeier, director of the Hamburg Ballet. Even some Sarasota patrons have made the trip to enjoy the performance. But as Ricardo Rhodes puts it, they don't have home-turf advantage.
"It's a challenge," he says. "But this company likes challenges. We know we have something special here, and it's exciting to show that to a new audience. We're out to prove why we're here. It's a great opportunity to improve. You have to live in the moment and appreciate the opportunity you have."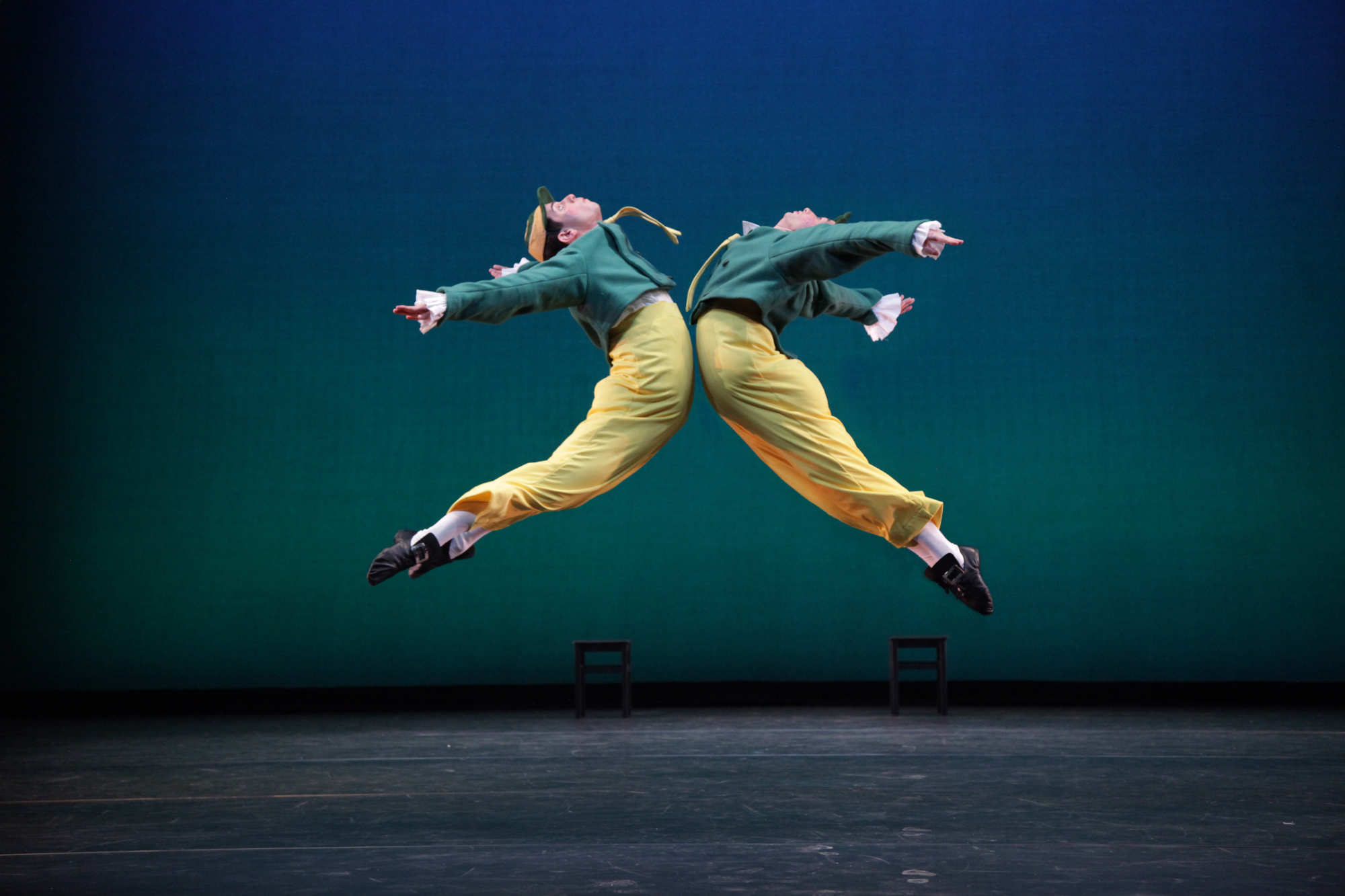 After the final performance Aug. 13, about half the dancers continued on to perform in Bar Harbor, Maine. Webb says the touring experience is invaluable to the dancers, and he's proud to continue representing Sarasota.
"We carry the name of Sarasota with us," he says. "Here, we all know we live in the cultural capital of Florida, so when we come out on these tours, we're representing our city and our state. It does bear a weight on us, but it's something we're excited to do."