Although it's still sometime before snowy plover hatchlings are here, the first nest of the season was spotted on Siesta Key this week. 
On Tuesday, members of Audubon Florida noticed a female snowy plover protecting an egg in her nest. A grassy area north of the public beach has been roped off with permission from the Conservation Foundation of the Gulf Coast. 
"This area has always had nests," Short said. "We want to make sure the people are aware and avoid this area."
 
Snowy plovers populate the southwest coast of Florida as well as the panhandle. 
The Florida Fish and Wildlife Conservation Commission has the plovers listed as threatened in the state.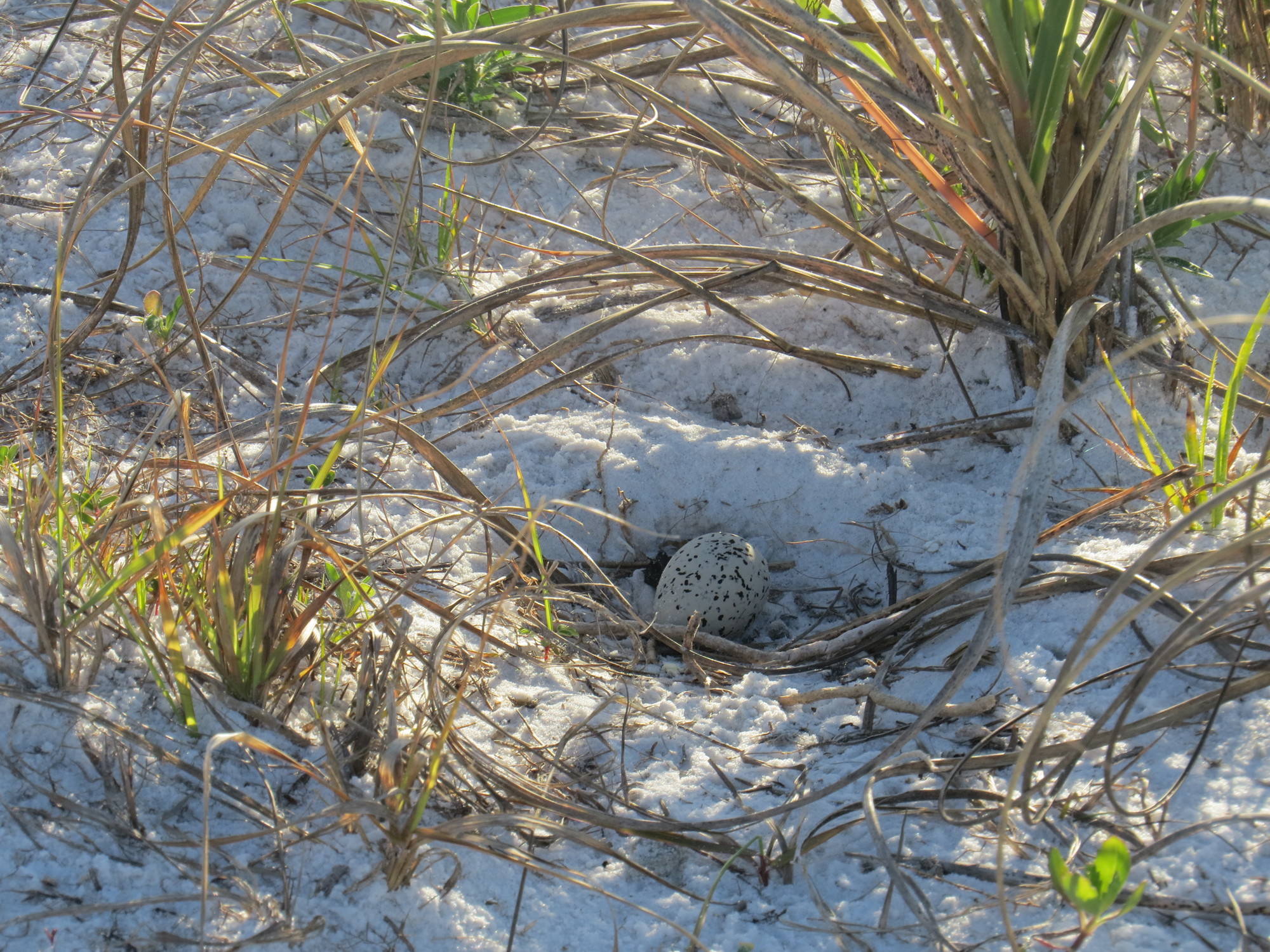 A female snowy plover can lay another egg within 24 hours but they can also take up to a week before laying another egg said Audubon Florida Bird Stewardship Coordinator Holley Short. 
Last year the first signs of nesting appeared in mid-March. Short believes the delay could be the result of cooler morning temperatures, breezy conditions and beach traffic from seasonal visitors.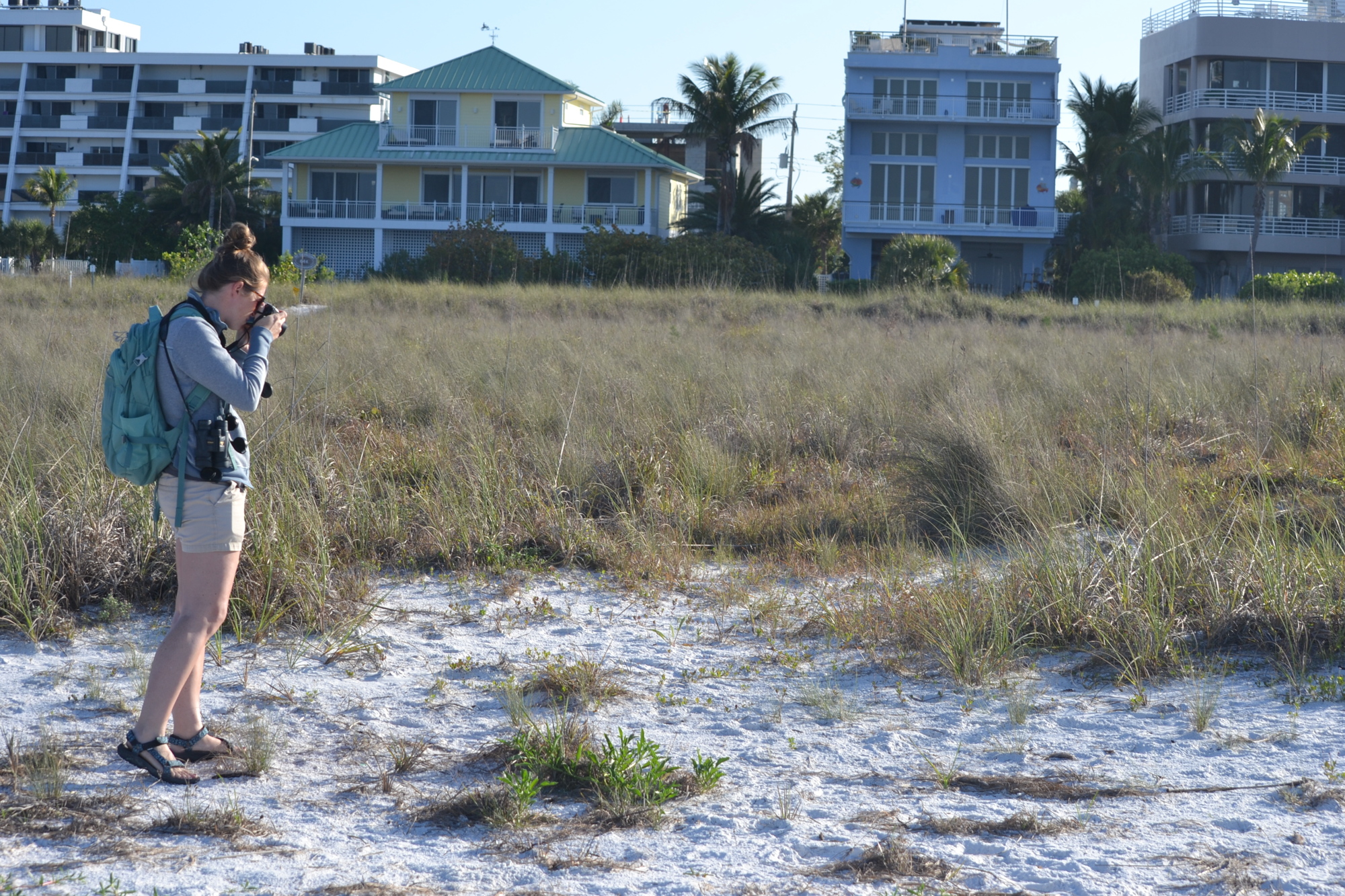 "All that disturbance can delay their nesting," Short said."As busy as it is here there is something about Siesta Key that they love."
The population of snowy plovers this year ranges from 10 to 14 with an even number of males and females allowing for all pairs. During the winter a total of 22 snowy plovers populated the beaches including some that were banded with identification bracelets that indicated they were from the panhandle of the state. 
Short says that for the most part residents are aware of the birds nesting and leave them alone but that the challenge is educating visitors to avoid tampering with the nesting areas. 
"I still think that we can do a better job educating everybody," Short said.