Just two months into his role as vice president of planning for Schroeder-Manatee Ranch in 2014, Richard Bedford did what any good architect would do.
On Dec. 21, he climbed into his white SUV and headed south on Lakewood Ranch Boulevard from University Parkway. He made his way through a series of locked gates until he reached the southern edge of SMR's property.
He walked down a slight hill toward the water, found a place to sit and stared northward.
"I may or may not have had a cold adult beverage with me," Bedford said. "I waited for the 5:30 p.m. sunset. I wanted to be able to say, 'This is what it's going to look like from here."
The exercise proved valuable for Bedford, whose job it is to envision what should be developed across the lake from where he sat. It will become the future town center area for SMR's Waterside development.
Bedford and SMR celebrated the start of the Waterside project, a 5,500-acre mixed-use project in Sarasota County, with a ground breaking ceremony April 12.
The project will include 5,144 residential units surrounding seven large lakes. It also includes 390,000 square feet of commercial space, 90,000 square feet of civic space and hundreds of acres of preserves and wetlands on 5,500 total acres.
Explore the map below to learn about several features that will shape the project's development.
1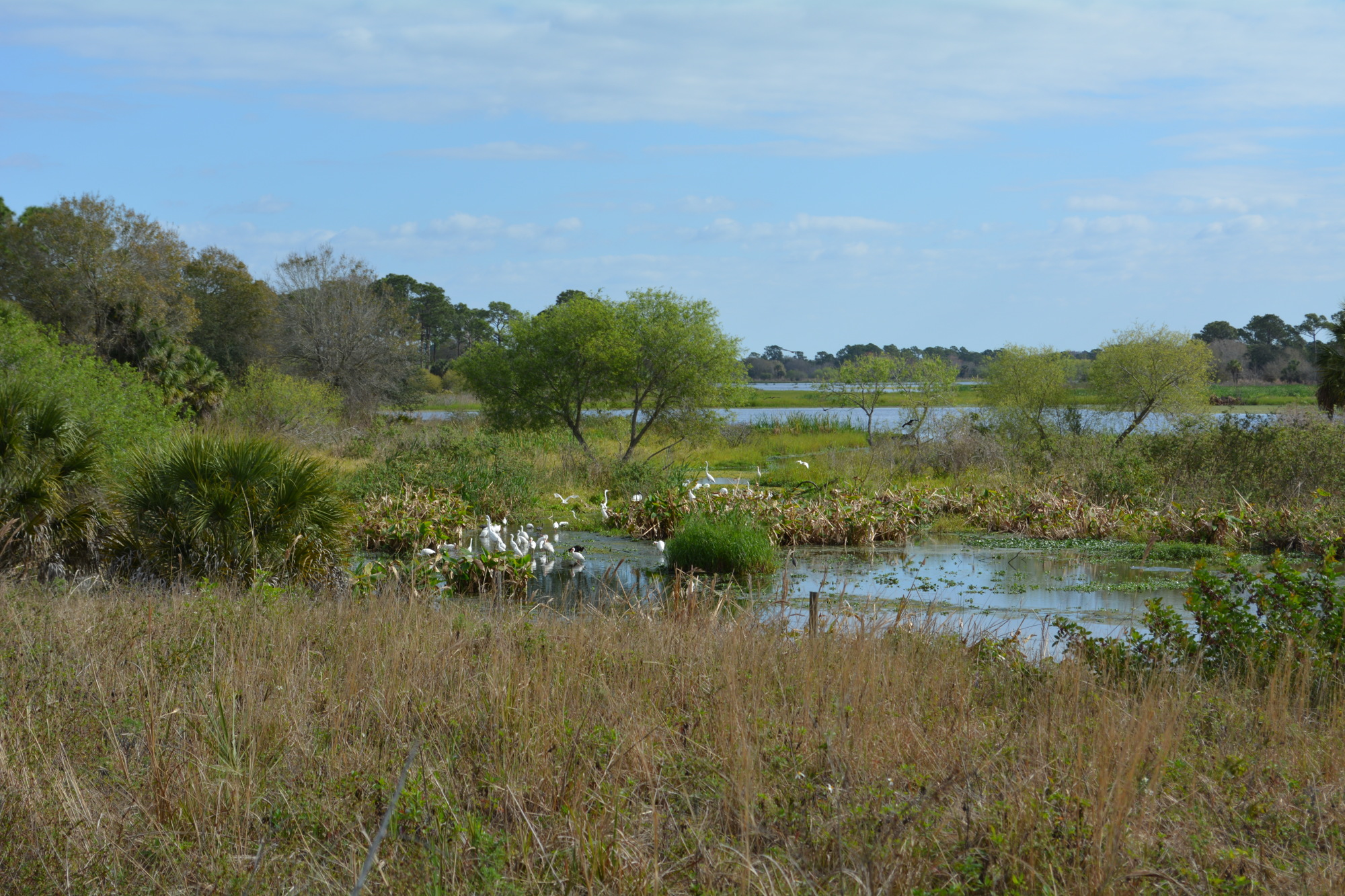 Schroeder-Manatee Ranch will leave wetland areas and other native vegetation untouched along Lakewood Ranch Boulevard through Waterside.
Among the preserved wetlands will be the 400-acre Long Swamp. "This will be a beautiful road going through the woods," Bedford said.
2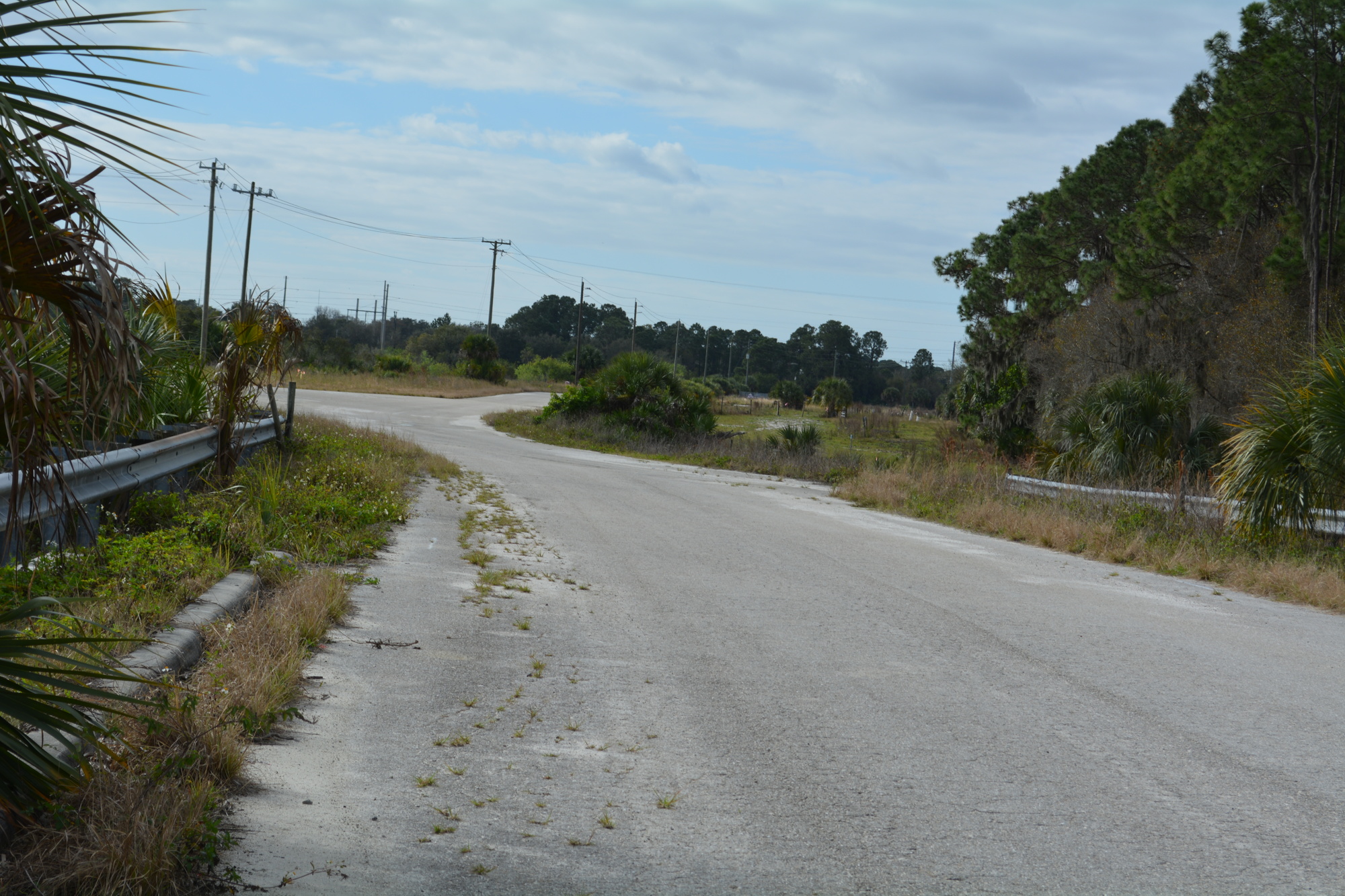 SMR plans to move power lines underground so drivers along Lakewood Ranch Boulevard will not see them. 
3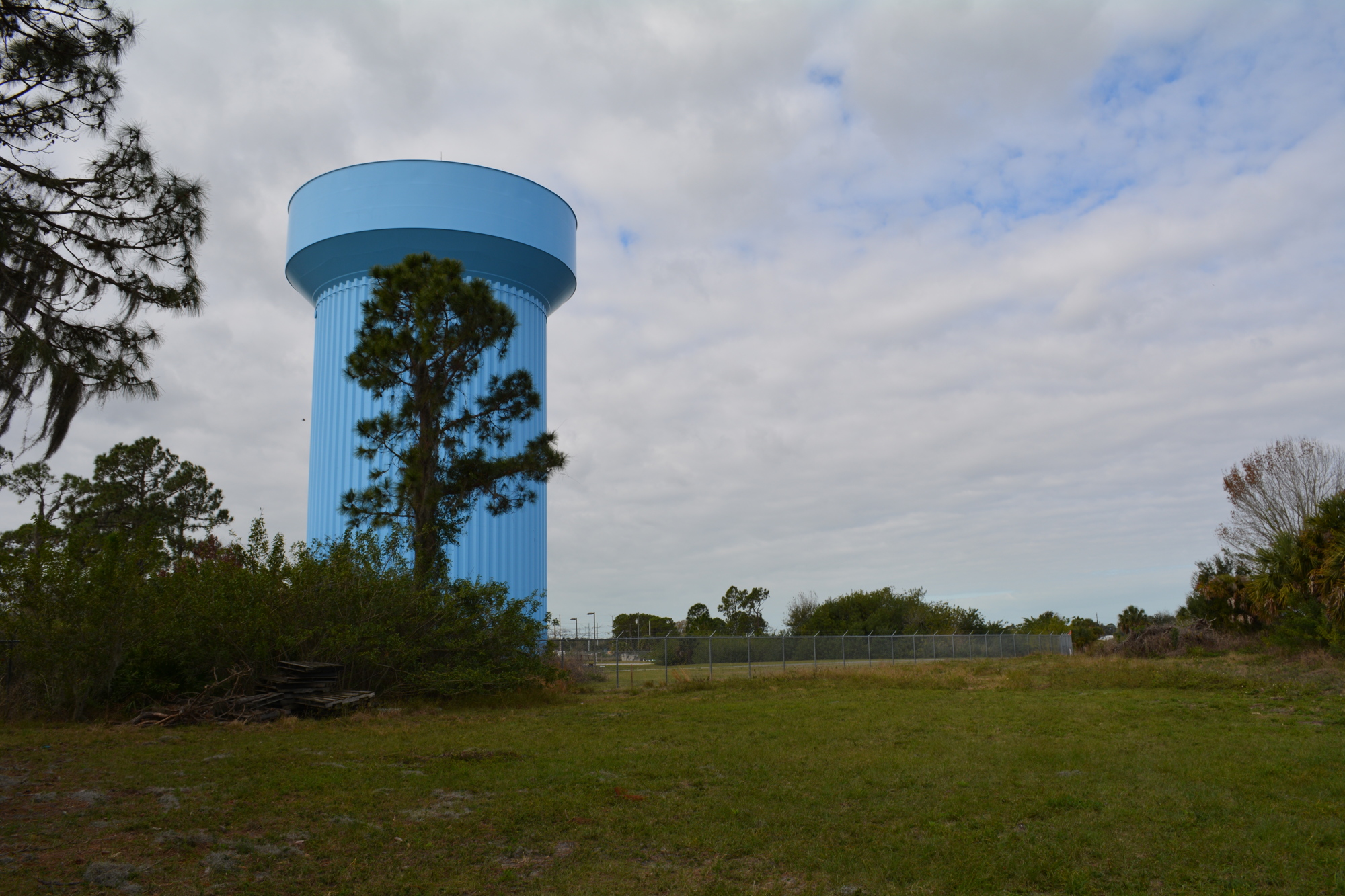 Although Sarasota County commissioners have not yet specified an alignment for an overpass across Interstate 75, SMR is required to design it for the county. One design option would be to locate it north (to the right) of this water tower, seen from I-75.
4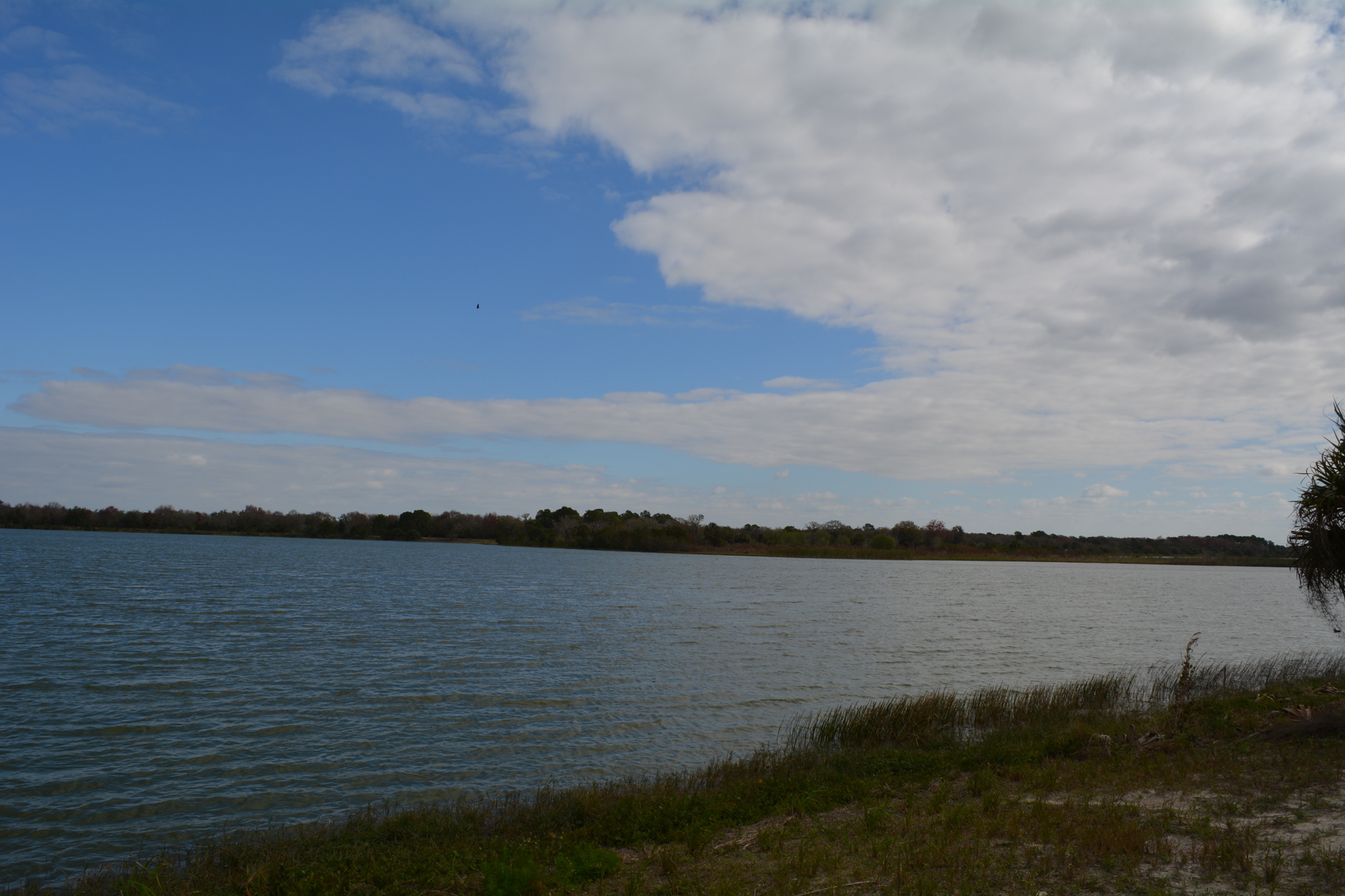 Looking north from the southern bank of Waterside's westernmost lake, Bedford envisions a mix of luxury apartments, community housing and other high-density development along the water.
5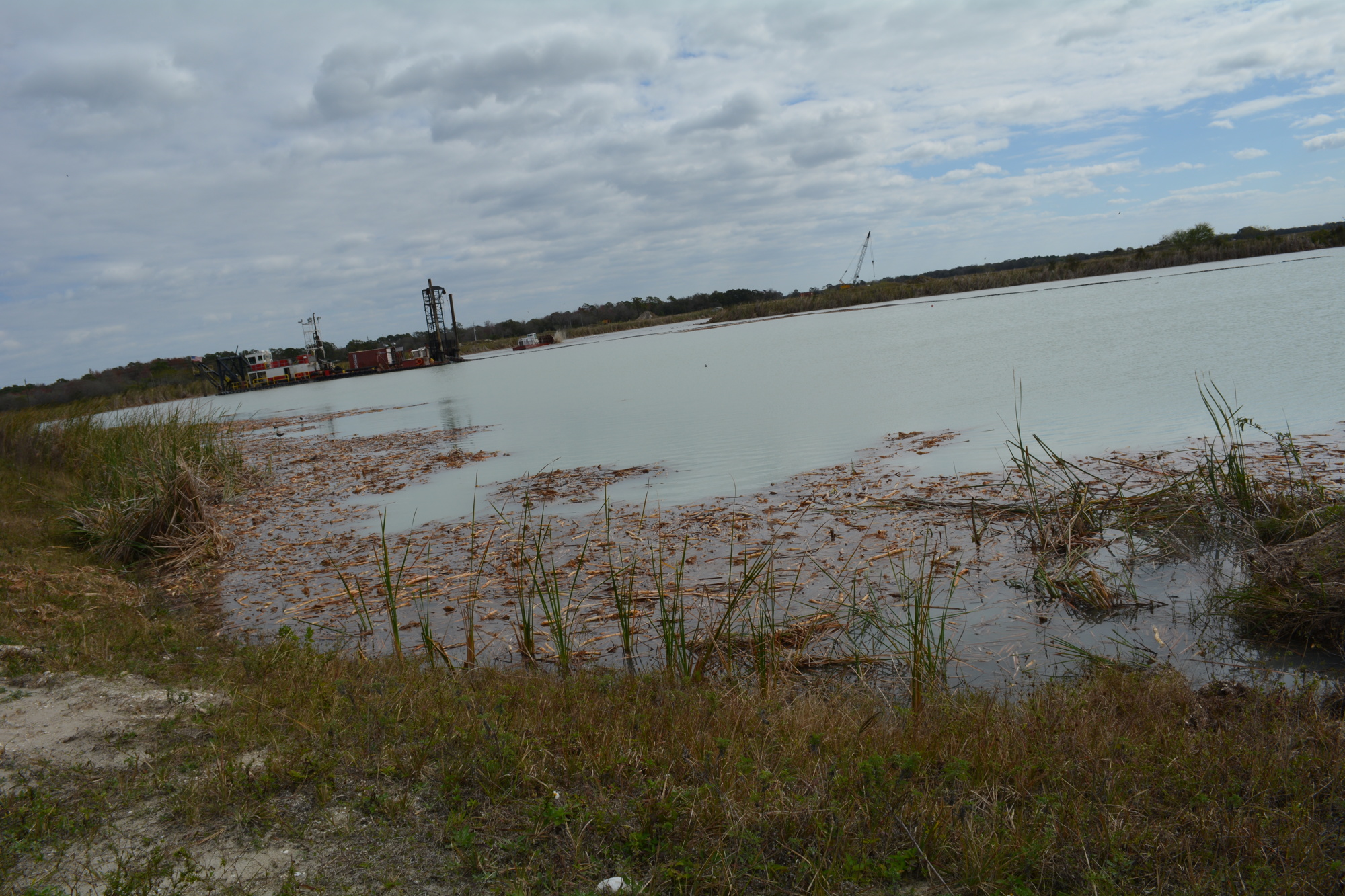 The largest of the lakes in Waterside is about one-mile in length. SMR dredged the northwest corner to remove a buildup of plant material and deepen the lake in that area.
6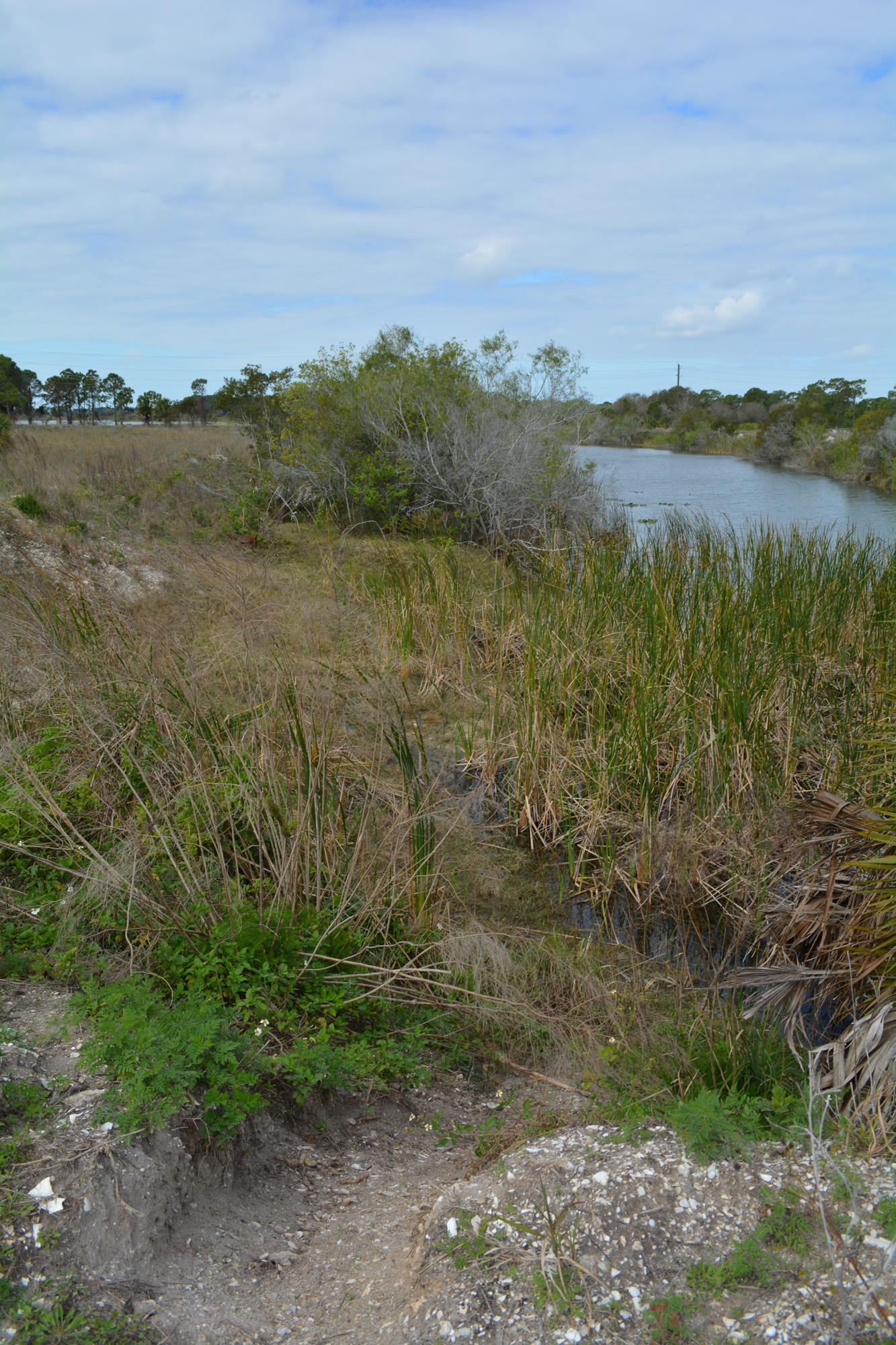 The overall Waterside property is not flat, and water from each of the lakes flows westward. In one spot, a 20-foot stretch of land stands between one lake and a 20-foot drop into a creek. If Bedford could have one "bigger than life" dream, it would be to create a waterfall there.
7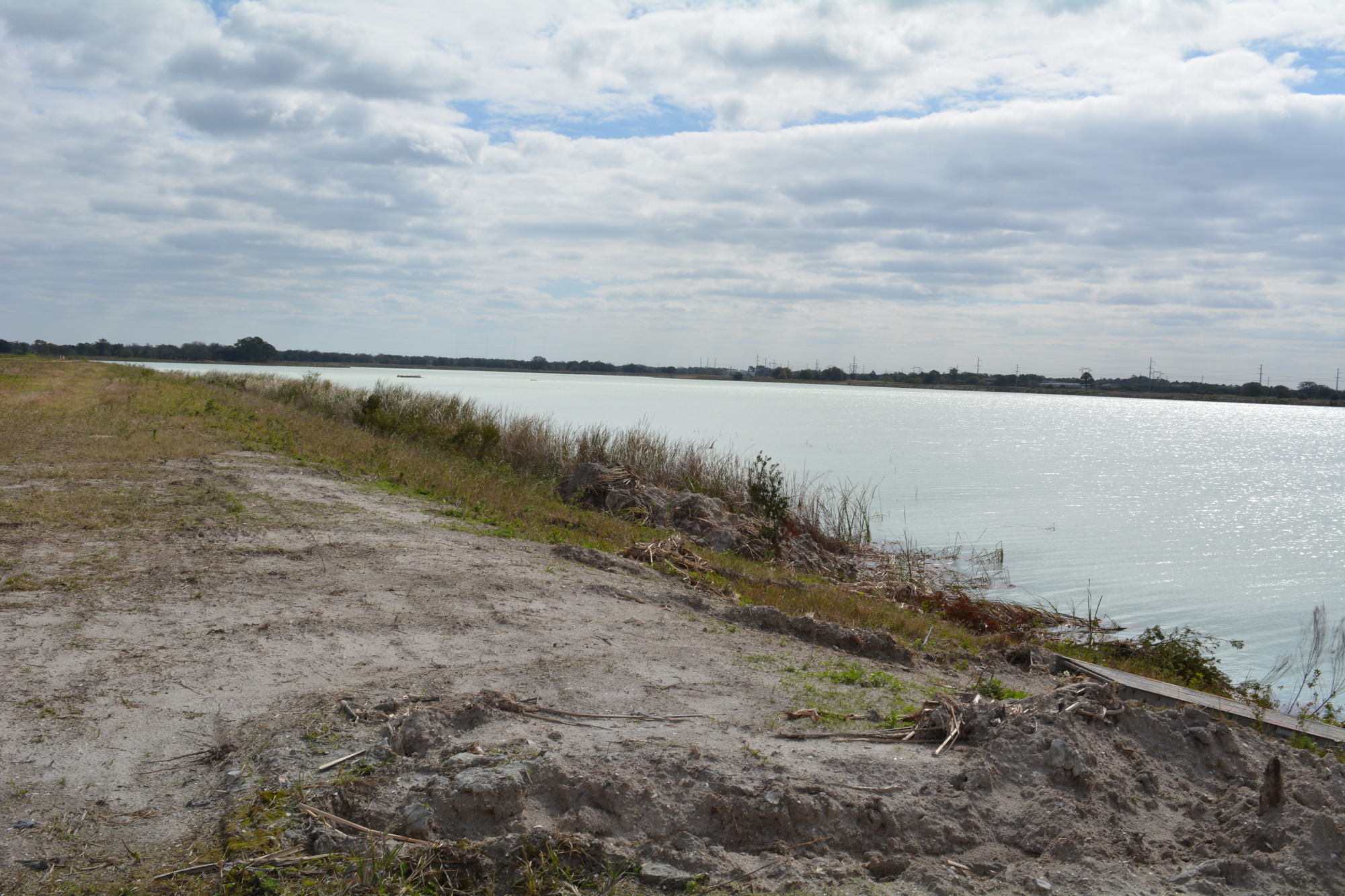 A peninsula-type area on the northern bank of the largest lake will one day be home to what Bedford calls the "town center." No specific plans have yet been released, but it likely will be commercial with some housing. The same lake also has an eight-acre island that can be used for a variety of recreational activities, although Bedford hasn't decided on what just yet.
"We could have done anything with it, but we're going to do a great park," Bedford said.
8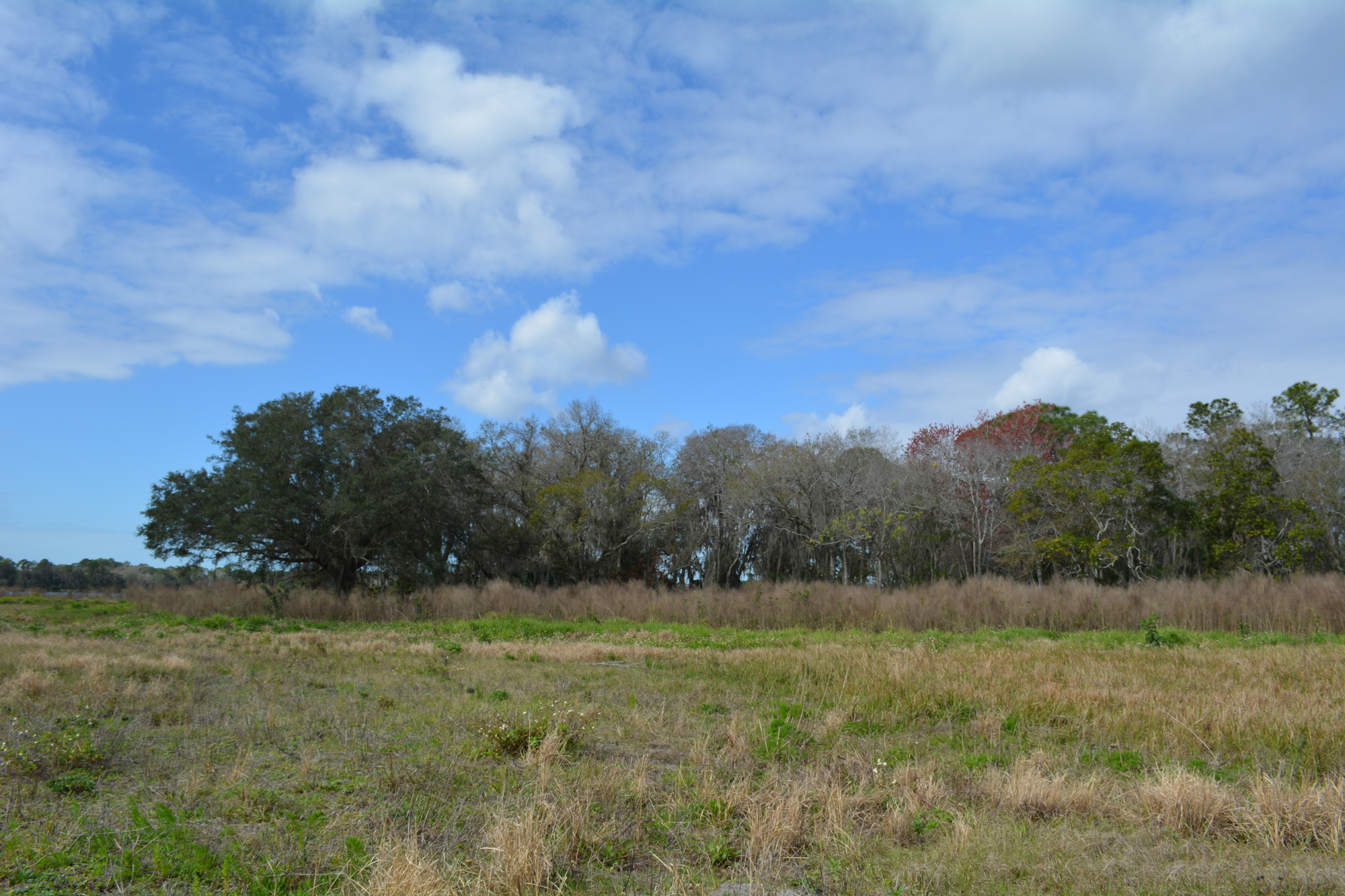 This clump of trees will be preserved when Homes by Towne and Pulte Homes begin construction on Waterside's first two communities. This view is looking north. These communities will surround lakes. In between, there will be a linear park that is open to the public. Twenty-five percent of all the lakes' shorelines will be open to the public.
9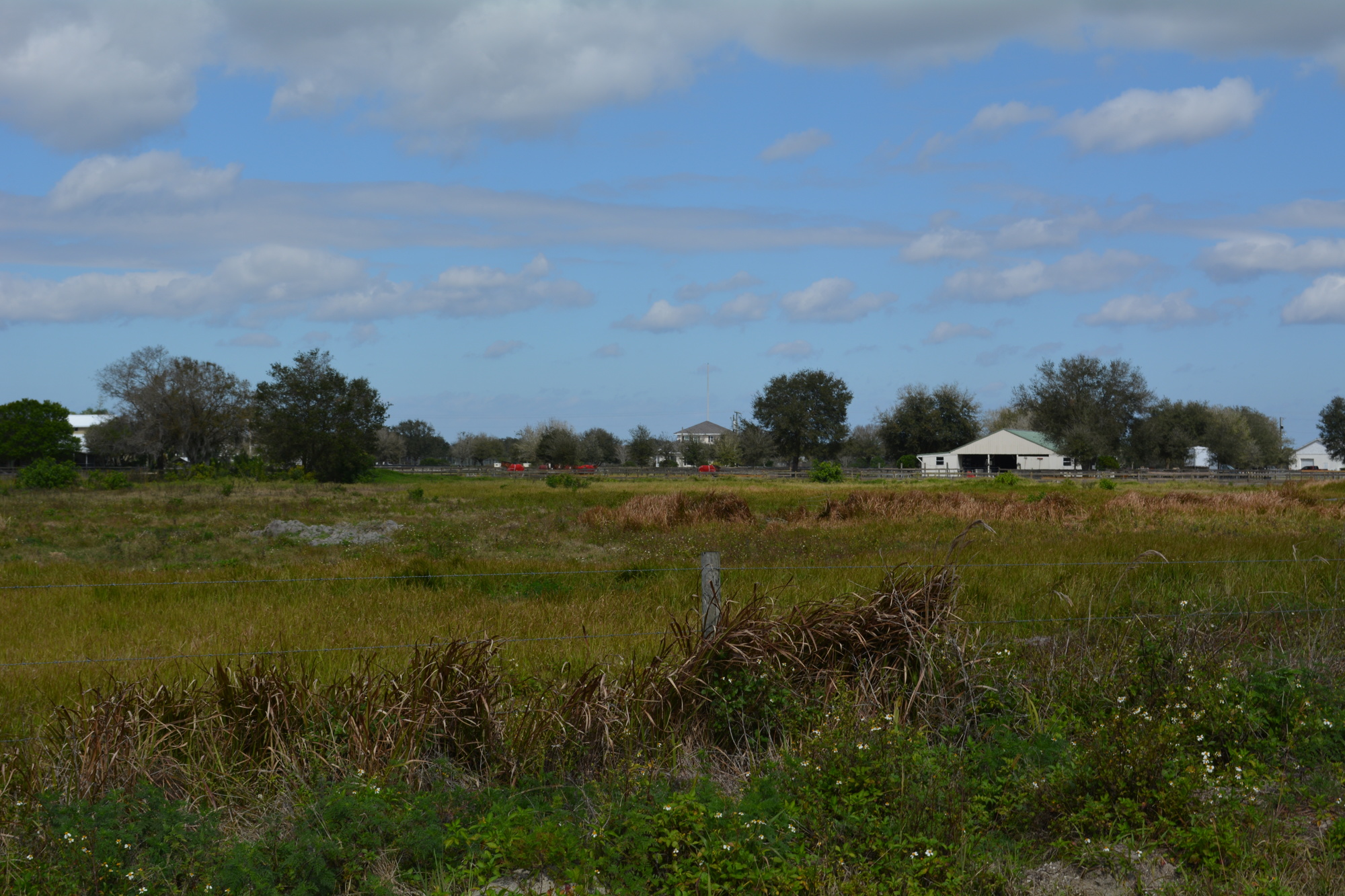 The Waterside property is located immediately south of the Sarasota Polo Club. 
10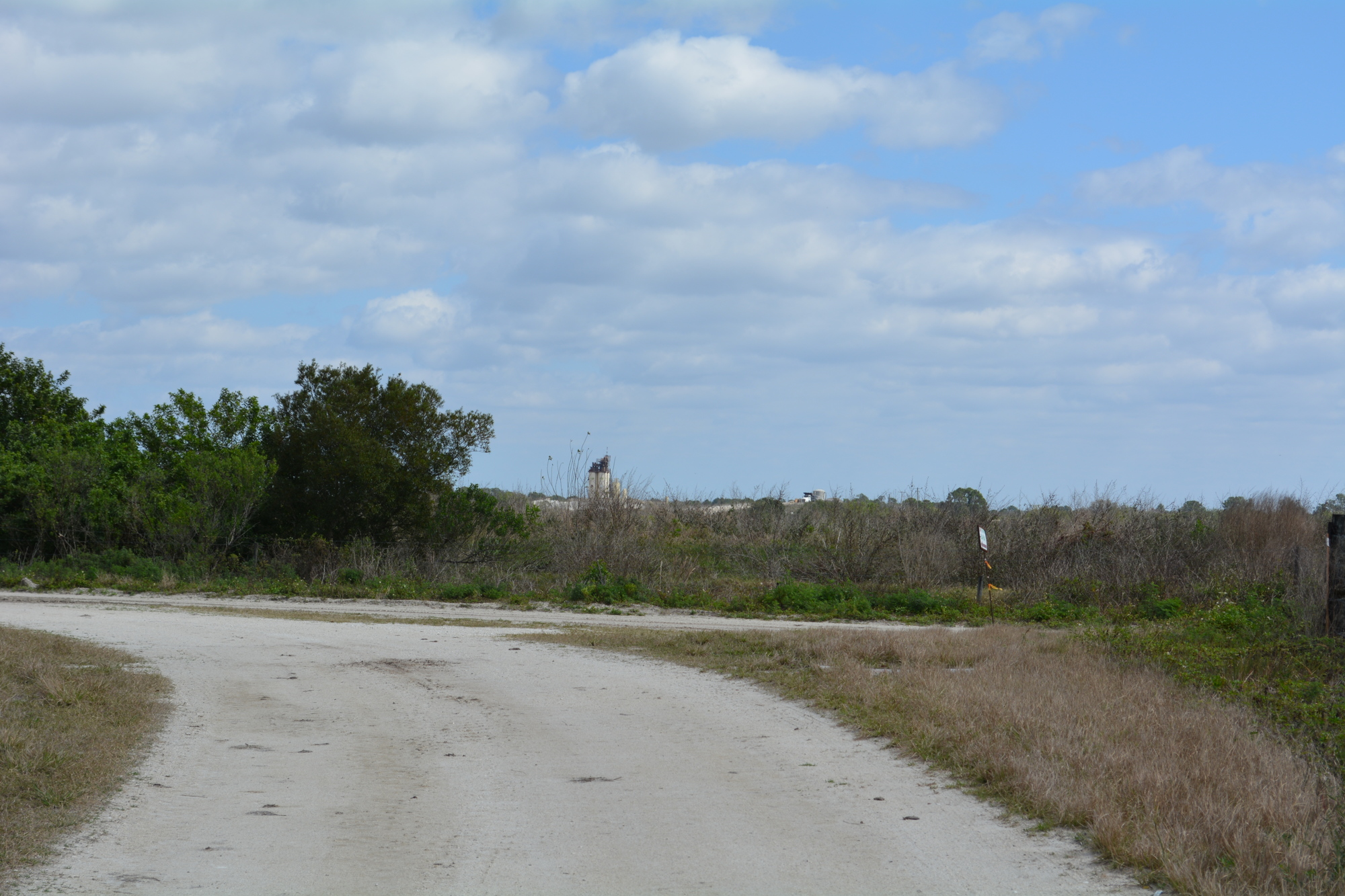 SMR currently has a shell mining operation east of Lorraine Road and south of University Parkway. When shell mining is finished in that area, SMR will turn its focus toward development on that section of the property.