Donald Trump has again thrust Sarasota County into national headlines, as the presidential candidate plans to open his first Florida office in this county by Nov. 1, and has chosen local GOP Chairman Joe Gruters to lead his campaign in the state.
"I plan to play an active role in all aspects of the campaign," Gruters said today while en route to introduce Trump at a rally in Miami. "It's all inclusive — right now I'm helping put together team members and pick the location for an office."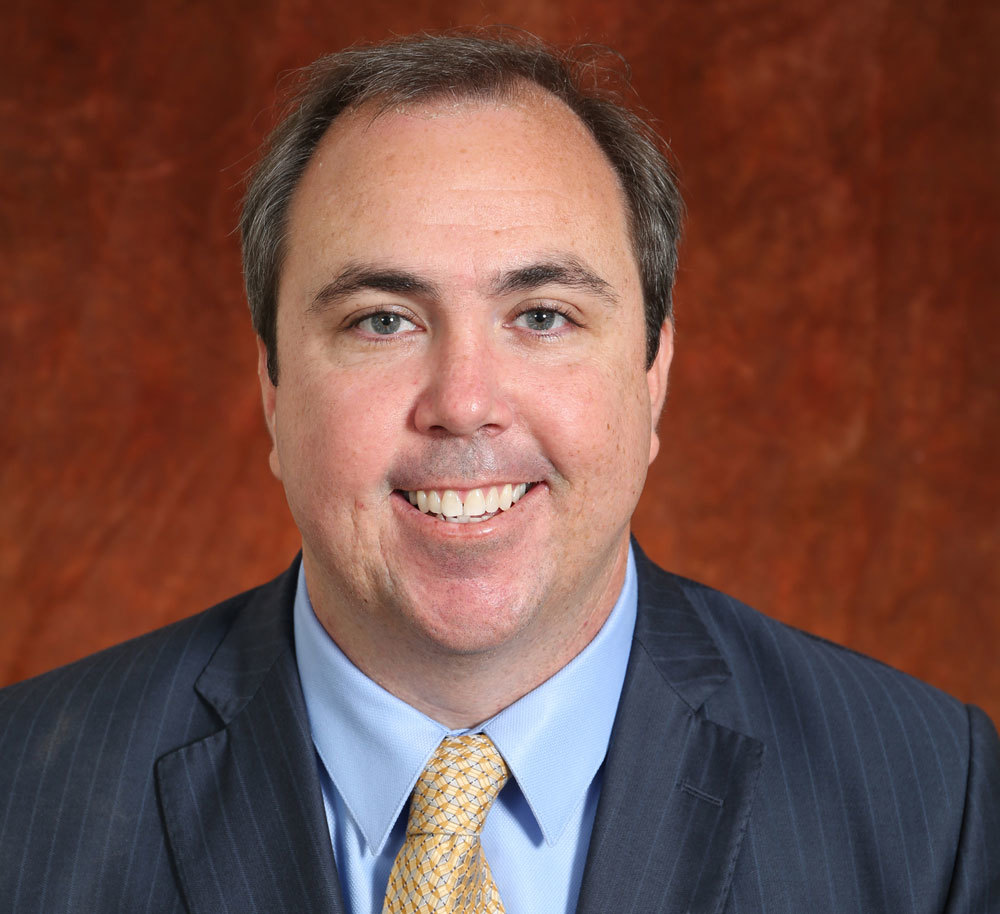 Gruters was instrumental in bringing Trump to Sarasota for the 2012 Statesman of the Year fundraiser, which packed the Ritz-Carlton, Sarasota with more than 1,000 attendees in 2012. The Sarasota GOP again honored the real estate mogul with the award earlier this year.
"We've been in contact ever since the first Statesman of the Year," Gruters said.
Gruters, a local CPA who is currently running for the state House of Representatives, said he is looking at high-viability locations, such as Tamiami Trail, Fruitville Road and Clark Road for Trump's state headquarters.
"It's a great position — I think it's great for Sarasota and obviously it's great for me," Gruters said. "I got involved in politics to have an impact and make a difference and think the small part I will be able to play in Florida will go along with achieving that goal."