With Independence Day this weekend, the Hermitage Artist Retreat, the multi-form artist sanctuary in Englewood, Florida, will five days later host a summit at Florida Studio Theatre focusing on the work and independence of female writers in the art and publishing world. 
At 7:30 p.m. on July 9 at Florida Studio Theatre's Goldstein Cabaret, the Hermitage will present a talk titled "Women Writers Speak Out" featuring playwright Jackie Sibblies Drury, poet Camille Dungy and fiction author Chinelo Okparanta, three African-American women, talking about their craft, read from their work, and discuss the challenges and inspiration they experience every day. The event is free but organizers ask to reserve seats due to limiting seating in the theater. To reserve seats, call Sharyn Lonsdale at 941-475-2098 ext. 5. 
"Lately there has been a lot of conversations about the inequalities faced by women, not only in corporate America, but in the art world as well," says Bruce E. Rodgers, executive director of the Hermitage Artist Retreat, in a prepared statement. "With three women artists in residence, we thought it would be interesting to have them address this topic, as well as share their award-winning work."
The three artists in question are all women who have contributed stellar work in their respective fields and are active members of their artistic communities.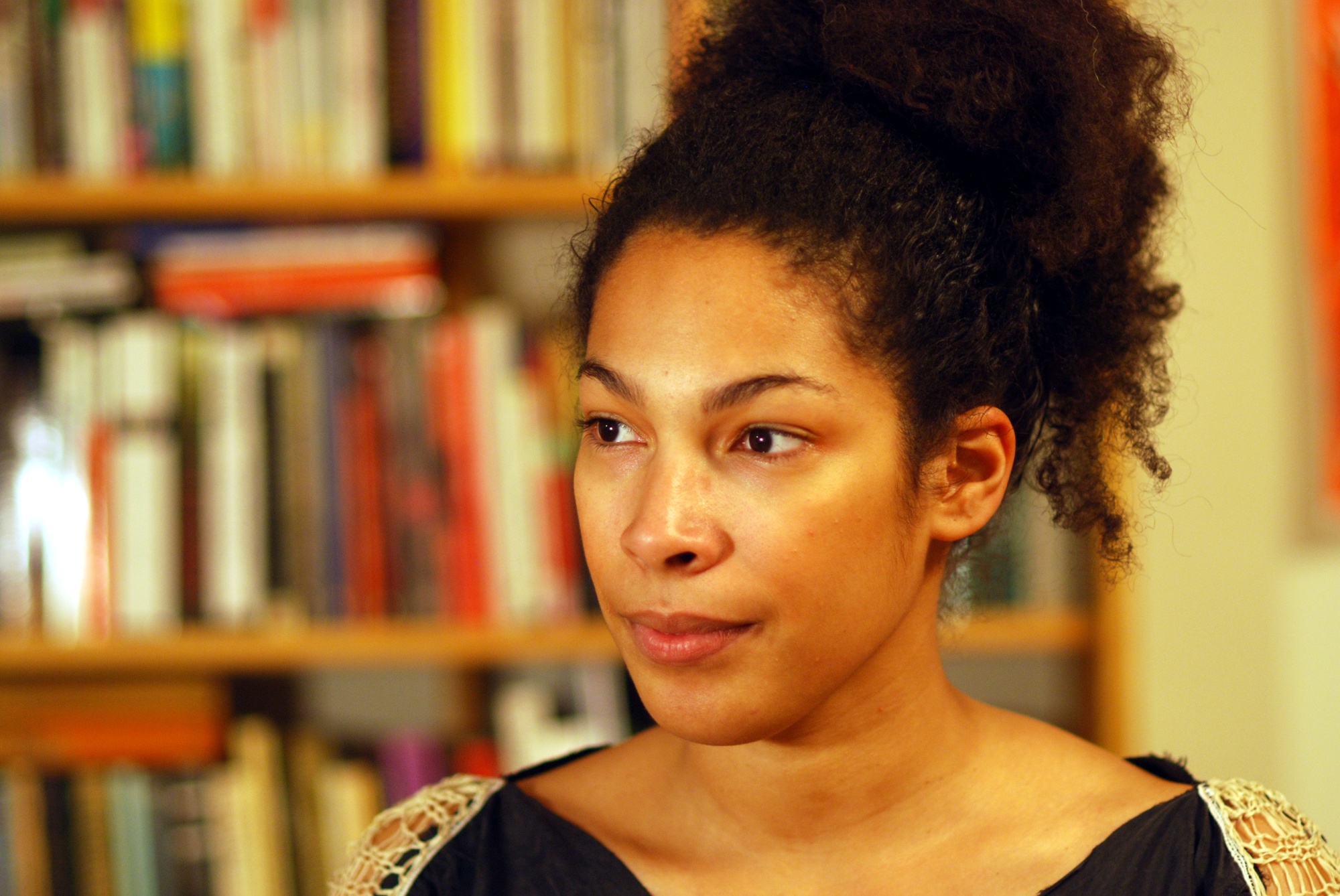 Drury has made a distinguished impact in the world of theater. The Brooklyn-based playwright and Brown University graduate's play "We Are Proud to Present a Presentation" won her a Edgerton New Play Award and had its world premiere at the Victory Gardens Theater in Chicago in April 2012. Her work and plays have been developed at such arts institutions like Sundance, New York Theatre Workshop, The LARK, the Bay Area Playwrights Festival and the MacDowell Colony. She is currently a member of The Writer's Room at the Manhattan Theatre Club and Ars Nova.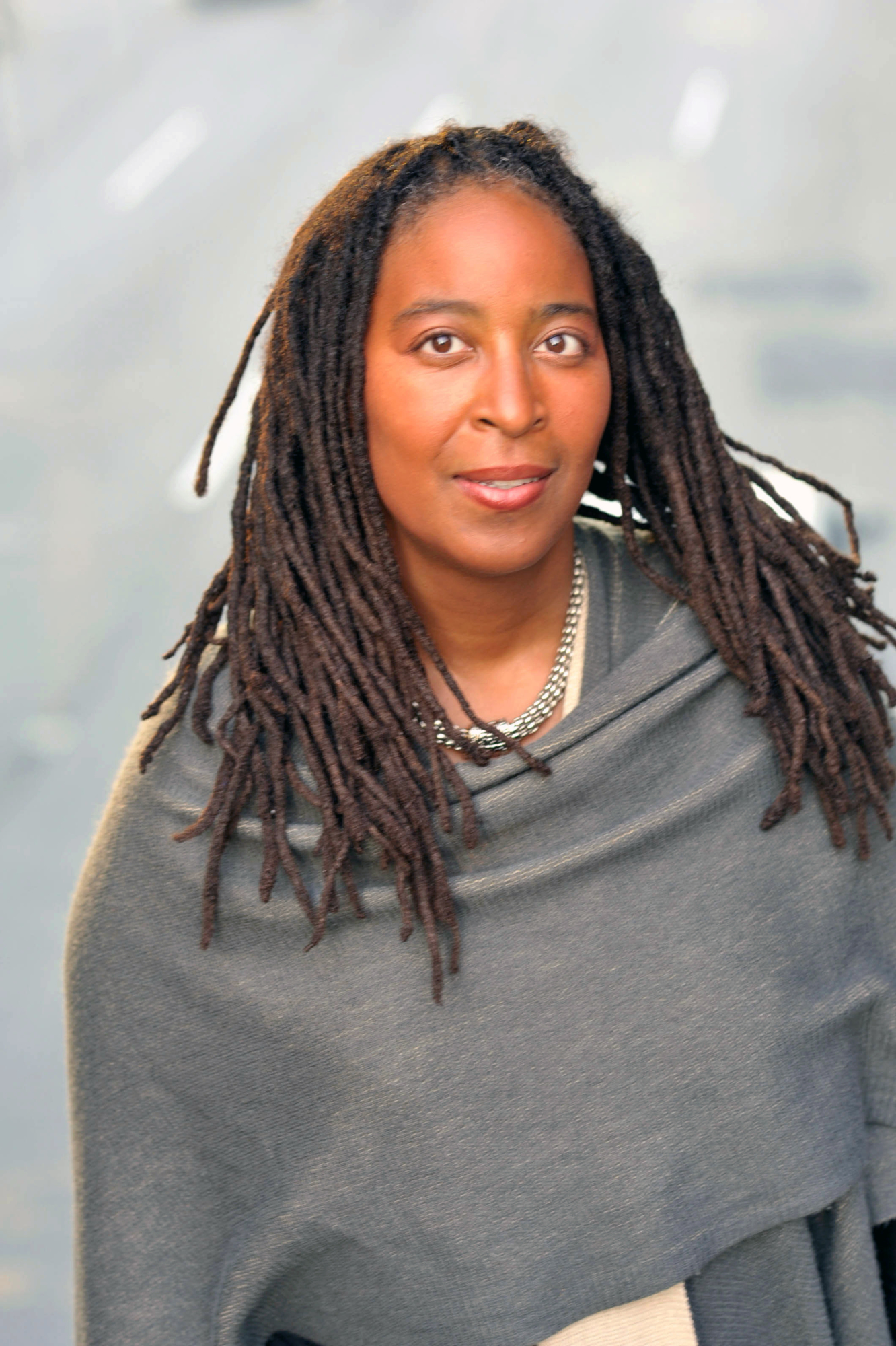 Dungy is one of contemporary poetry's most prolific writers. The award-winning poet has published three collections of poetry: "Smith Blue," "Suck on the Marrow" and "What to Eat, What to Drink, What to Leave for Poison." Dungy has received fellowships from the National Endowment for the Arts and the Virginia Commission for the Arts. While working from her classroom as a professor in the English department at at Colorado State University in Fort Collins, she has earned two Northern California Book Awards, a silver medal in the California Book Award and is a two-time NAACP Image Award nominee. And this year she was featured on a list of the 10 Young American Poets Changing the Face of Poetry. 
Okparanta, born and raised in Nigeria until she was 10-years-old, graduated with a bachelor's degree form Pennsylvania State University, an MA from Rutgers University and received an MFA from the prestigious Iowa Writers' Workshop. She earned two fellowships from Colgate University the University of Iowa. Her short story and fiction writing have been published in "The New Yorker," "Granta," "Tin House" and "The Kenyon Review." In 2014, Okparanta received the O. Henry Prize Award for exceptional short story writing.