Main Street's stable of local restaurants just got one location larger this morning. Ryan Boeve and Arthur Lopes, proprietors of the traditional Pomona Bistro & Wine Bar located on North Orange Avenue, are adding a new veggie twist to downtown Sarasota's eating options. Sarasota, meet Lila.
Set to open in late spring 2016, the restaurant concept and its name is based of the Sanskrit word Lila, meaning "creative play." Boeve and Lopes, who have been running the classic tablecloth and meat-centric Pomona for the last five years, wanted to open something up on Main Street that was affordable, healthy and a twist on conventional dining. And with a location on 1576 Main Street, sandwiched in between the new Evie's Tavern and Grill and Pho Cali, Lila will be almost a complete inverse of Boeve and Lopes' original restaurant.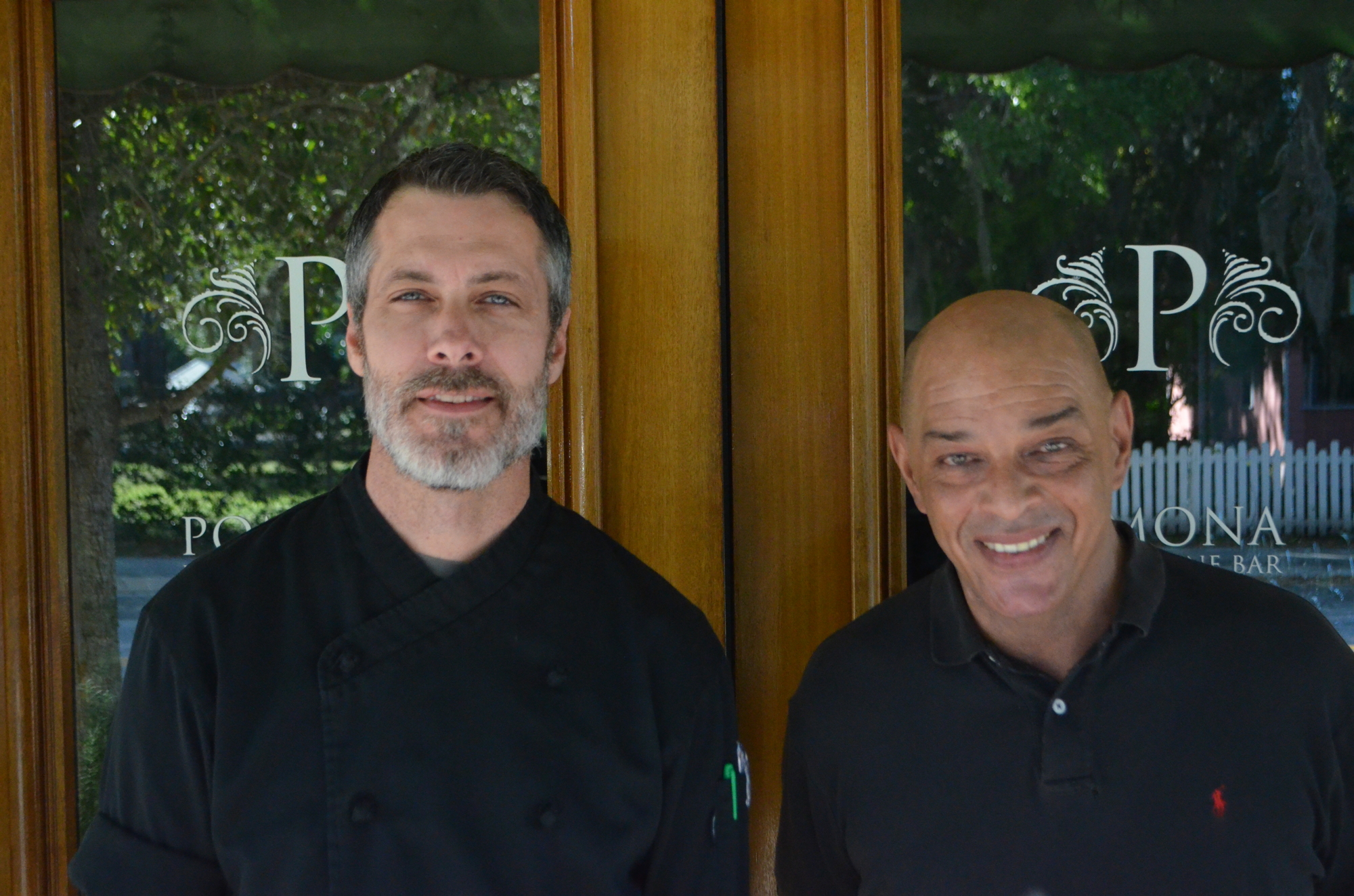 "We're restaurant guys and we didn't like just doing one type of food," says Boeve. "We had this idea of working with a lot of vegetables. And when this property opened up on Main Street, it all kind of clicked. Pomona is traditional and for people who want formal appetizers, entrees and desserts on a white tablecloth. Lila will be more on the fun and veggie side and super casual."
What was once the former Bullet Hole will now be converted into a vegetable haven, which will have one of the most unique features in the Sarasota culinary community: an open kitchen. Boeve and Lopes say that the 48-seat restaurant will be centered around an exposed kitchen where patrons can sit and watch as chefs prepare their food. 
"It'll be a less expensive restaurant and it's a concept that will work really well for Main Street where people and passersby can just pop in, sit down, and see what's going on inside," says Lopes.
With prices ranging from $9 to $15 for lunch and dinner, the menu will include snacks and dishes such as Mediterranean spreads of eggplant, red pepper walnut and chickpea; beetroot salads featuring mixed greens, Labne Kefir cheese, pomegranate and pistachio; ravioli of fava beans with green pea pistou broth and pecorino; smoked olive oil poached farm eggs; and, for dessert, berry cobbler and ricotta ice cream.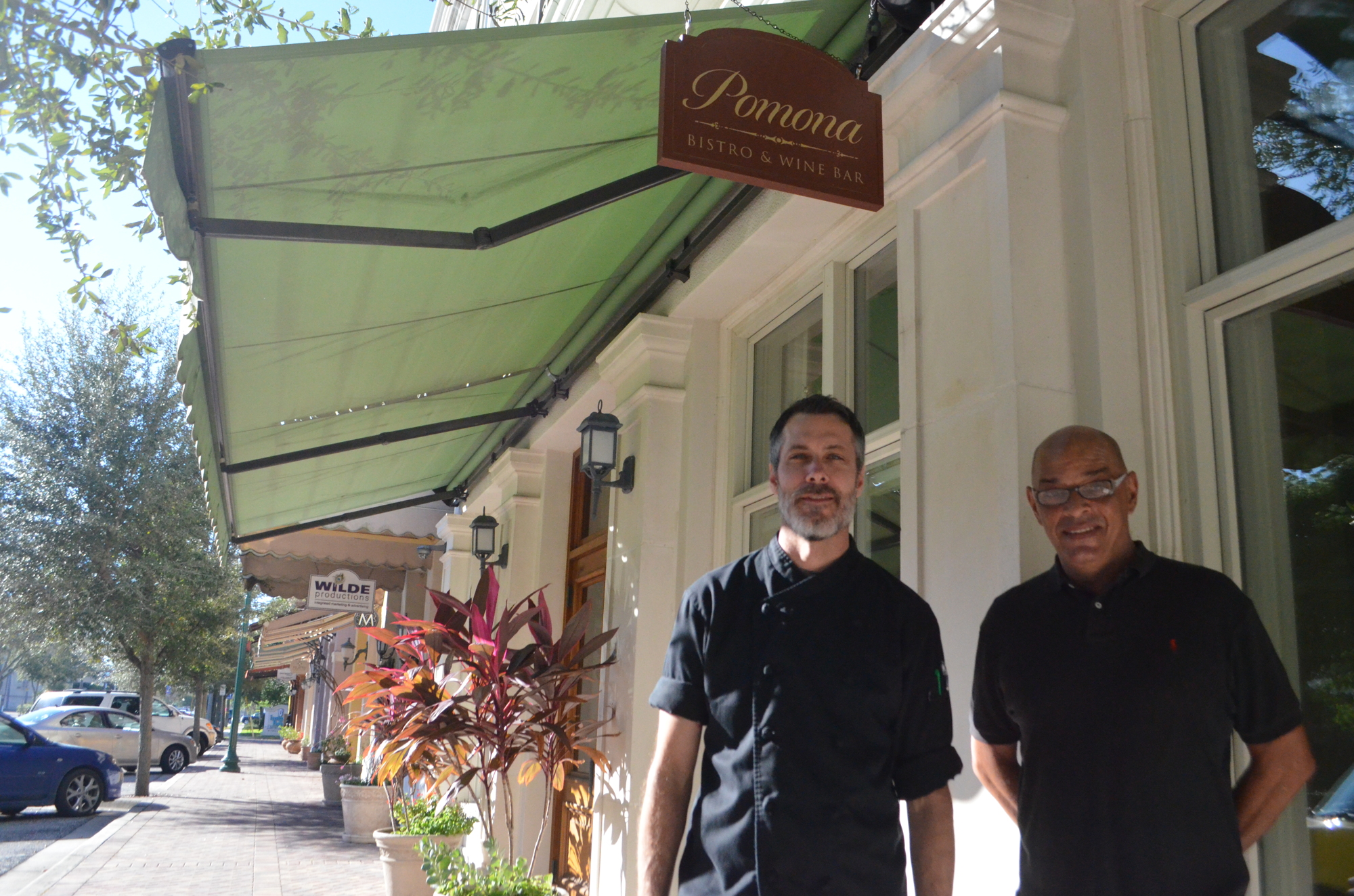 Local farms and business such as Aloe Organics, Geraldson Farms, Grove Ladder and Global Organics will be the driving force in providing Lila with its stock of fresh vegetables and ingredients.
Boeve and Arthur say that for the diehard carnivores out there there will be meat entrees as well such as pork rib lettuce wraps prepared in a beer and honey sauce. 
"Lila will fit right in with the pulse of Main Street and be good for lunch, dinner and late night," says Boeve. "It'll be food-focused and the menu will change year round based on what vegetables and ingredients are in season. Plus, this is how Arthur and I always eat anyway. I don't remember the last time I had a big steak."