After concluding a successful and ambitious series of concerts and events, Anu Tali and the Sarasota Orchestra announced their 2015-2016 season. Next year will be Tali's second year of original programming for the orchestra. The upcoming season includes seven "Masterworks" concerts, eight chamber music concerts, and six pop and light classical concerts. The season will include a world premiere of composer and Sarasota resident Jerry Bilik's "Symphony in M-L," a Mozart Festival, moving and powerful vocals by Broadway's resident baritone Norm Lewis, and acclaimed Estonian conductor Neeme Järvi leading the orchestra in a February Masterworks concert series. For more on the full season listing, visit sarasotaorchestra.org.
Below are the Masterworks concerts that are all to be performed at the Van Wezel Performing Arts Hall and Neel Performing Arts Center.
MW1: The Emperor
November 6-8
Conductor: Anu Tali; Marc-André Hamelin, piano
"Festive Overture" by Dmitri Shostakovich
"Piano Concerto No. 5 (Emperor)" by Ludwig van Beethoven
"Symphony No. 5" by Shostakovich
MW2: Eroica
December 4-6
Conductor: Perry So; Leila Josefowicz, violin
"Symphony in M-L" by Jerry Bilik
"Violin Concerto in D Minor" by Jean Sibelius
"Symphony No. 3 (Eroica)" by Beethoven
MW3: Winter Dreams
January 7-10
Conductor: Anu Tali; Mihkel Poll, piano
"The Children of Captain Grant Overture" by Isaak Dunayevsky
"Piano Concerto No. 3" by Sergei Rachmaninoff
"Symphony No. 1 (Winter Dreams)" by Pyotr Ilyich Tchaikovsky
MW4: All About Mozart
February 4-7
Conductor: Anu Tali; Sergey Dogadin, violin; Andrei Dogadin, viola
"Variation on a Theme by Haydn" by Johannes Brahms
"Sinfonia concertante in E-flat Major" by Wolfgang Amadeus Mozart
"Symphony No. 41 (Jupiter)" by Mozart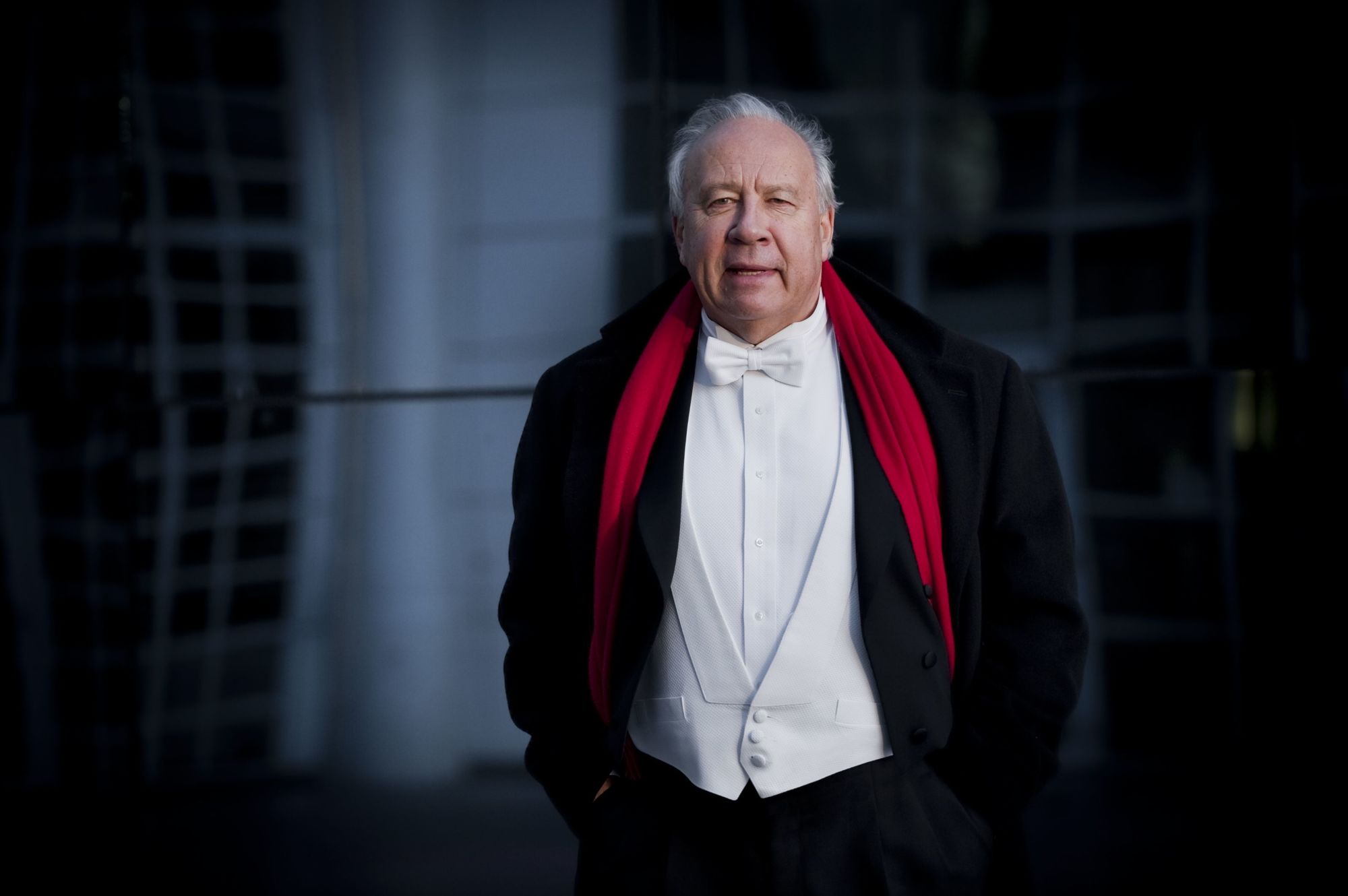 MW5: Maestro
February 19-21
Conductor: Neeme Järvi; Per Tengstrand, piano
"Tragic Overture" by Brahms
"Piano Concerto No. 1" by Wilhelm Steenhammar
"Also sprach Zarathustra" by Richard Strauss
MW6: Our Town
March 11-13
Conductor: Anu Tali; Guy Braunstein, violin
"Our Town" by Aaron Copland
"Violin Concerto in D Major" by Brahms
"Symphony No. 8" by Antonín Dvorák
MW7: Legends
April 1-3
Conductor: Anu Tali; Antti Siirala, piano
"Bergensiana" by Johan Halvorsen
"Piano Concerto No. 1 in E Minor" by Frédéric Chopin
"Lemminkäinen Suite (Legends)" by Sibelius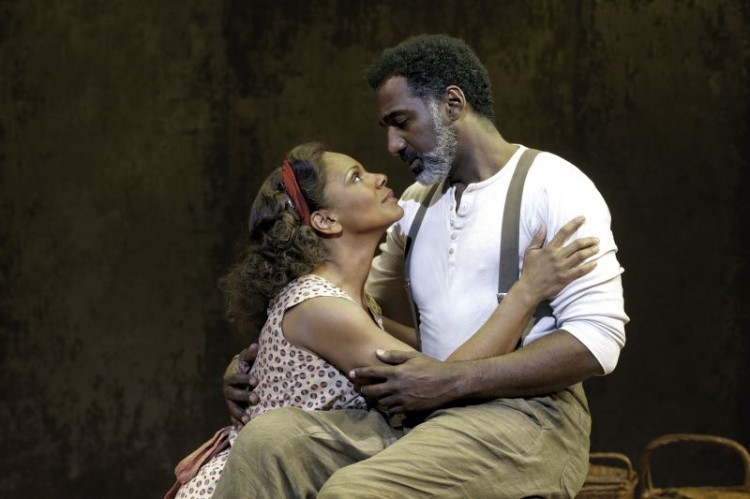 The Sarasota Orchestra's Pop series held at the Van Wezel Performing Arts Hall includes the Tony-nominated baritone Norm Lewis who just finished playing the Phantom on Broadway for Andrew Lloyd Webber's "Phantom of the Opera" and guest conductor Jack Everly who is the resident pops conductor at the Baltimore Symphony Orchestra among others. 
Memories of My Favorite Things
January 22, 23
A selection of some of Broadway's best tunes with vocals by Norm Lewis.
Disney in Concert
March 18, 19
Scenes from various Disney films are projected above the orchestra as talented vocalists bring life to some of the most cherished tunes of the past century.
The Beat Goes On
April 15, 16
Guest conductor Jack Everly, the orchestra and guest vocalists perform hits from the 1960s.
For more on the Saraosta Orchestra's rich 2015-2016