Boys & Girls Clubs of Sarasota and DeSoto Counties has been shaping superheroes for over 50 years. Thousands of kids and teens, ages 6 to 18, across Sarasota and DeSoto Counties depend on the Club to access critical resources that empower them to achieve their full potential. It's not just an organization; it's the place where local youth become extraordinary.
You could say Boys & Girls Club is just like a Superhero Headquarters but not a secret one! Equipped with award-winning programs, the Club empowers youth to soar to new academic heights, assume legendary leadership roles, adopt heroic healthy habits, and explore career paths that may or may not include capes and cowls. In the past year, Club members achieved extraordinary feats: 100% maintained or improved their academic performance during the summer program, 94% earned on-time grade advancement, and 77 Club teens attended college tours with their Club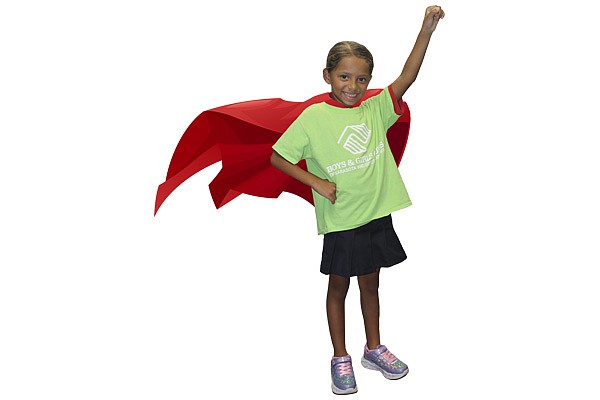 Club members like Adriana have ALL the powers to succeed because they get help with homework, hone their artistic talents, train in the culinary arts, and develop leadership skills.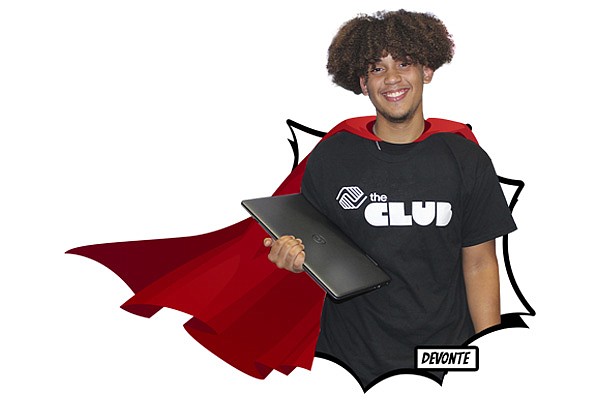 Club member, Devonte has the mystical power to look into the future! The Club amplifies his power so he can turn his visions and goals into actionable plans for the future. It is said that all kids have the power to "shapeshift" into whatever they want to be; they just need the help of their Club to harness it.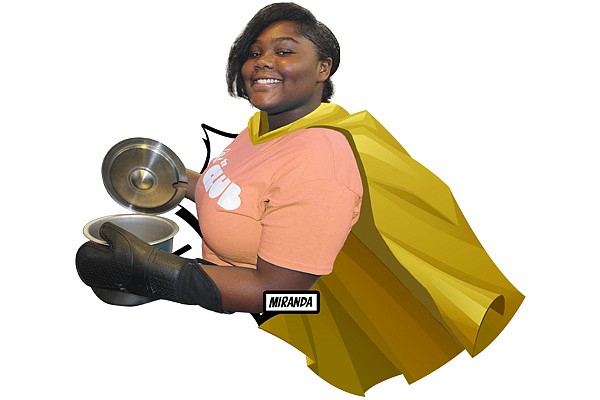 Miranda practices the ancient art of culinary. She is going to be the most powerful chef the world has ever seen and stomp out hunger.
Supporting Boys & Girls Club of Sarasota and DeSoto Counties not only supports local youth but also strengthens the community by developing the leaders of tomorrow. Here, youth can focus on building brighter futures to become the next great writer, chef, artist, leader, or whatever else they put their minds to. The possibilities are endless.
Supporters and superheroes make for one dynamic duo!  Together, we can help Club members reach their full potential by making a meaningful impact, inspiring lasting change, and creating the world in which they want to live.
We invite you to realize the significant impact your support today can have on the heroes of tomorrow.
Visit our website at BGCSDC.org to learn more and schedule a tour today.