Under normal circumstances, the spring home-sales data along the central Gulf Coast in general, and North Port-Sarasota-Manatee in particular, would register a noticeable upward trend.
These aren't ordinary times, though, and at least two local real estate agents agree that, regardless of the season, the Sarasota area will remain for now a sellers' market. A record threshold for the median price, though, could be short-lived as data in the Realtor Association of Sarasota and Manatee March 2022 housing report suggests the possible beginning of stabilization.
For the first time, the median sale price for single-family homes in the North Port-Sarasota-Bradenton MSA is $500,000, a year-over-year increase of 29% over March 2021. For condos, the median price in Sarasota increased by 27.7% to $370,000 and Manatee prices jumped by 30.8% to $320,539.
"I think that we're more season-less than we've ever been," said Kim Ogilvie of Michael Saunders & Co. "I have buyers just waiting in the wings, and even though they may have gone home for the season, they're willing to jump on a plane and at a moment's notice be here to look at property and make offers."
Not only were prices up in March, but so was activity over the previous month. Closed sales for single family and attached homes increased by 29.8% at 2,350 sales, compared to 1,811 sales in February. Compared to March 2021, though, closings decreased by 29%.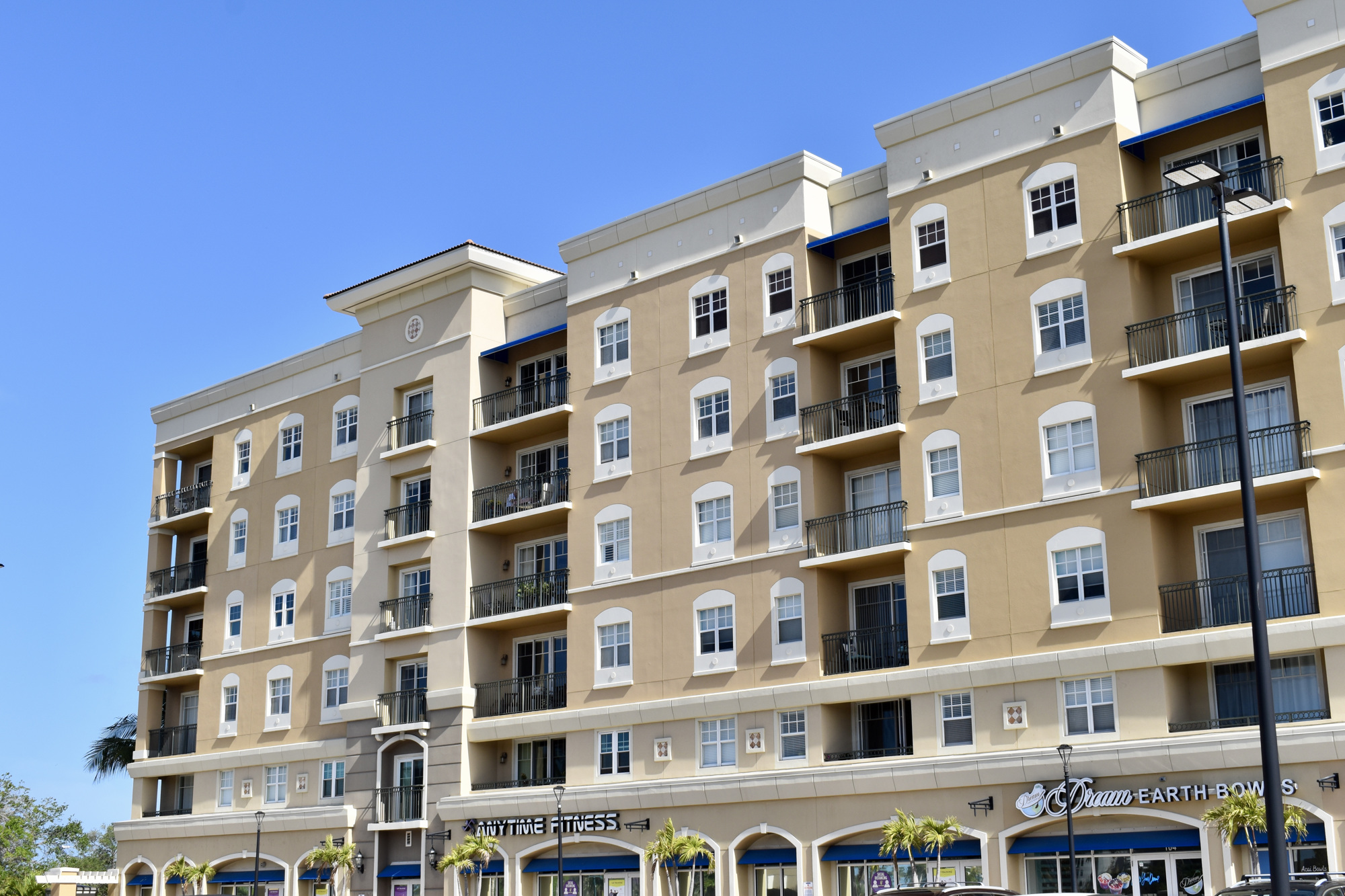 There were, however fewer single-family home sales in March 2022 compared to the same month last year as single-family sales decreased by 20.2% to 724 in Manatee County, and Sarasota County sales decreased by 26.5% to 859. In the condo market, closed sales also decreased year-over-year, down by 39.9% to 298 in Manatee and down by 36.4% to 469 in Sarasota.
Fueled by pandemic-induced sales volume, 2021 was by no means a normal year, either. And even as the COVID-19 impact waned, Florida and the Gulf Coast remain among the country's hottest relocation destinations.
"If I were buying, I'd feel more comfortable buying in an area like Sarasota that has so much going for it as a destination," said Roger Pettingell of Coldwell Banker, who specializes in Sarasota and Longboat Key. "There's no reason why there won't be a strong buyer pool continuing, so even if the market slows nationally, this area has always been one of the one of the last to go down and one of the first to come up in and around recessionary times.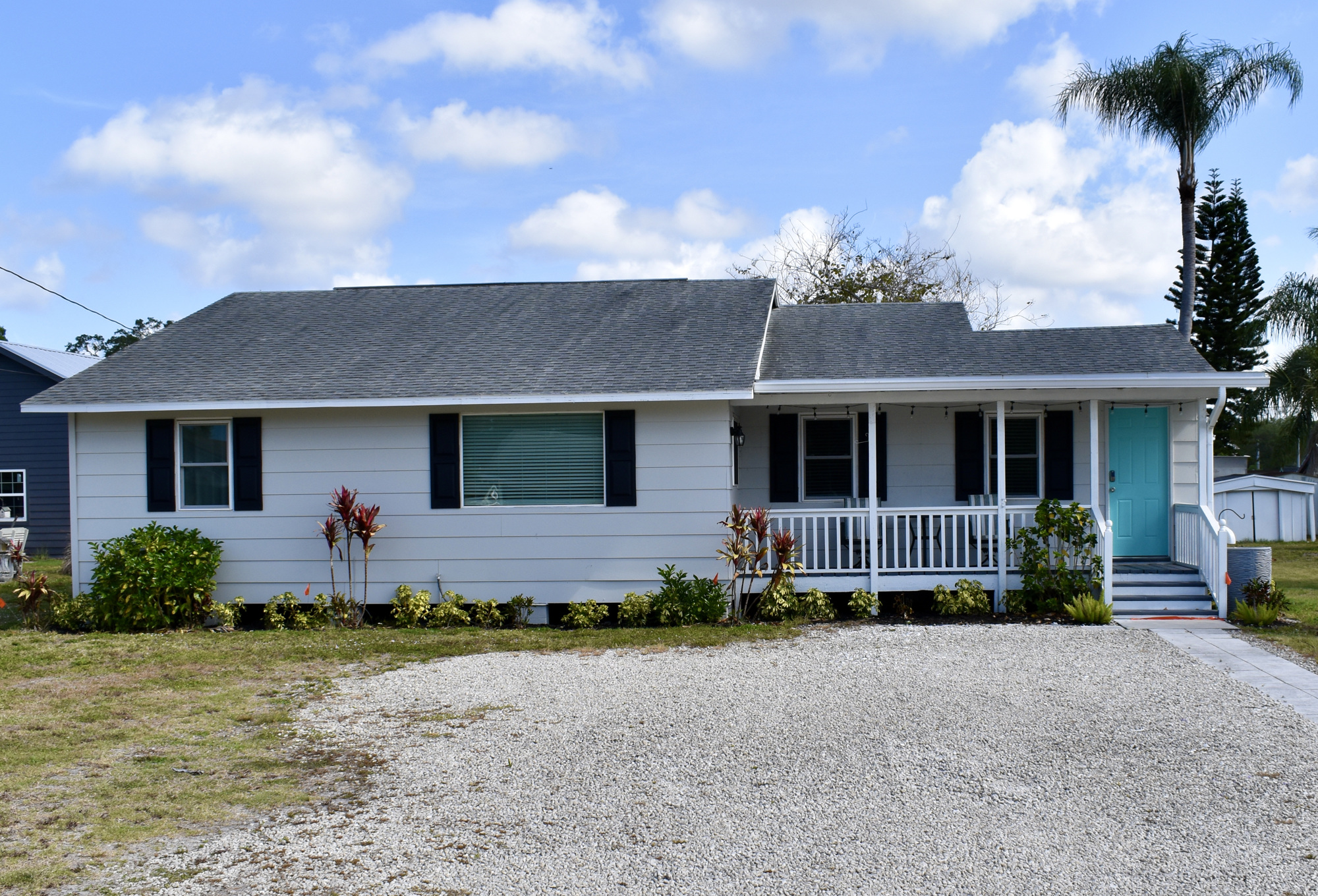 "And now with the proven migration that we're seeing from the Northeast, Midwest and even California, it isn't just people coming in to get a second home," he continued. "It's people coming to set up a homestead to make this their home base. That's a big ship to turn. I don't see how that turns quickly."
Stabilization or market correction?
Like North Port-Sarasota-Manatee, closed sales were down statewide in March, according to Florida Realtors' latest data. Rising mortgage rates, increased home prices and a shortfall of supply contributed to fewer closed sales compared to a year ago.
Last month, closed sales of existing single-family homes statewide totaled 30,793, down 6.2% year-over-year, while condo-townhouse sales totaled 14,631, down 11.4% from March 2021.
"Buyers and sellers in Florida in March continued to see rising mortgage rates, a very limited supply of sale homes and rising prices," said Florida Realtors President Christina Pappas, vice president of the Keyes Family of Companies in Miami. "Housing affordability remains a challenge, and higher mortgage rates may mean some buyers who had previously qualified under a lower rate are forced to rethink their plans.
Also like the local market, statewide the median sales price for single family and condo-townhouse existing homes was higher. In March, the median price for single-family was up $396,558, up 21.3% from the previous year. Last month's statewide median price for condo-townhouse units was $308,000, up 27.3% over the the prior year.
Although pricing continued to climb both locally and statewide in March, Ogilvie said she sees signs of stabilizing.
"The single-family home market is showing signs of new listings and the downtown condo market is as busy as ever," she said. "The single family home days on market seems to be rising. The market is slowing just a little bit on those, but downtown condos are still on fire. We are seeing new listings come on that are outpacing sales and you know, so hopefully the inventory will start start leveling off and you know, this market would begin to stabilize."
The perception of stabilization will naturally add more inventory as sellers seek to cash in at the peak, accelerating the leveling of prices. Although she has begun to see price reductions on some listings recently — in part possibly due to unrealistic sellers' expectations — Ogilvie said she doesn't anticipate a wholesale retreat in home prices anytime soon, even as mortgage interest rates and inventories rise.
"I don't see a dip here" she said. "Sarasota is such an attractive place to live that, even if the rest of the country starts to dip, I think the most that we will do is level off. I think that our popularity really neutralizes possibility of a dip."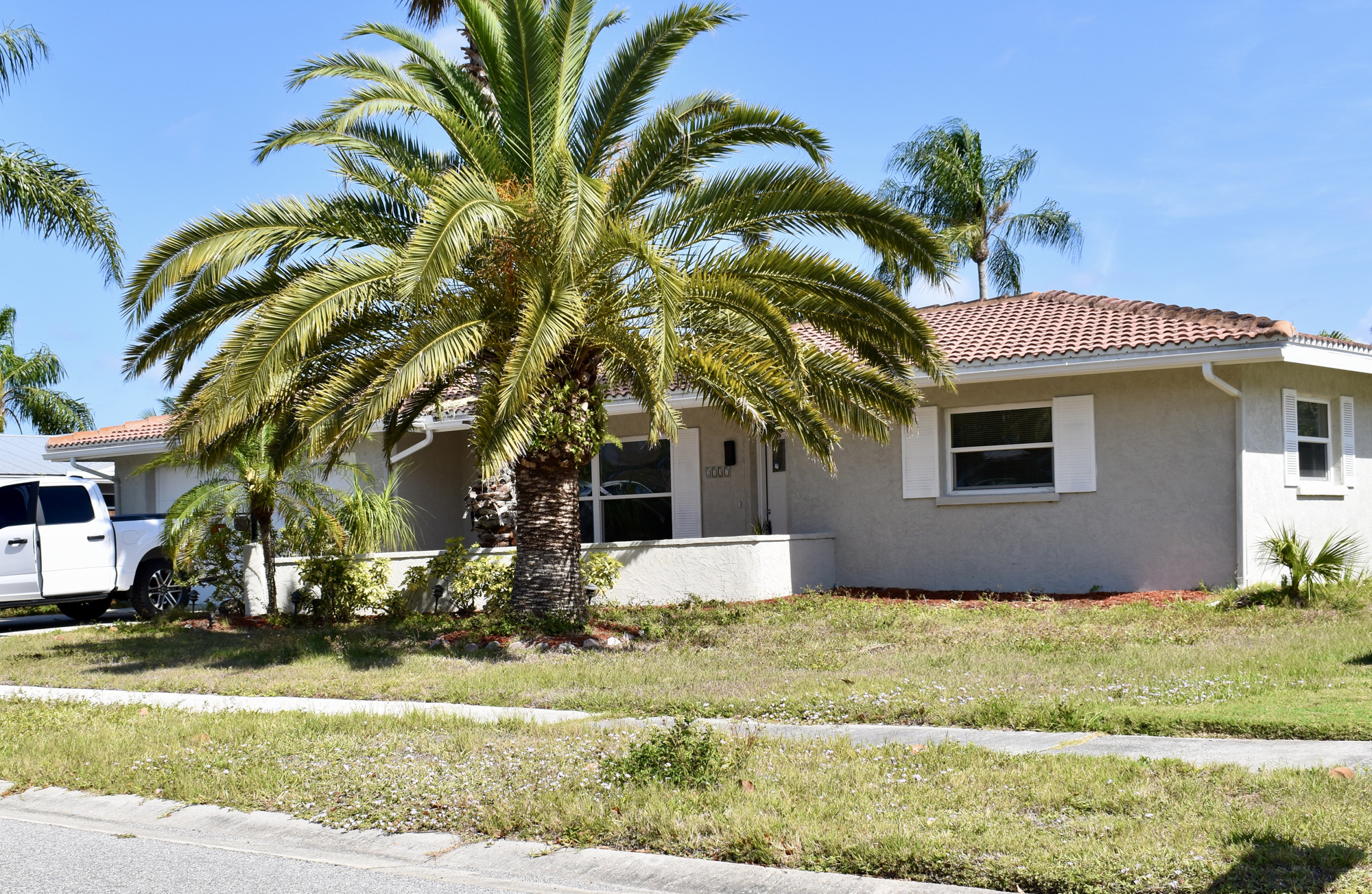 Whether the North Port-Sarasota-Manatee market is dip-proof remains to be seen, but recent data suggests the greatest level of stability in some three years.
According to RASM, the number of properties added to the local market in March increased year-over-year by 4.2% for single-family homes, but decreased by 2.4% for condos. Compared to February 2022, condo new listings increased by 18.2%, and single-family new listings increased by 28.5%.
At the end of March, there were 1,594 active listings combined in both counties, a 14% decrease from March 2021. Compared to February 2022, active inventory for both counties combined increased by 23.9%. Unsold inventory was at a three-week supply for single-family homes and condos, up from February's report of just more than two weeks for single-family and condos combined.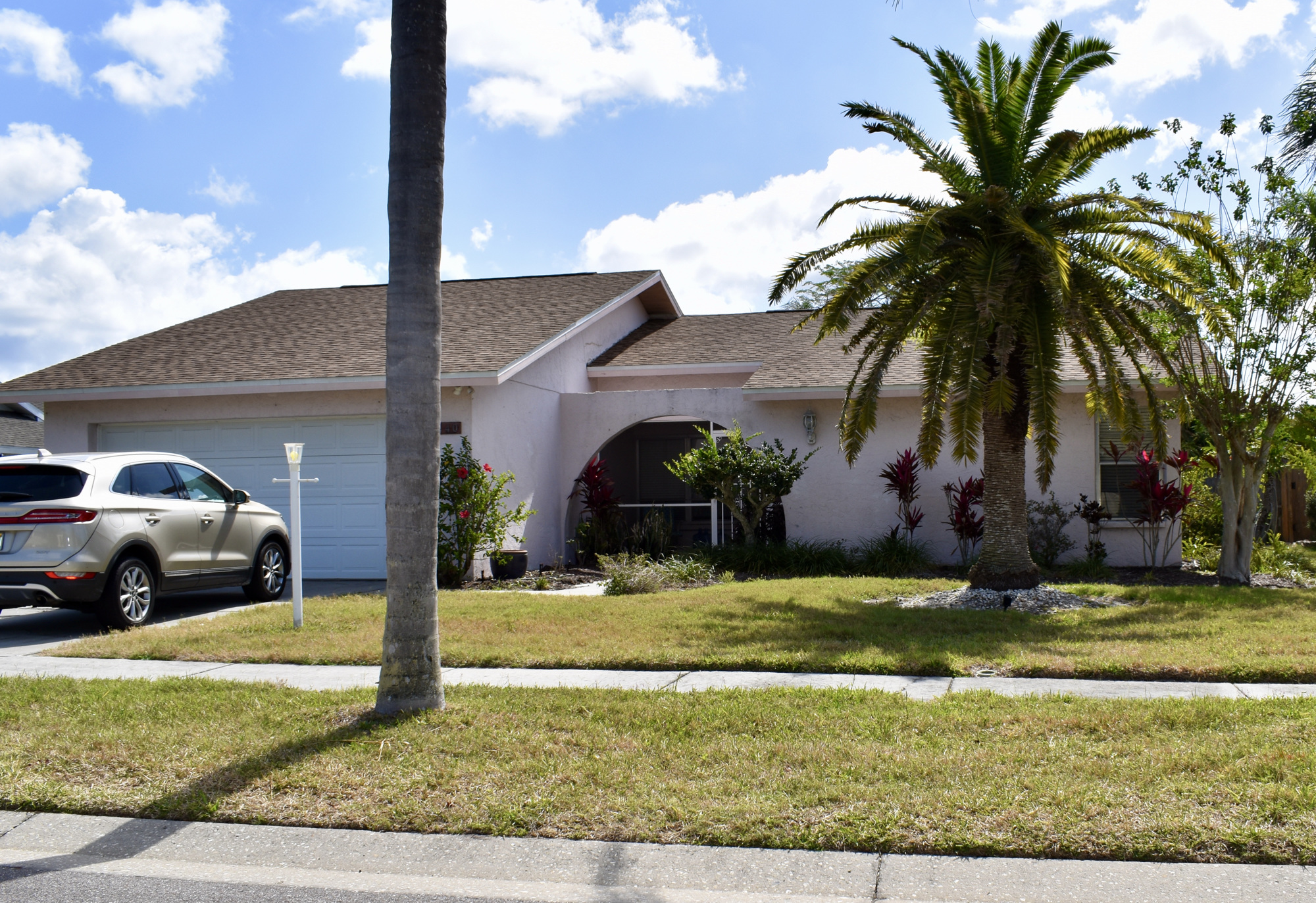 "In Sarasota County, inventory for single-family homes shows the first positive year-over-year increase since June of 2019,'' said RASM President Tony Veldkamp. "We'll be watching to see if this is another initial sign of the market beginning to stabilize."
Pettingell cited rising interest rates as a potential leveling factor in the market's median price range.
"Most investors finance, and that could cause a slowdown in that market. It will certainly cause a slowdown for the end-user buyer who's looking for something in that median price range," he said. "They're already being eaten up by inflation on other things, so they're probably not looking to be able to increase what they had they looked at six months ago and as they talk to their mortgage broker. This situation for them will be much different today than it would have been then."
A rude awakening?
When a market correction does reach North Port-Sarasota-Manatee — which Pettingell said is inevitable — investment buyers may feel it the most. Those purchasing homes as a primary residence are more likely to successfully ride the home value wave over the long term, particularly in that median price range.
"Anyone who doesn't recognize that markets don't keep going straight up are in for a rude awakening," Pettingell said. "The real estate market is just like the stock market or any other buying-and-selling market out there. But if you're looking for a place to live, as opposed to something that you want to flip in a year, that's a whole different matter. If you need a home for your family to live in, and in the long run real estate is a great investment, if you're coming into the market in that 500-ish price range, you have to apply that three- to five-year outlook."
Pettingell and Ogilvie agree that current market forces of under-supply, over-demand and rising interest rates have yet to show a noticeable affect in the luxury market of downtown condos and waterfront homes.
"The impact of rising interest rates has made its way in mostly in the price ranges under a million dollars," Ogilvie said. "There's no way around the lack of affordability, and it's getting to be an issue here."
"The luxury market is has seen maybe the slightest bit of headwinds, maybe a little bit of risk averse as it relates to headlines that come out every day," said Pettingell. "I don't think that most luxury buyers are concerned about the interest rates from a financing point of view, but there is a psychological negative. It doesn't make it feel like money is as free and easy anymore."