Sitting in a meeting to discuss how to make Lakewood Family Eye Care's Back-to-School Trunk Show special, administrative assistant Philomena Marchione came up with the idea of a superhero theme to attract kids.
Fortunately, office manager Natalie Mungenast was sitting across the table.
Marchione knew about Mungenast's connections as a circus performer with the Ringling Bros. and Barnum & Bailey Circus and as the cousin of seventh generation circus performers John, Eugene and Bello Nock.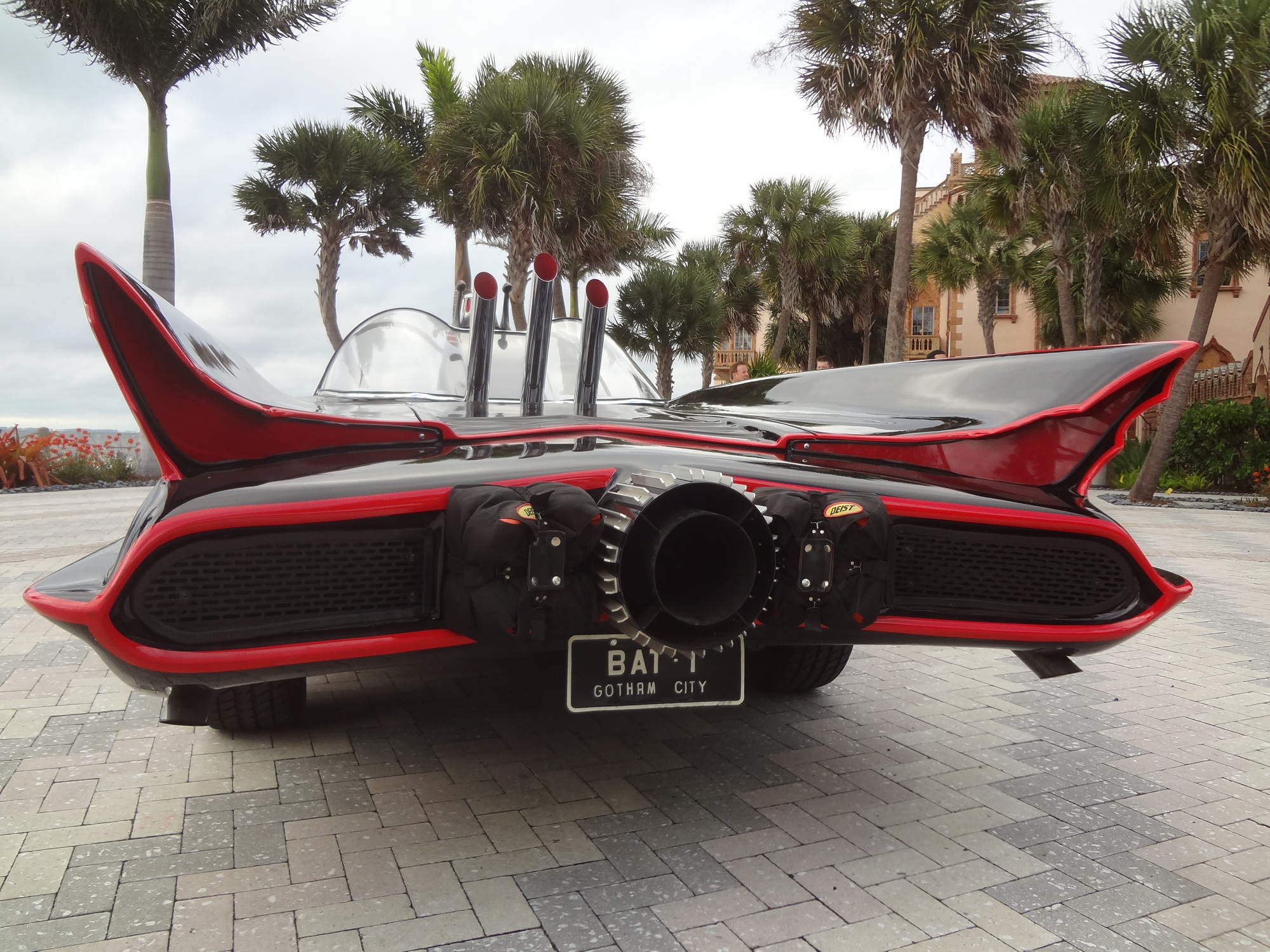 But it wasn't a circus act Marchione and Mungenast had in mind. They knew the three brothers own the Batmobile.
Or more precisely, one of the six original Batmobiles to appear in the "Batman" series that ran from 1966-68 as well as in the 1966 movie, "Batman: The Movie."
Mungenast called John Nock, and now on Friday, July 27 from 1-4 p.m., the public can get next to the Batmobile in the Lakewood Family Eye Care parking lot at 11151 E. State Road 70.
"It's one of the original six," John Nock said. "But it's claim to fame was that it could deploy parachutes and shoot flames."
John Nock said having the Batmobile will allow all age groups to get excited about the Lakewood Family Eye Care free event.
"It will be a mix, a blend (of age groups)," John Nock said about the expected crowd. "You will see people get dressed up in 'Batman' gear or superhero outfits."
 While seniors might be most familiar with the series, John Nock said younger adults and children see a steady line of "Batman" sequels. Four new "Batman" sequels are due in 2019.
"'Batman' is high profile," John Nock said.
It all makes Dr. Troy Bedinghaus, who owns Lakewood Family Eye Care, enthusiastic about his event.
"Eighty percent of learning is through our vision," Bedinghaus said. "Yet, eye and vision care is often not given a priority during back-to-school time. To bring awareness to this issue and to have a little fun, we decided to have a back-to-school kid's eyewear trunk show. I've always been a superhero buff and thought it would be great to celebrate super vision by bringing in a super hero theme."
For the kids, Lakewood Family Eye Care will have a Batman, Robin and Batgirl make an appearance at the event.
Bedinghaus credited Marchione and Mungenast for putting together the event, which includes refreshments, face painting and a coloring contest.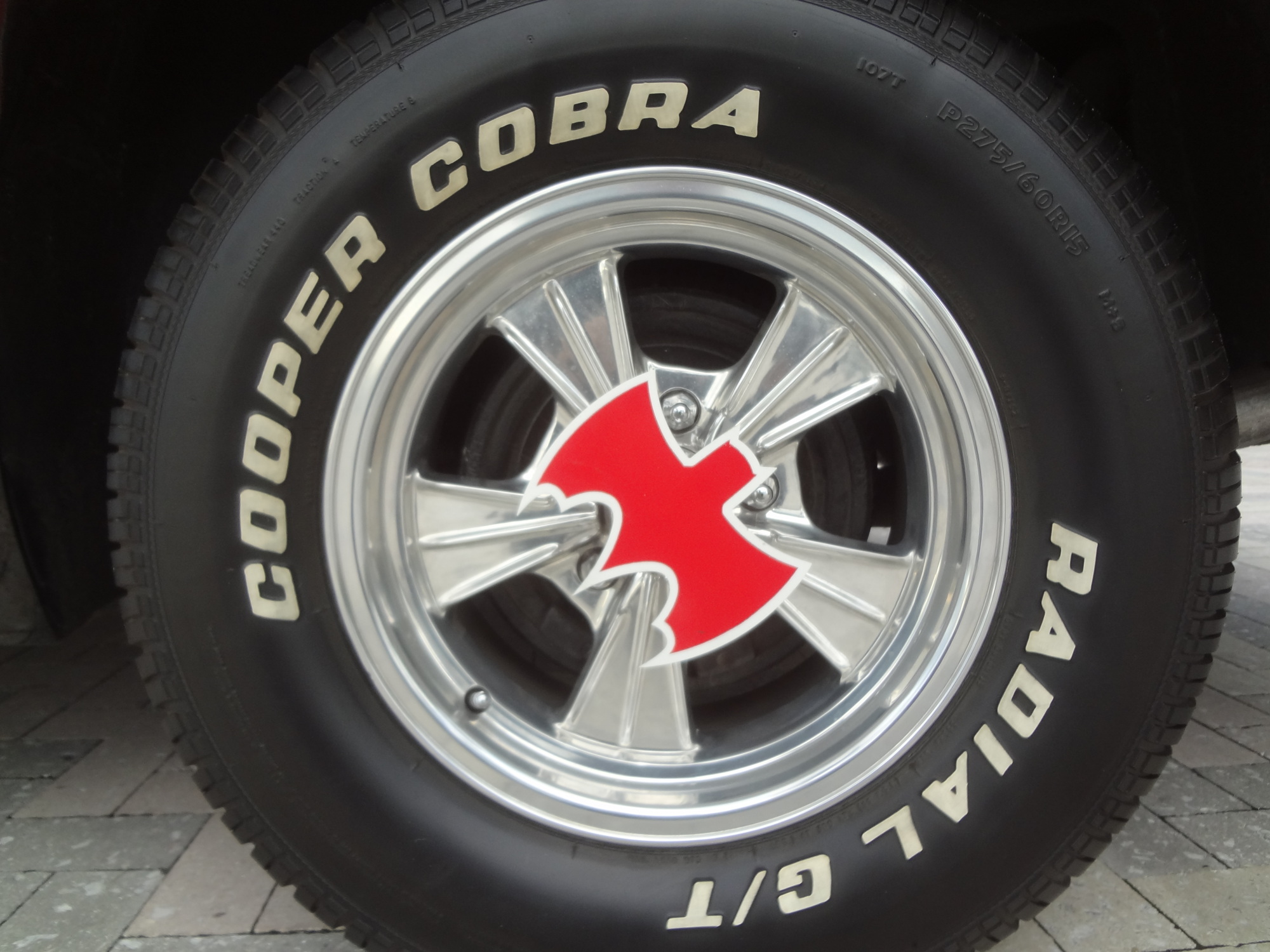 "Growing up in the circus as an acrobat and daredevil, I have always had an affinity for superheroes," Mungenast said. "I have a strong passion for helping children and want nothing more than for them to go back to school with super power vision."
The Nock brothers' connection with "Batman" began in 1966 when Eugene accompanied parents Eugene Nock Sr. and Aurelia Canestrelli to Los Angeles to do their sway pole specialty at a Shriners Hospital fundraiser. At the fundraiser, Eugene met the series' Adam West (Batman) and Burt Ward (Robin).
He was inspired.
"I've watched the entire series, but Gene is an aficionado," John Nock said. 
Over the years, the Nock brothers purchased the Batmobile, the Batcycle and the Batcopter, all from the original series. The Batcopter currently is at the New Jersey State Fair. John Nock said the Batcycle will be alongside the Batmobile at the Lakewood Ranch event.
"All of us are big bat fans," John Nock said. "And it's always to inspire children to become good-deed doers."