THURSDAY, MARCH 23
Great Escapes 5: 'Sounds of America'
7:30 p.m. at Holley Hall, 709 N. Tamiami Trail,
$38
Call 953-3434. 
Sousa; Copland; Gershwin; Does it get any more American? Sarasota Orchestra showcases some of America's most defining musicians in this concert. Runs through Sunday.
'Born Yesterday'
7:30 p.m. at Asolo Repertory Theatre, 5555 N. Tamiami Trail
$27 to $80
Call 351-8000.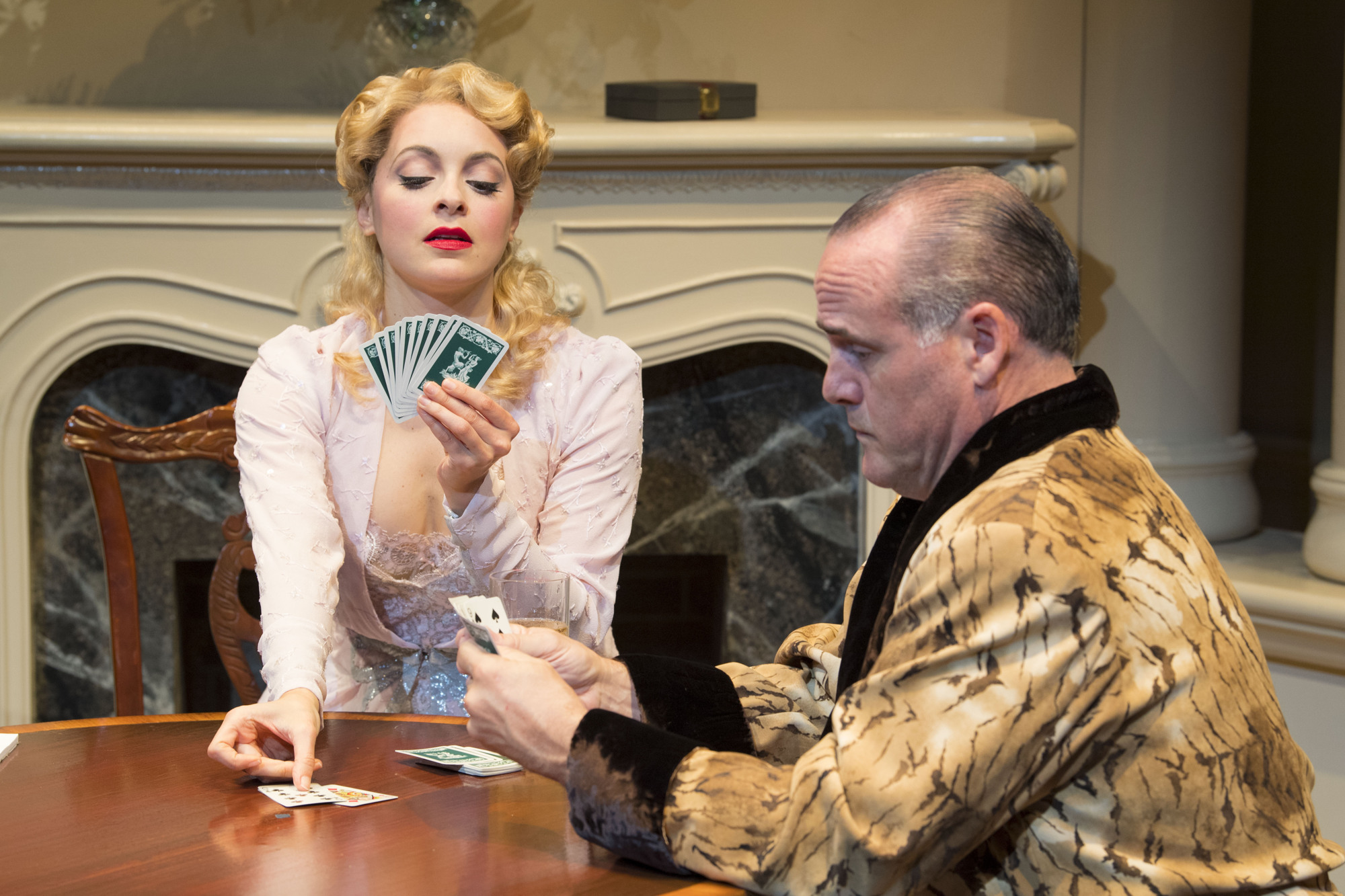 A Broadway triumph and 1950 Academy Award-nominated film, this comedy packs an important message on politics and empowerment. Runs through April 15.
FRIDAY, MARCH 24
Jazz at 2: Marc Mannino and Friends
2 p.m. at the Unitarian Universalist Church, 3975 Fruitville Road
$15; $10 for members
Call 366-1552.
Guitarist Marc Mannino performs with trombonist George Mancini, bassist John Miller, drummer Bob Lunergan and vocalist Shari Morningstar.
'Cirque des Voix'
7 p.m. at the Circus Arts Conservatory Big Top UTC,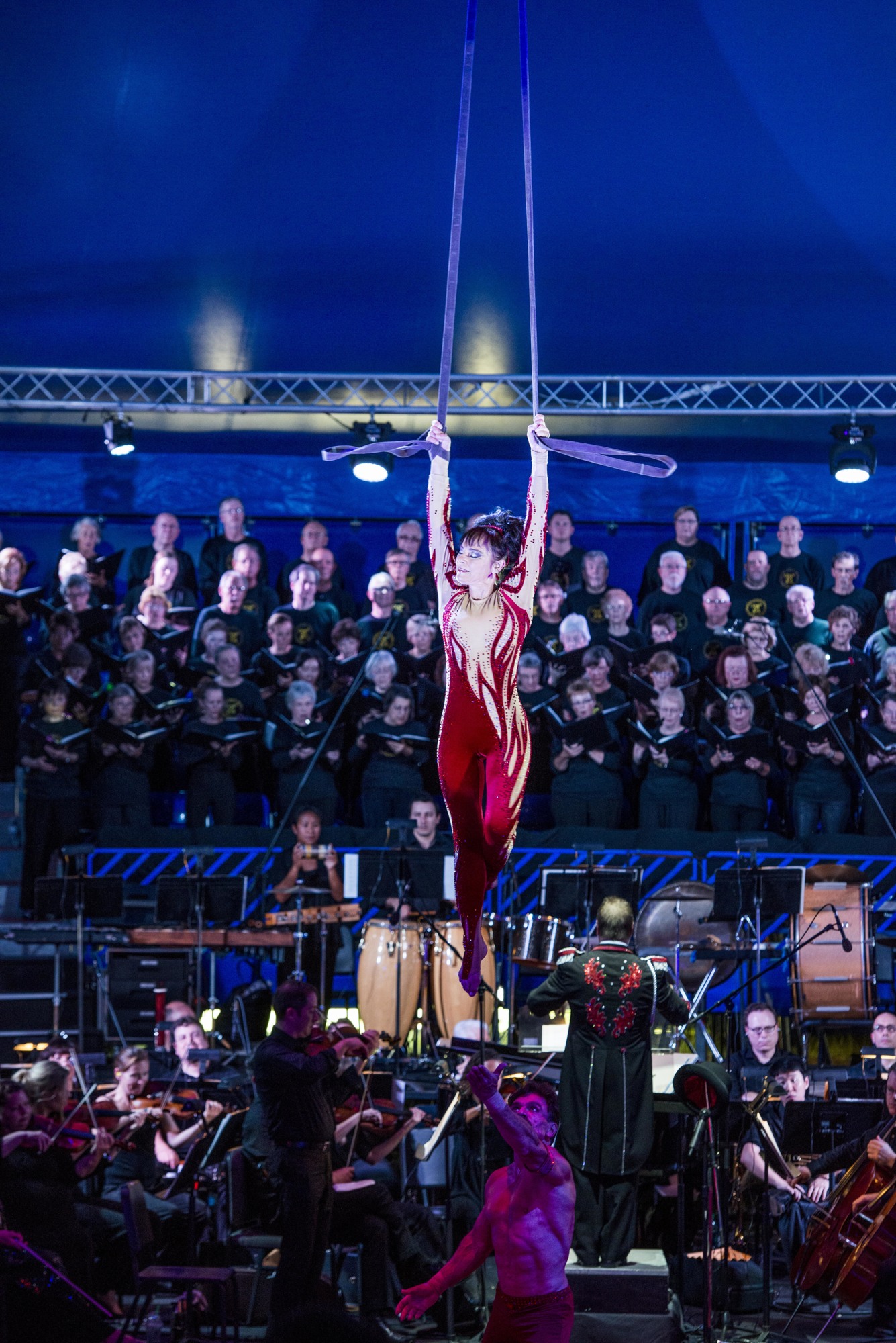 140 University Town Center Drive
$20 to $55
Call 355-9805.
Circus Sarasota and Key Chorale present this blend of high-flying circus arts and live choral music. Runs through Sunday.
'Dialogues of the Carmelites'
7:30 p.m. at the Sarasota Opera House, 61 N. Pineapple Ave.
$19 to $135
Call 328-1300.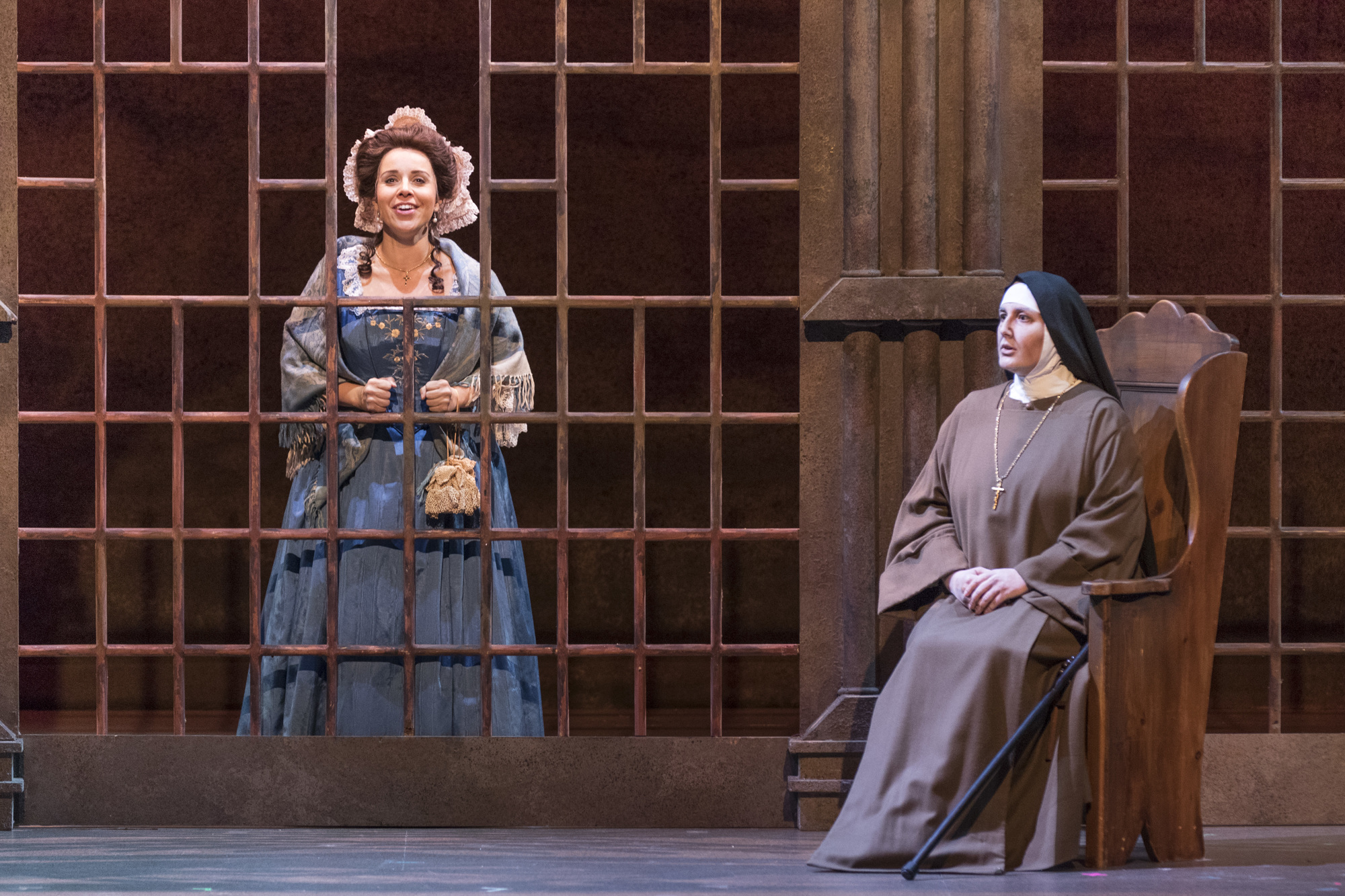 The Sarasota Opera presents this 1953 opera in three acts by Francis Poulenc, which tells a harrowing, fictionalized version of the story of the Martyrs of Compiègne. Set during the French Revolution's infamous "Reign of Terror," a group of Carmelite nuns were guillotined in Paris for refusing to renounce their religion. Centered on Blanche de la Force, who joins a Carmelite order to devote her life to God, her story explores the true meaning of faith.
8 p.m. at the Blue Rooster, 1525 Fourth St.
$10 to $15
Call  388-7539.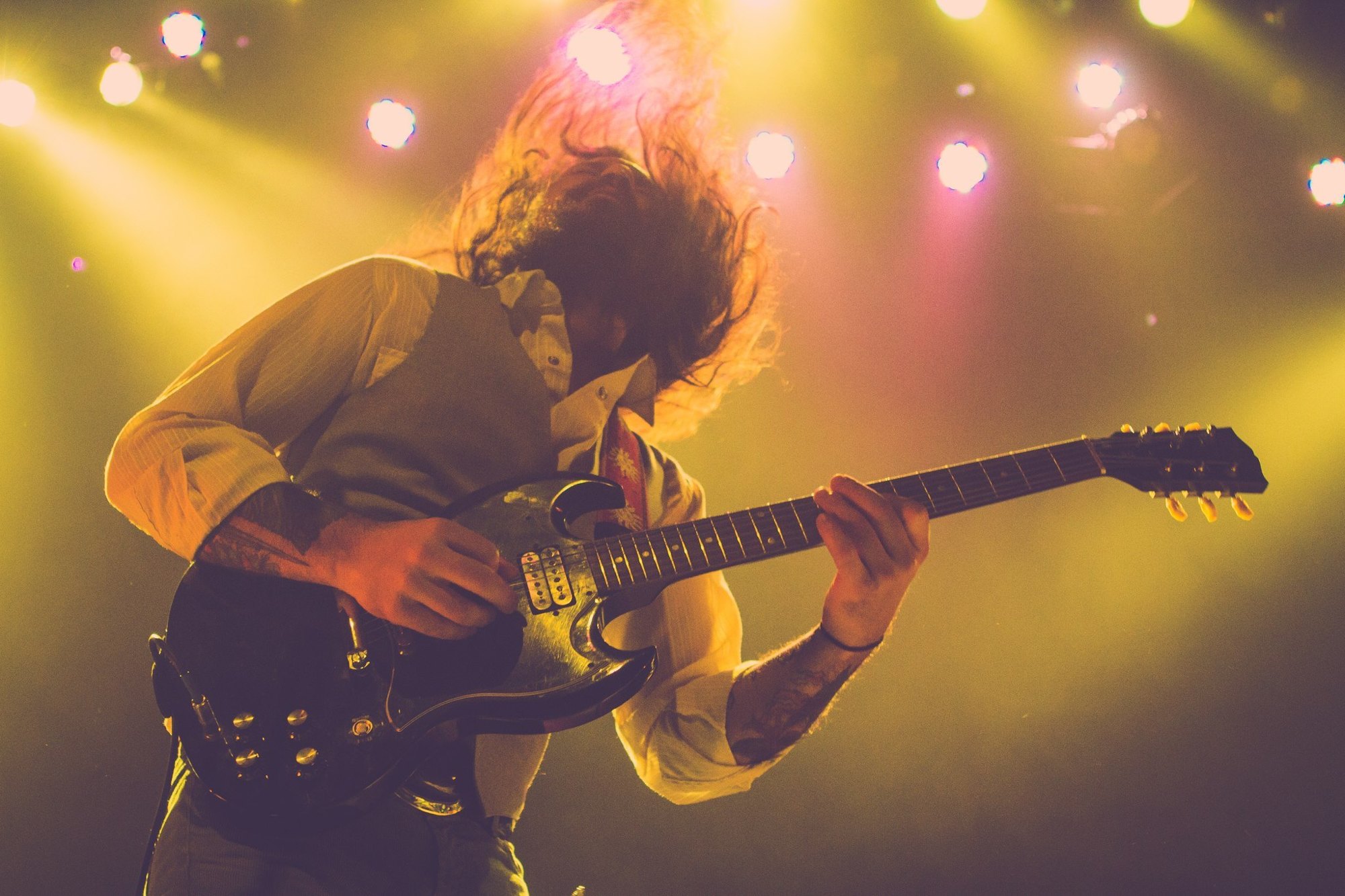 A Sarasota favorite, Thomas Wynn and The Believers will perform a set of soulful Souther rock and high-energy blues at the Blue Rooster.
SATURDAY, MARCH 25
'Unforgettable'
11 a.m. to 5 p.m. at Allyn Gallup Contemporary Art, 1288 N. Palm Ave.
Free
Call 366-2454.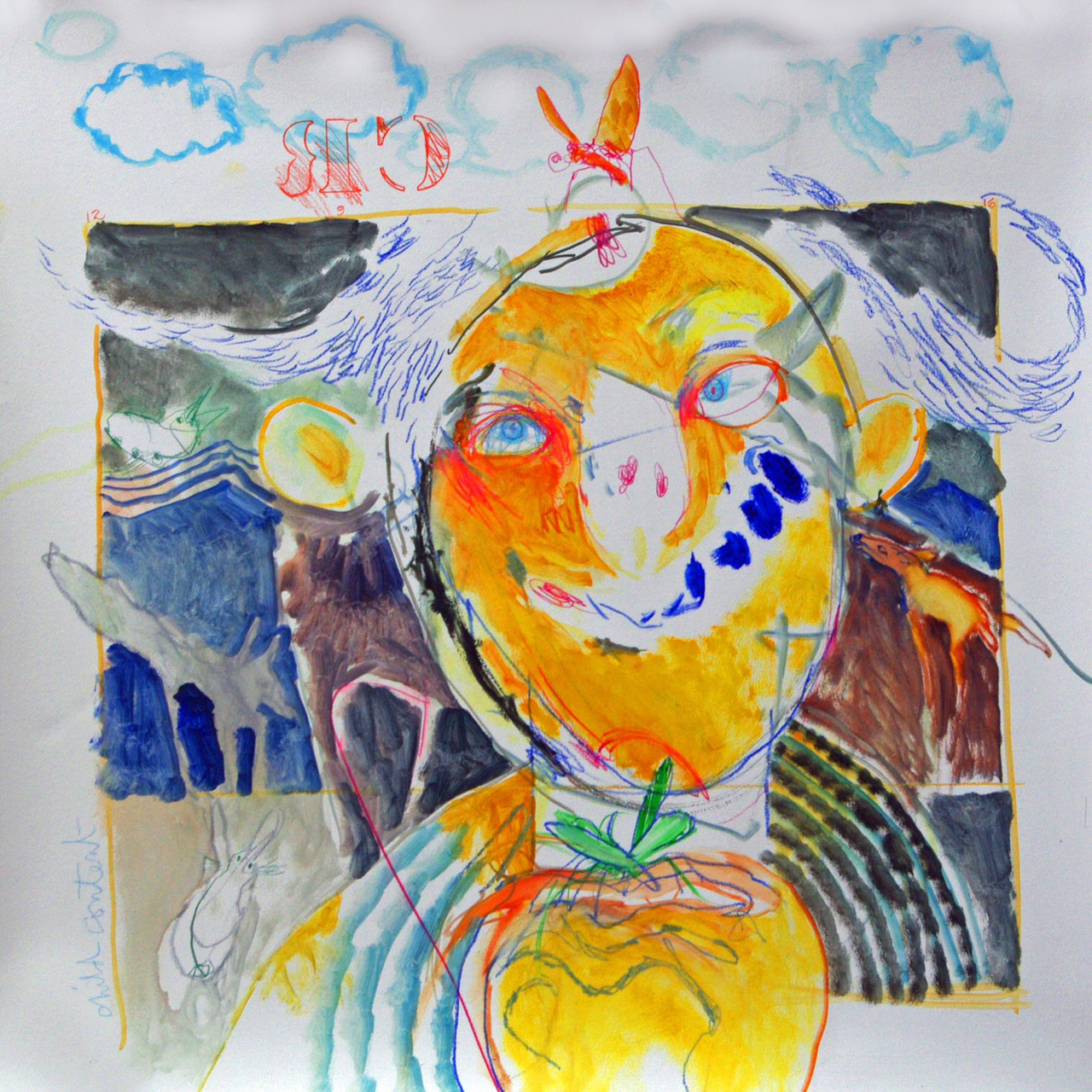 Curated by Mark Ormond, 'Unforgettable' features works by Craig Rubadoux, Dolores Coe and Dee Hood. Rubadoux is considered a Sarasota master. Coe will show seven new paintings, and Hood's video work was recently accepted to the Cannes Film Festival. Runs through April 1.
'Girl Groups: The '60s Explosion'
2 and 8 p.m. at the Westcoast Black Theatre, 1646 10th Way
$39.50; $22 for students and active military
Call 366-1505.
Turn back the clock with Westcoast Black Theatre Troupe to the days when girl groups ruled the airwaves. Created and directed by founder and director Nate Jacobs, this musical revue features the music of groups including The Shirelles, The Marvelettes, The Supremes and The Shangri-Las. Runs through April 9.
The Beer Mile
5 p.m. at Mr. Beery's, 2645 Mall Drive
$20
Call 343-2854.
The concept is simple: Chug a beer; run a quarter-mile; repeat, then tag your partner to do the same, until you've run a mile, collectively. Cost includes admission, the four in-race beers, a post-race beer and a T-shirt. Awards for fastest male, fastest female, best costume and first to throw up.
9th Annual Sarasota Challenge Ballroom Dance Competition Dinner
7 p.m. at the Hyatt Regency Sarasota, 1000 Boulevard of the Arts
$185
Call 799-0800.
This pro-am ballroom dance competition returns for its ninth year, featuring participants from all over the world dancing at The Hyatt. Continues Sunday.
7 p.m. at Big Top Brewing Co., 6111 B Porter Way
Free
Call 371-2939.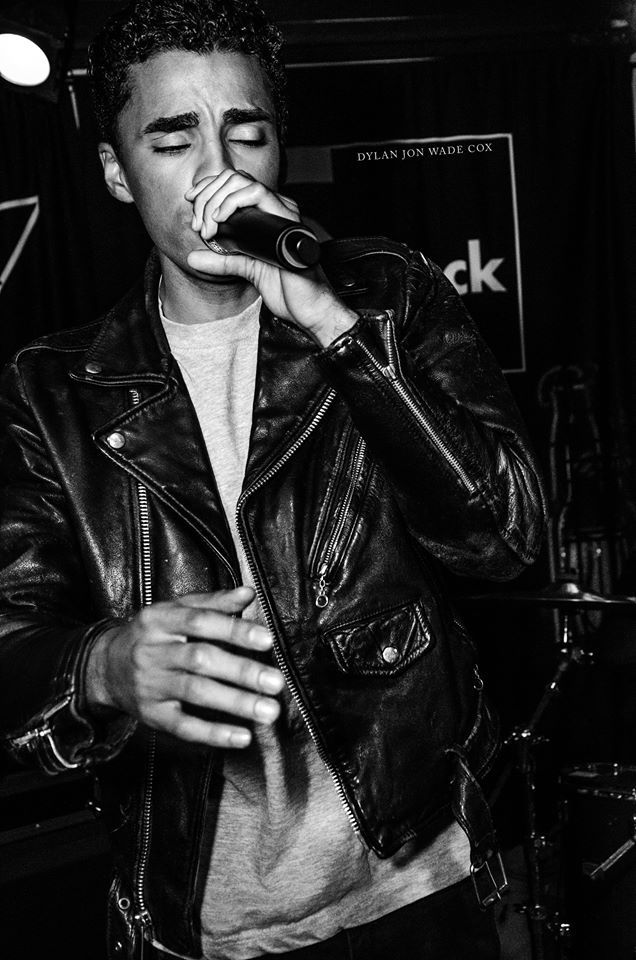 Art, Rhymes & Beer presents the second installation in its monthly Coolin' Under The Big Top series, featuring live music, live art and locally crafted food. Live musical performances include DJ Eyez, Monteasy and Ocean Symphony, a.k.a. Michael Mendez. Luther Rosebaro and Sean Snapp will create interactive live art. Full Belly Stuffed Burgers, chef Craig B. Chasky and PizzaSRQ will provide food. A silent auction and raffle will benefit St. Jude Children's Research Hospital.
'Footloose'
7:30 p.m. at the Players Centre For Performing Arts, 838 N. Tamiami Trail
$25 to $30
Call 365-2494.
A Chicago transplant is shocked to learn his new small farm town has outlawed dancing and rock 'n' roll music. Runs through April 9.
SUNDAY, MARCH 26
'Sibling Revelry' with Liz Callaway and Ann Hampton Callaway
3 p.m. at Church of the Palms, 3224 Bee Ridge Road
$45
Call 306-1202.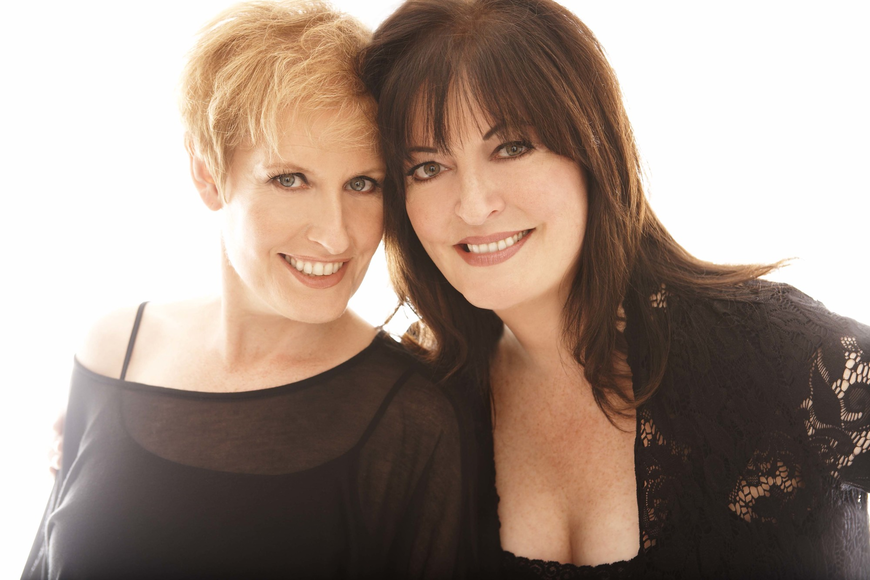 Artist Series Concerts of Sarasota brings the world-famous Callaway Sisters to perform locally. Ann Hampton Callaway is considered a great jazz pianist and singer, and Tony-nominated singer Liz Callaway starred in "Cats" for five years on Broadway, along with "Merrily We Roll Along" and the original cast of "Miss Saigon." The two will present their classic, "Sibling Revelry."
Spring Opera Spectacular
7:30 p.m. at the Sarasota Opera House, 61 N. Pineapple Ave.
Tickets $19 to $99
Call 328-1300.
To close out the opera season, hear your favorite arias and ensembles featuring the Sarasota Opera Orchestra, chorus and soloists, under the direction of maestro Victor DeRenzi.
MONDAY, MARCH 27
Nitty Gritty Dirt Band
8 p.m. at the Van Wezel Performing Arts Hall, 7777 N. Tamiami Trail
$36 to $56
Call 953-3368.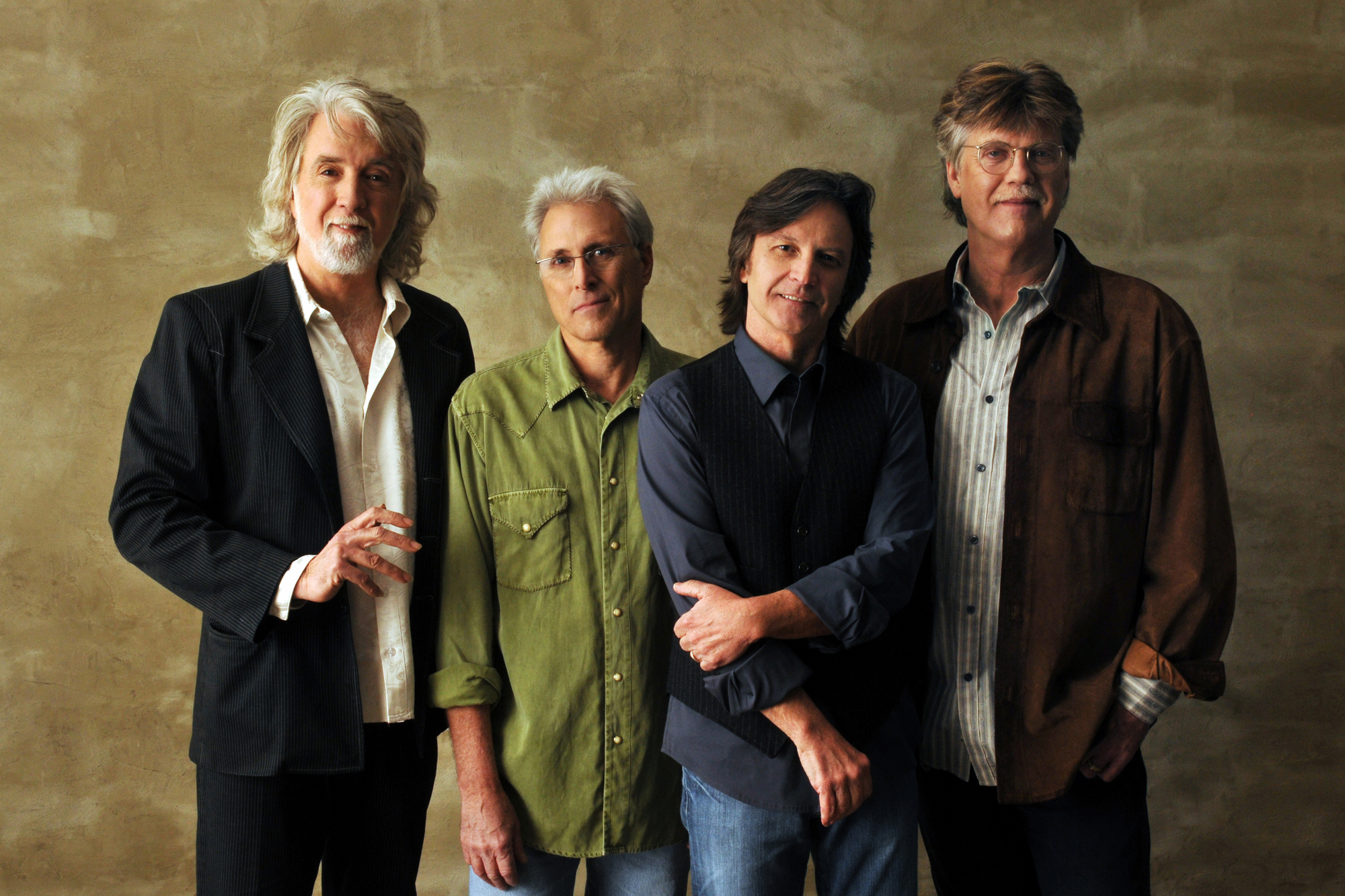 The Nitty Gritty Dirt Band, known for its hits, "Fishin' In the Dark" and a cover of "Mr. Bojangles," perform in Sarasota.
7 p.m. at Baker & Wife, 2157 Siesta Drive
$75
Call 960-1765.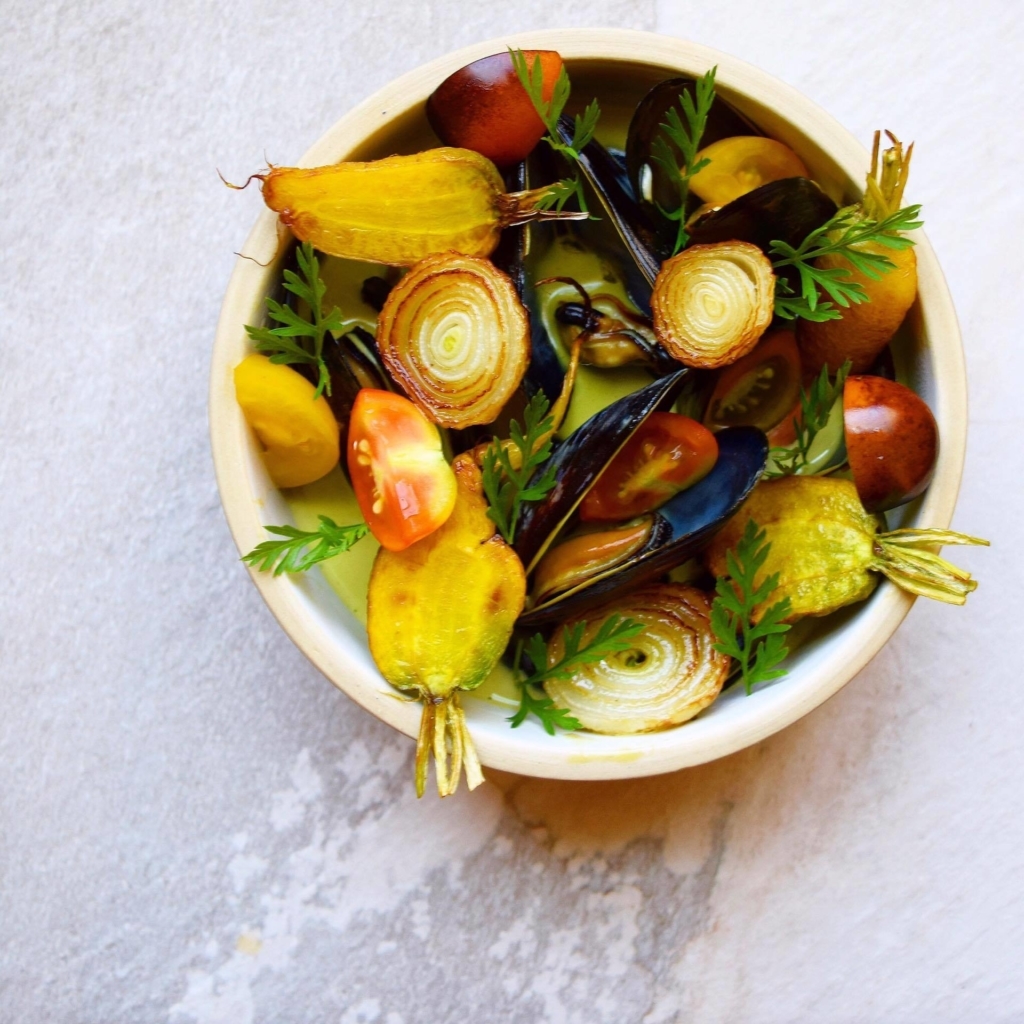 Spice Pop-Up Restaurant presents a celebration of seafood. The five-course meal includes blueberry-cured salmon or oyster with blueberry mignonette, fresh catch fish ceviche, steamed mussels, sous vide swordfish and banana bread, as well as live music.
WEDNESDAY, MARCH 29
Celtic Brass
4 p.m. at St. Paul Lutheran Church, 2256 Bahia Vista St.
$20
Call 928-0296.
The First Brass of Sarasota presents this concert, in which brass, bagpipers, drums and dancers lead a musical journey to the shores of Ireland, Scotland, Wales, Galicia and Breton.
Whiskey Obsession Festival Kickoff Dinner
6:30 p.m. at Sarasota Yacht Club, 1100 John Ringling Blvd.
$125
Call 400-9889.
Entering its fifth year, the Whiskey Obsession Festival is back and bigger than ever. In fact, this year, the event will become the largest festival of its kind in the country. Featuring 2,500 guests, whiskeys from around the world and 25 different classes and tastings spanning four days, Whiskey Obsession lives up to its name.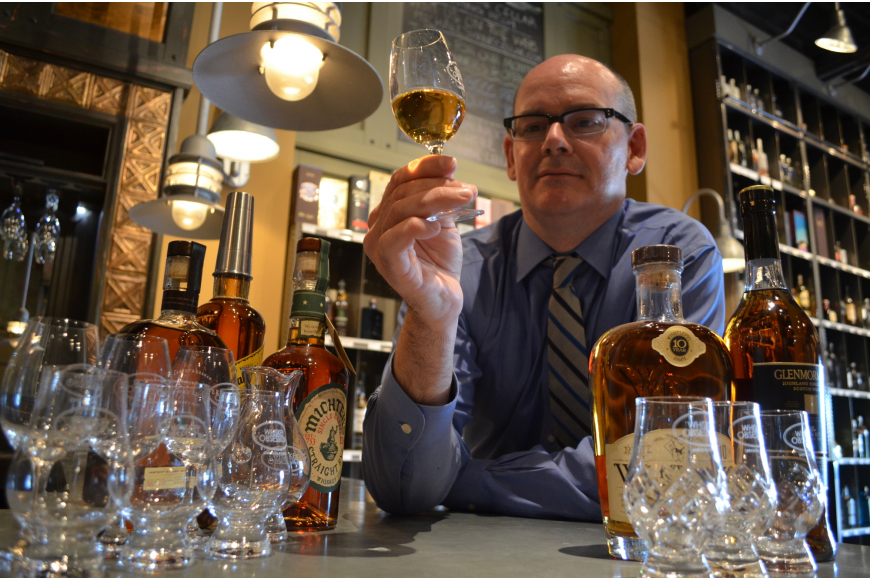 This year, things kick off with a dinner at the Sarasota Yacht Club, followed by a cocktail academy with industry experts, a VIP dinner, tasting and discussion with whiskey panel experts and of course, the grand tasting and after-party. New this year, the festival wraps up with a downtown street party featuring live music, food and drinks.